A nurse from Kerala who was working in Libya, and her one-and-half-year-old son, were killed in a bomb blast in the ongoing civil war in that country, her family said today. 
Sunu Sathyan and the toddler were sleeping in their house when it was rocked by an explosion, killing them yesterday, her father Sathyan Nair, who lives in Kottayam district, said. 
The victim was working as a nurse in Zawia Medical centre AZ Zawiya, Libya. Her husband Vipin Kumar, who is a male nurse in Libya, was away on duty.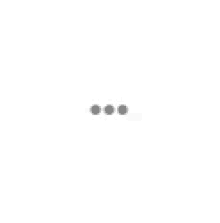 Nair has sought government help to bring back the bodies. 
"Yesterday I got information through phone that my daughter and her one-and-a-half-year-old baby died in a bomb blast at her residence while they were sleeping," he said in his letter to the government. He said he got only this much information from her fellow employees and relatives. 
External Affairs Minister Sushma Swaraj tweeted, that she has received report regarding the death of an Indian nurse and her infant son in Libya and she is in touch with her husband Vipin Kumar.
Nair, in his letter through Kaduthuruthy MLA Mons Joseph, sought help to bring back the bodies of his daughter and grandson. 
"I came to know that the blast occurred due to regular fights between the rival groups in Libya. So I humbly request your good self to make available the detailed information about the incident and help us bring back the dead body of my beloved daughter and her son, whom we have never seen." 
"I also request you to extend all help and protection to her husband, who is in a state of shock after the blast," Nair said.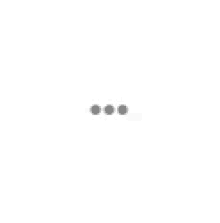 When contacted, Kerala Information and Public Relations Minister KC Joseph told PTI that the state government has informed the External Affairs Ministry about the matter. 
Meanwhile, state Home Minister Ramesh Chennithala said eight to nine people are stranded in Libya and efforts are on to bring them back. 
"Kerala government is alert on this issue. We are in touch with the External Affairs Ministry and the Embassy in Libya. We are trying to evacuate all the people who are stranded there," Chennithala told PTI.
External Affairs Minister Sushma Swaraj also tweeted, requesting people to move out of the conflict zones.