In a move that is bound to spark thousands of cheers, the Kerala State Cooperative Consumers' Federation (Consumerfed) is set to kick-start the sale of liquor online ahead of the state's harvest festival Onam, reports The Hindu.
This move comes as an attempt to reduce queues outside the bars and liquor shops as a result of the former Congress-led UDF government's decision to close bars in all non-five star hotels.
The move is reportedly meant to aid people who were "embarrassed" about being seen outside liquor shops.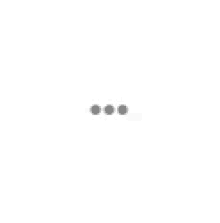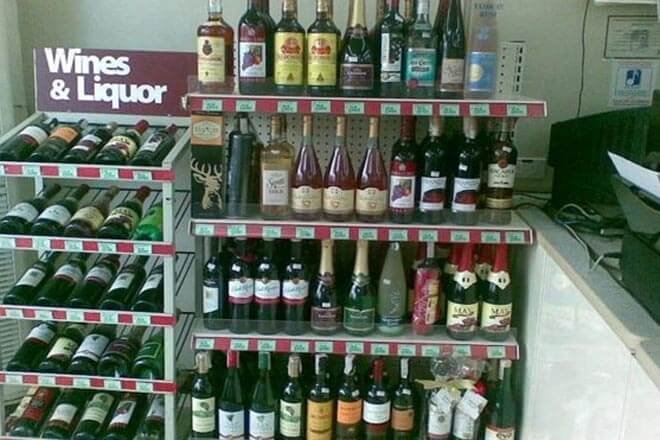 Apart from the internet, orders will be taken over the telephone. However, initially customers will be required to pay in cash as there is no online payment portal connection yet. 
M Mehboob, chairman of the co-operative told NDTV: 
"One can place orders and make the payment online but there won't be any home delivery. The order can be collected from a special counter at their nearest consumer fed outlet."