We've already talked about how some Bollywood actresses quit acting on screen after marriage. And since we like to keep things balanced, we thought it was only fair we ran an article on male actors who did the same.
Here's a list we compiled for you.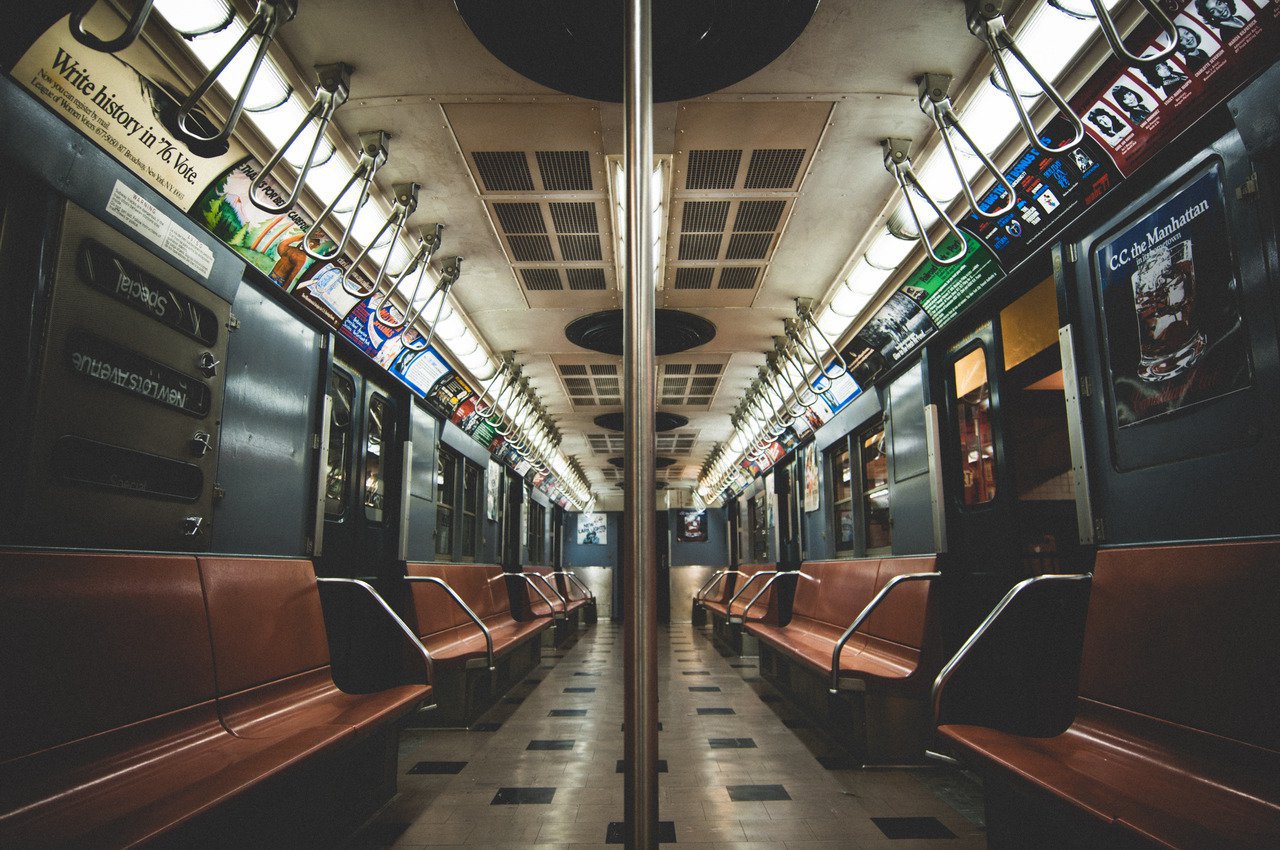 Tumblr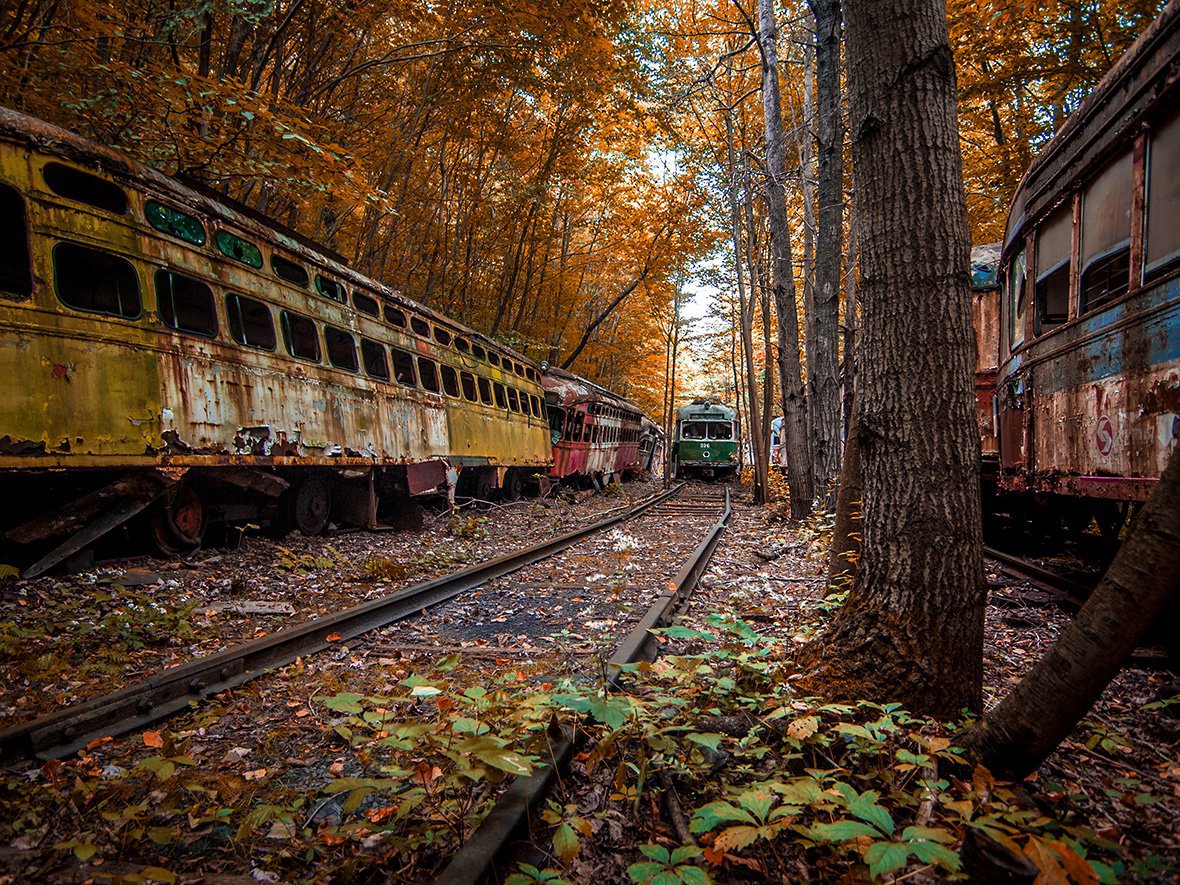 Reddit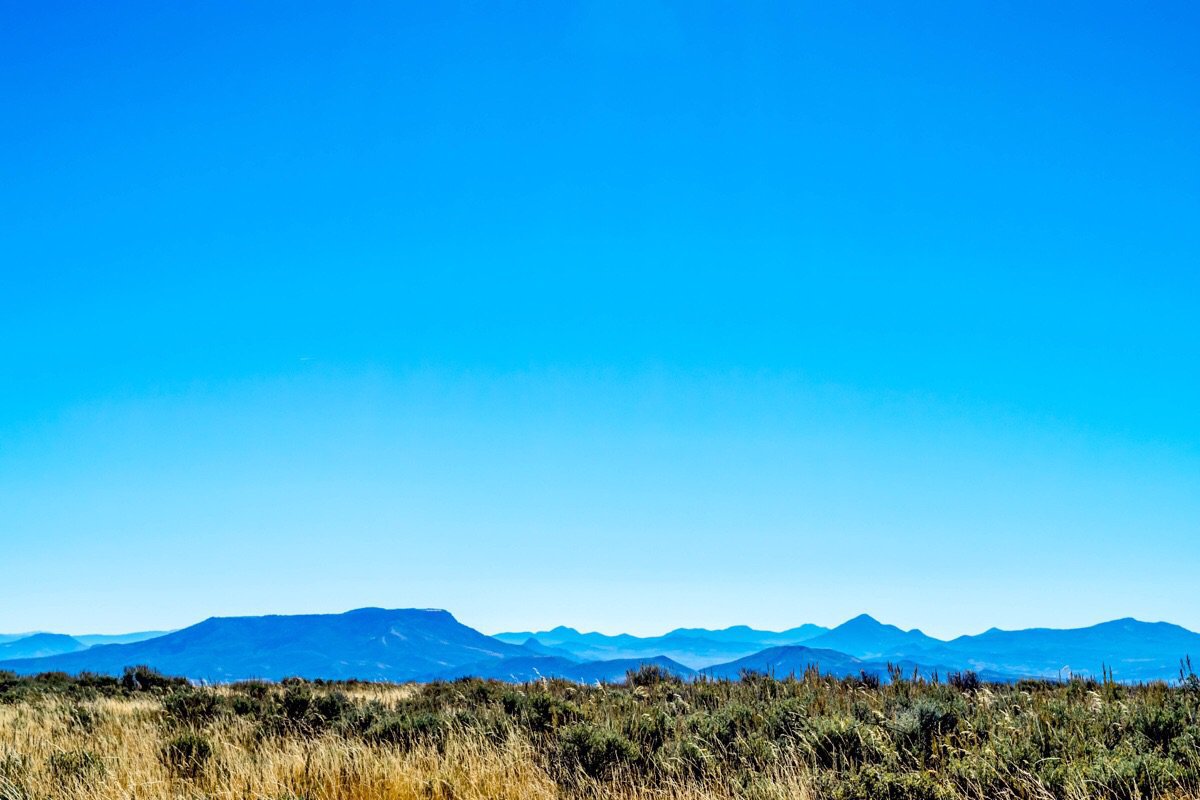 Imgur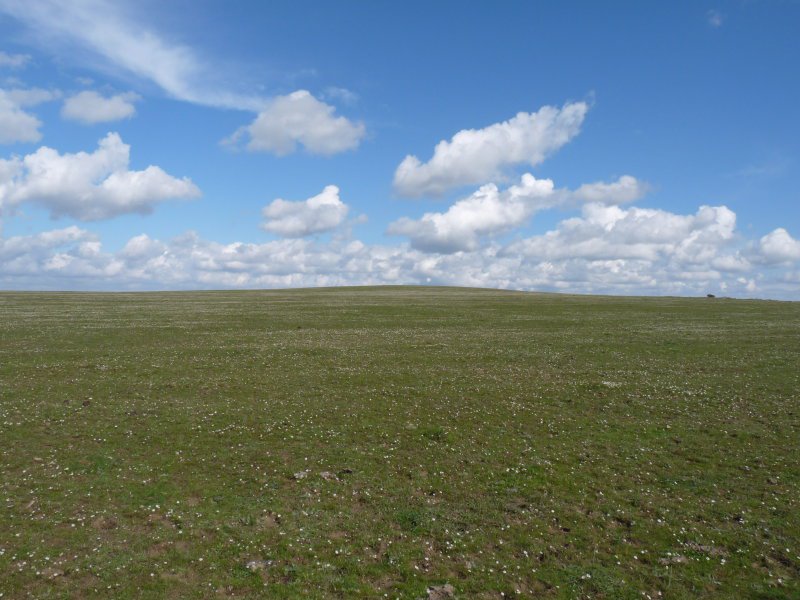 PBase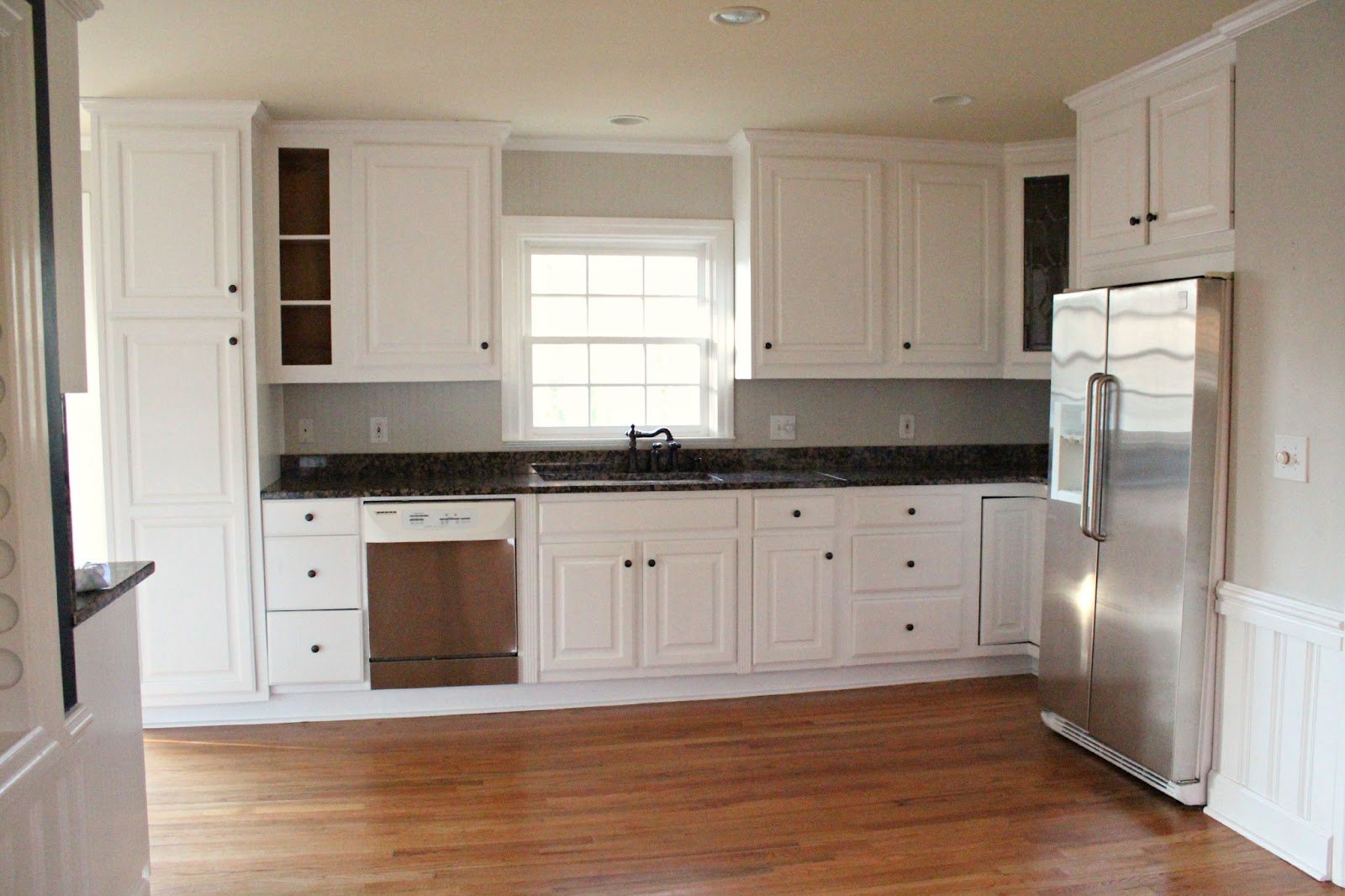 Nigeria RE Hub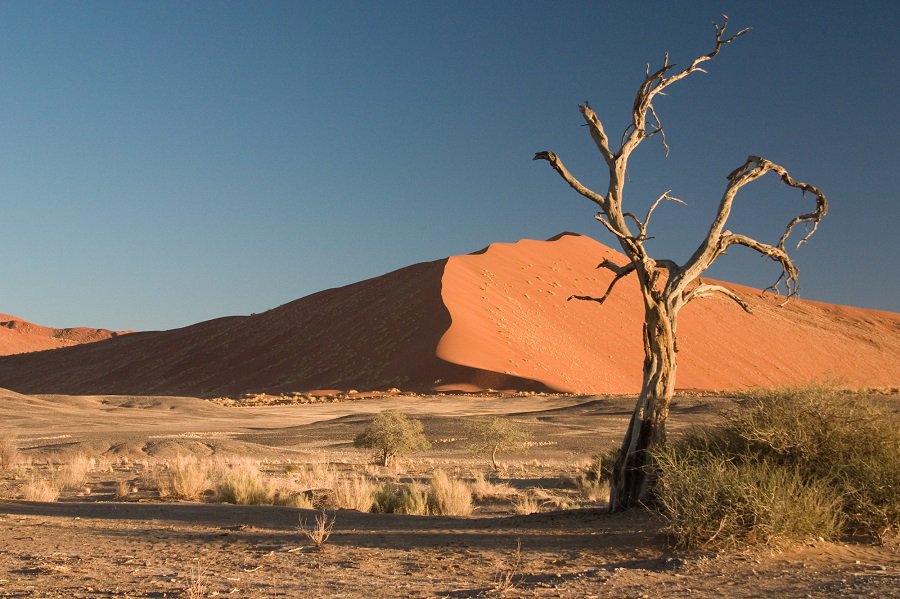 Reddit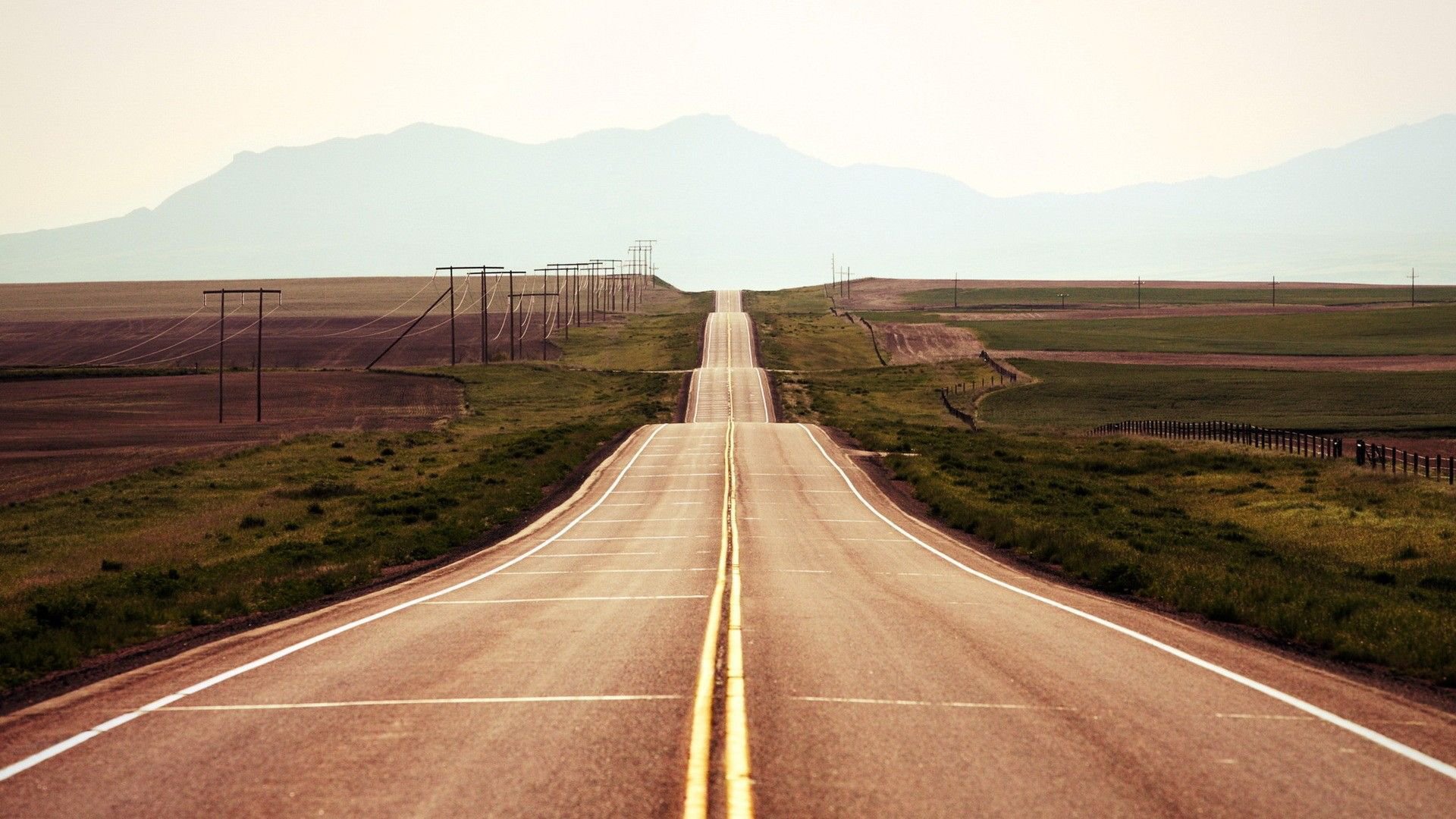 Wikipedia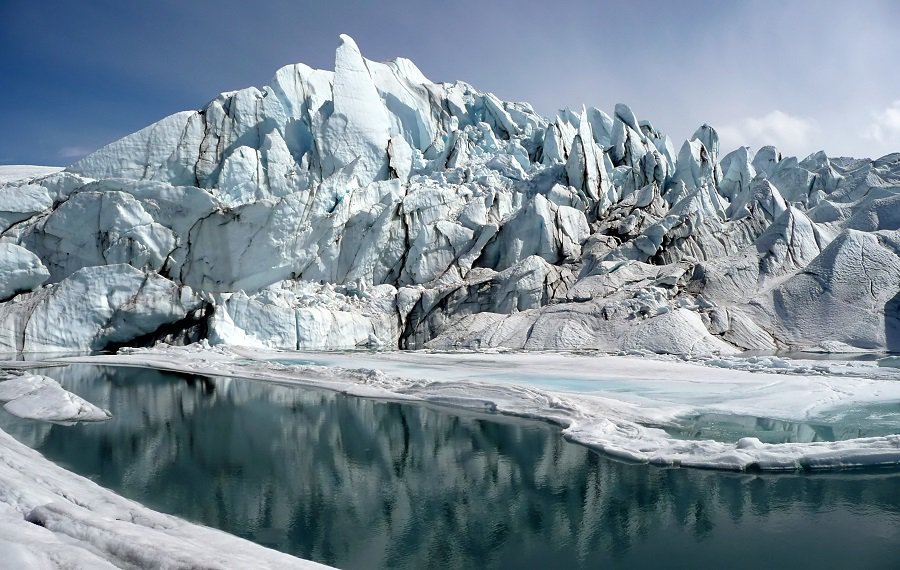 EMaze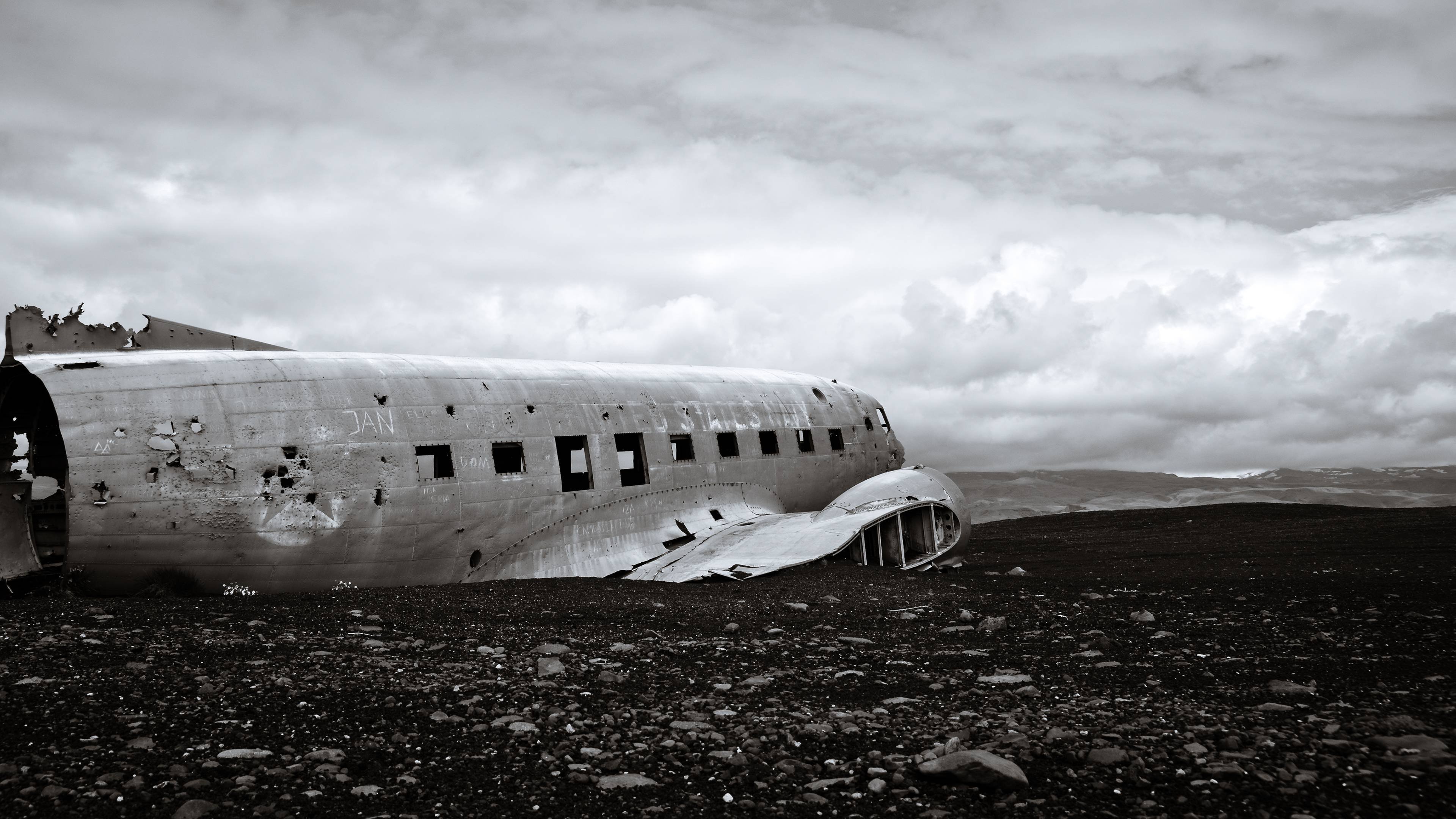 Mythuatkientruc
MaximaCleaning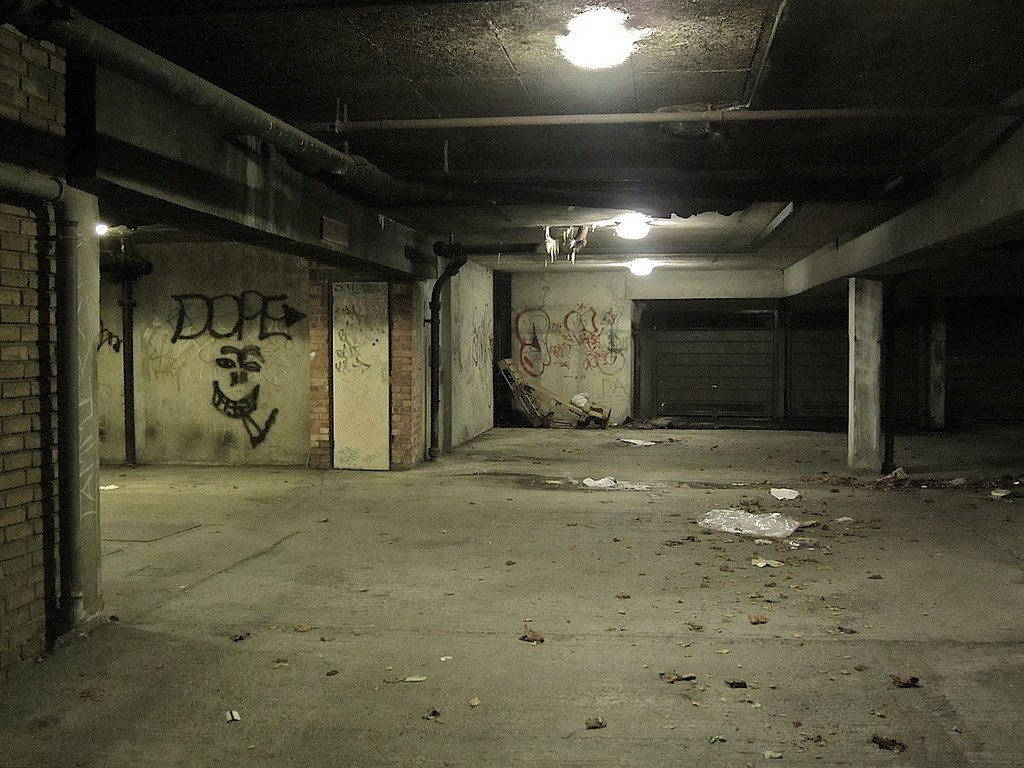 Flickr
WallPapersHacker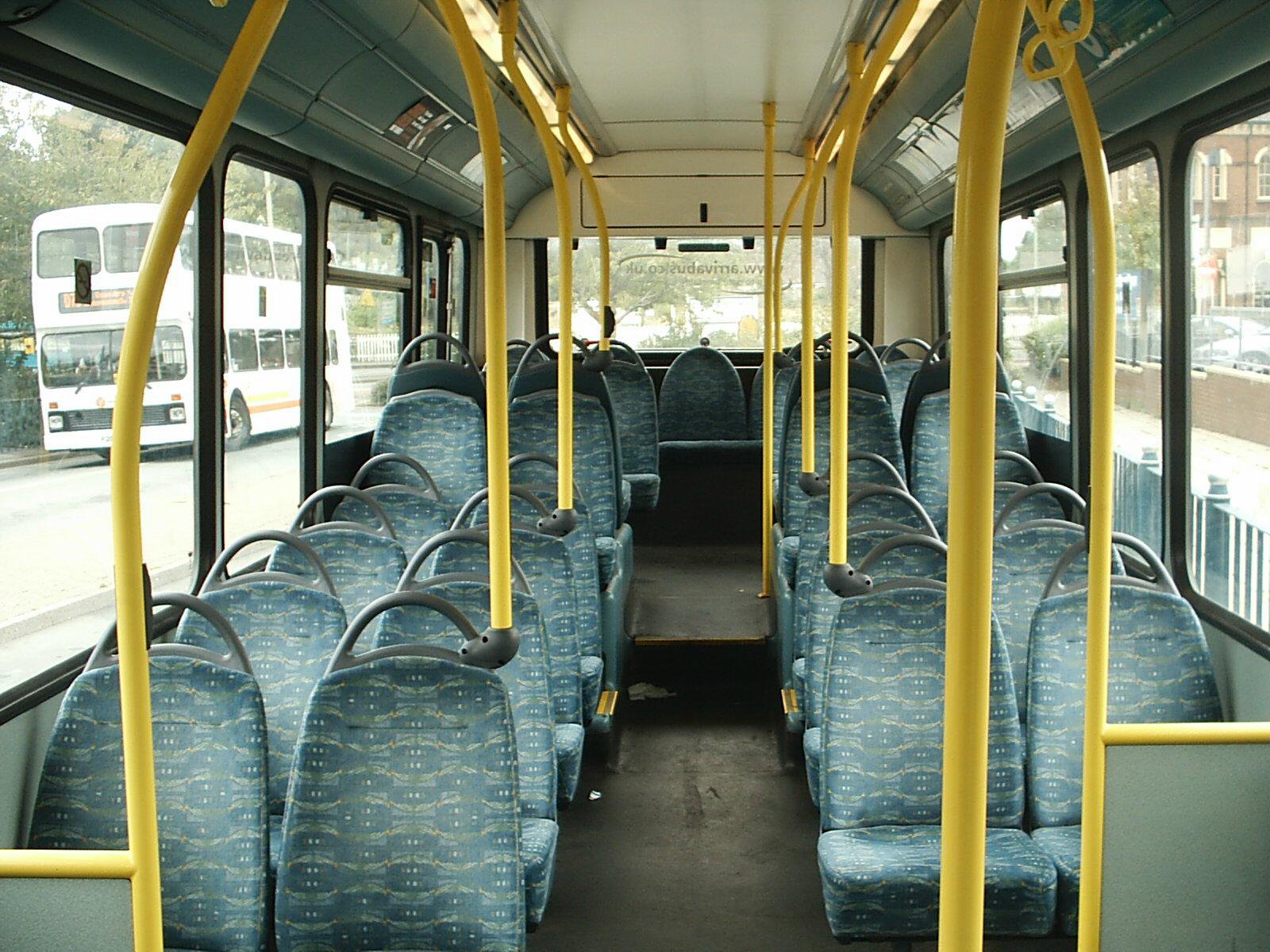 Blogspot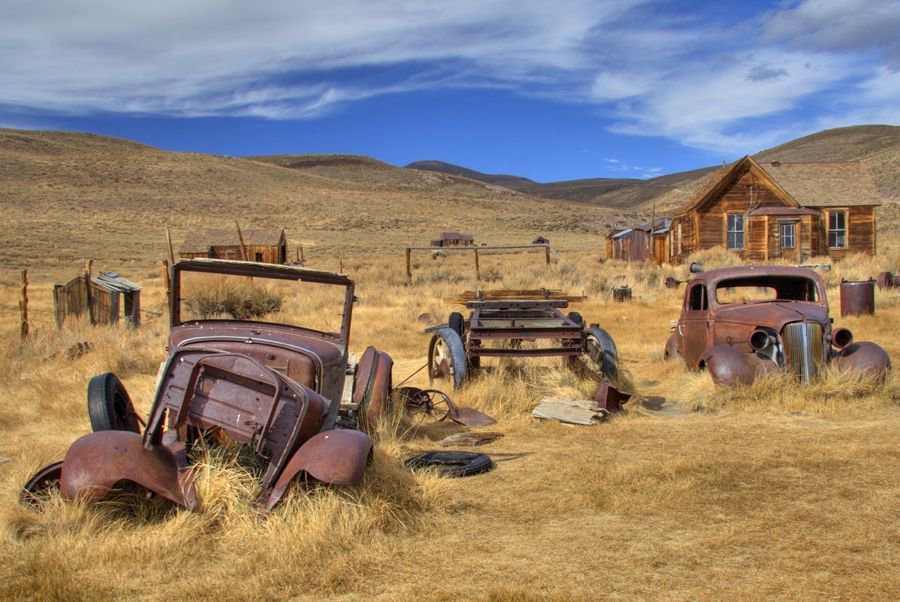 CenterBlog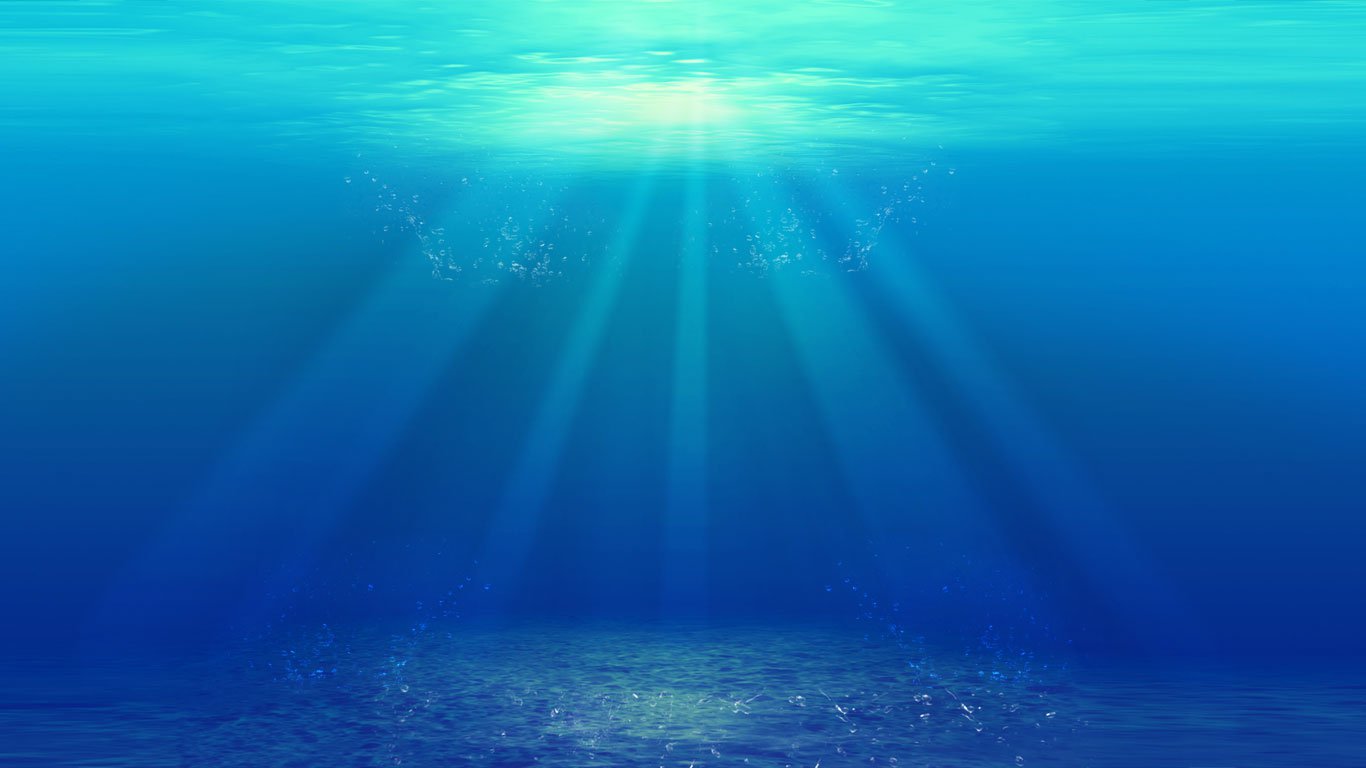 CapsWeb
Says a lot about Bollywood as an industry, doesn't it?