As reported by Daily Mail, actress Mallika Sherawat was recently robbed in her Paris apartment. The incident took place on November 11 and as per the newspaper, she was tear gassed and attacked by three masked intruders at around 9:30 pm, when she arrived at her residential building in the upmarket 16th arrondissement of Paris.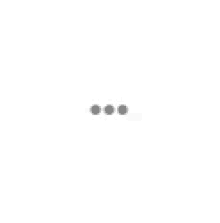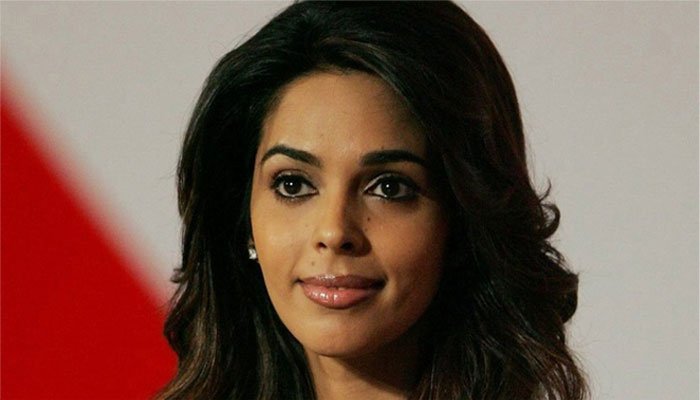 The report describes that the intruders were wearing scarves and had attacked her with the intention of robbery. They sprayed Mallika and her friend with tear gas and even punched the two. Later, they locked them and ran away. 
A criminal investigation has been launched in Paris.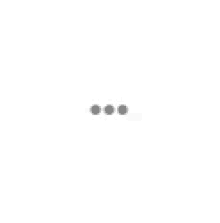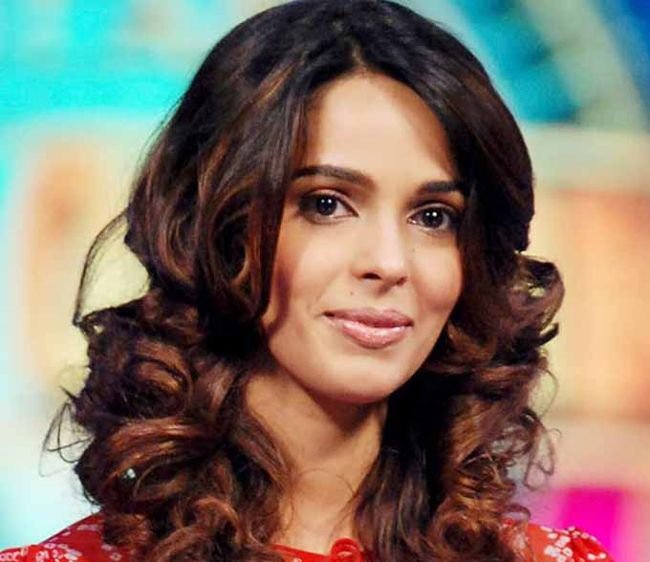 Surprisingly, this is the same neighborhood where reality star  Kim Kardashian was robbed at gun point, a few weeks ago.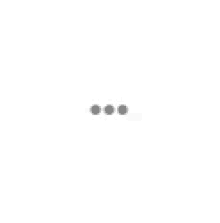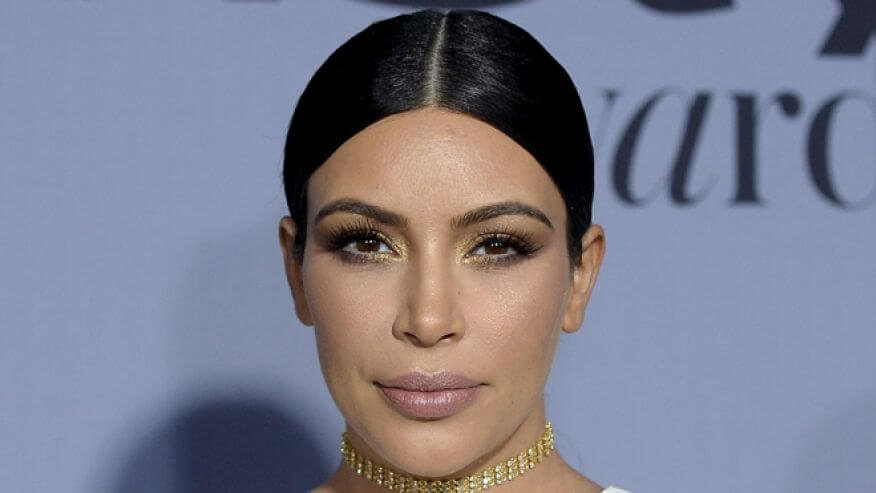 Mallika Sherawat gained popularity in Bollywood for attempting roles that were considered bold back in the day. She soon moved to LA and since then, has done various international projects including The Myth (2005), starring Jackie Chan and the upcoming Time Raiders (2016).
H/T: Daily Mail