West Bengal chief minister Mamata Banerjee has often been accused of Muslim appeasement and playing the politics of communalism even as she has criticised the opposition for exactly the same.
Seems like she has just made things worse for her in a recent speech.
As quoted by ANI, Banerjee said she is ashamed to be born in India.
Banerjee also said that only West Bengal can fight and save the country from the prevailing "intolerance" and "divisive" politics and cannot be silenced by "threat and intimidation" by the BJP. 
There is a war of words going on between her party Trinamool Congress and the BJP.
Banerjee made the statement in response to a recent objectionable statement by a BJP member who called her a eunuch.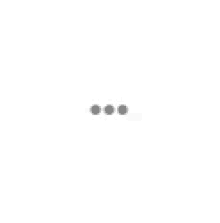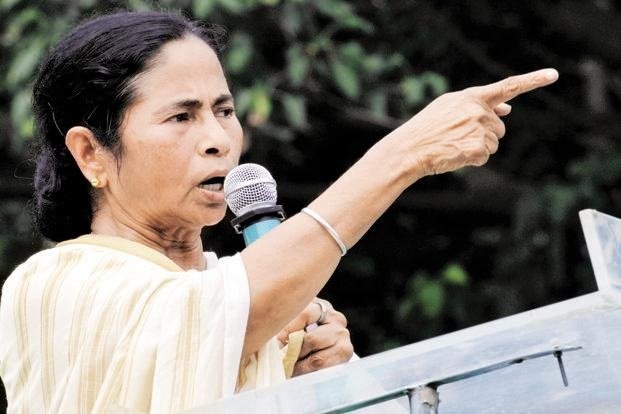 West Bengal BJP committee member Shyamapada Mondal had on April 30 said: 
"Mamata Banerjee is practising the politics of appeasement and indulging in theatrics. We cannot understand whether Mamata Banerjee is a man or a woman. I'd say she has become a 'hijra' (eunuch."
And here's how Banerjee responded:
"I have been even called an eunuch. I want justice. This is a shame. I may be a very bad person, but I still have the right to lead a respectable life."
But her comment on being born in India has invited sharp remarks from the opposition and social media.
BJP leader S. Prakash told ANI, "Mamata, after enjoying power for decades where people showed love, and affection and supported her all through her political career, now is paying them back by saying such things. She is insulting all those who supported her all through these years."