The political row over the recent Army drill at toll plazas in West Bengal flared up again on Friday with Defence Minister Manohar Parrikar dashing off a stinging letter to Chief Minister Mamata Banerjee, saying her allegations can "adversely" impact the morale of the force and the TMC chief hitting back over his "wild assertion". 
In the two-page letter, Parrikar told her that he was "deeply pained" over the allegations regarding the deployment of the army personnel and that the same was not expected from a person of her standing and experience in public life. 
"Your allegations in this regard run the risk of adversely impacting the morale of the country's armed forces and the same were not expected from a person of your standing and experience in public life," the Minister said.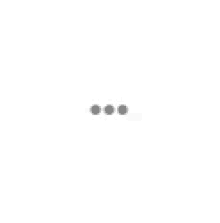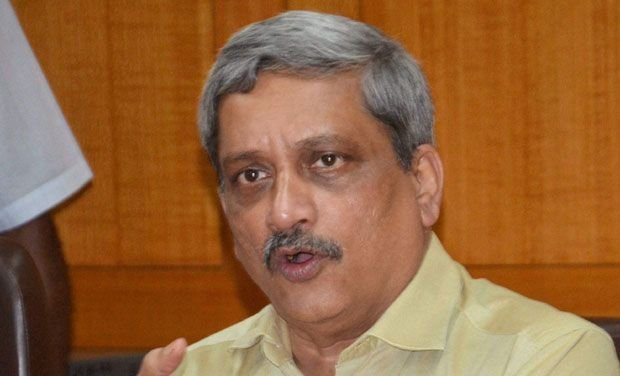 Banerjee, who is a strident opponent of the Centre's demonetization move, had accused it of deploying the army at toll plazas in West Bengal without informing the state government and described it as "unprecedented" and "a very serious situation worse than Emergency". 
The Trinamool Congress stayed put in her office in Kolkata overnight in protest against the deployment and had asked whether it was an "army coup". 
Hitting back, Banerjee said, "I take strong exception to your wild assertion that my articulation of the rights of the state government vis-a-vis Army deployment without clearance has impacted the morale of the armed forces.
"During my long political and administrative life, I have never seen such misuse of a respected organisation," referring to the army.
"They don't know how to write a letter to a chief minister," she said.
"Your general observations about the political parties and politicians to have the luxury of making wild and unsubstantiated allegations may be apt for your party, but we do not belong to that group," she said in a two-page reply.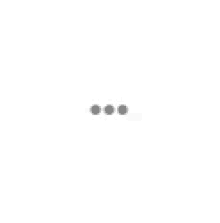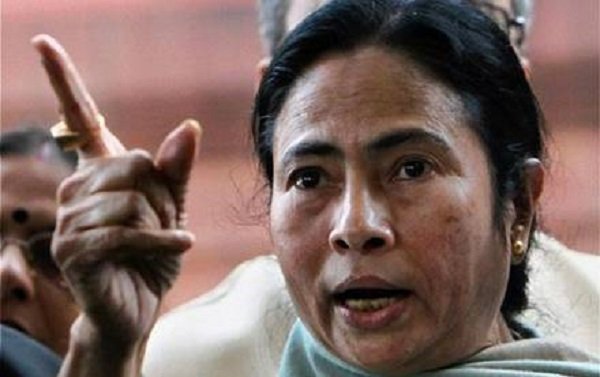 The chief minister also maintained that the Ministry of Defence has not taken prior permission of the state government for large deployment of Army personnel in civilian areas. 
Parrikar said the army authorities were forced to put the record straight in the matter by presenting evidence of their communication with the state agencies concerned including rescheduling of the data collection operations on their response. 
TMC MP Derek O' Brien charged the Centre with playing politics on the issue. "Look who is playing politics. The letter has not even reached the chief minister of Bengal and it has already been leaked in the media in Delhi."
(With inputs from PTI)
Feature image source: PTI/File Photo