Trinamool Congress chairperson and the Chief Minister of West Bengal Mamata Banerjee on Thursday addressed crowds in Kolkata, and used the platform to tell the Centre that she won't allow any cow activism in the state.
The occasion was the annual martyrs' day rally, a commemoration of a 1993 incident when 13 Congress workers were killed in police firing.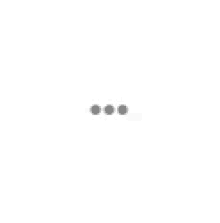 These are her choicest statements, made in the wake of attacks on Dalits at Una in Gujarat by cow vigilante groups, as reported by The Telegraph and The Hindu:
"Some people have forgotten that people have the right to chose"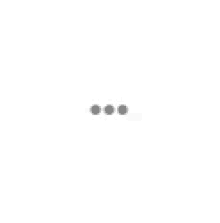 "I am stating this clearly. We condemn the brutal assault on the Dalits in Gujarat. If some people try to conduct such cow surveys, if they try to stoke fire in our neighbourhoods, we will fight it politically. We will not sit quietly and spare them."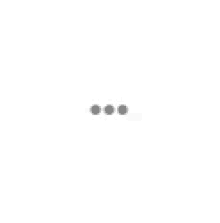 What's the significance of this speech?
As per The Telegraph, her words are seen as reassurance to minorities, aimed at pushing her image as a national figure.
It is a direct attack on the Centre because the BJP-backed Gau Raksha Committee recently announced a bovine census in Bengal from August 1. Of late, Mamata has also been trying to ally with strong BJP opponents such as Delhi CM Arvind Kejriwal and Bihar CM Nitish Kumar.