Charging the Prime Minister with flouting the constitutional rights of people by bringing in demonetisation, West Bengal Chief Minister Mamata Banerjee, took her protest to Uttar Pradesh on Tuesday, dared him to declare his bank account details before seeking information from other BJP leaders.
"Modiji has surpassed (Muhammad bin) Tuglaq and Hitler...He has flouted the constitutional rights of common people," the Trinamool Congress chief said at a rally against demonetisation organised jointly with the ruling Samajwadi Party.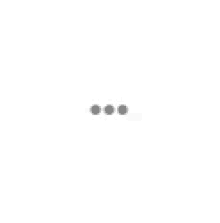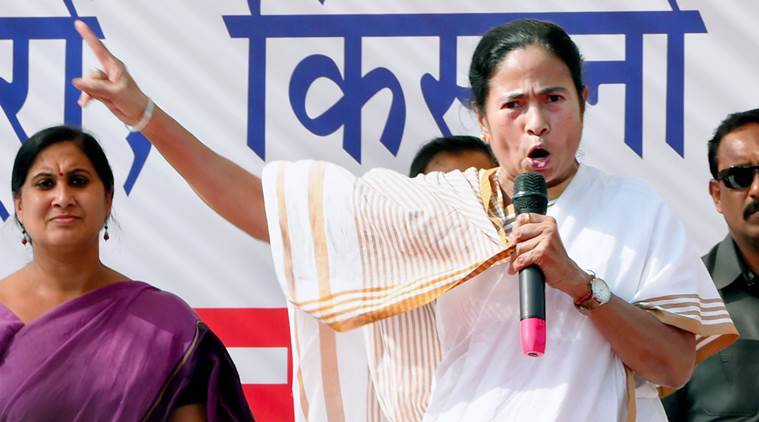 Vowing to fight till demonetisation is rolled back, Banerjee said, "The fight against note ban will continue till this decision is revoked as note culling has shut shops, markets and agricultural operations."
Daring the Prime Minister to first declare his own bank account details and of BJP president Amit Shah, Banerjee said, "Modi has asked BJP MPs and MLAs to give details of their bank accounts, but he needs to start with himself and BJP president Amit Shah.
"Just before demonetisation, large number of properties have been bought in the name of BJP and its president," she alleged referring to media reports claiming that BJP bought several pieces of land, worth crores of rupees, in Bihar weeks ahead of the demonetisation declaration on November 8.
Terming the demonetisation move as a "big scam" and "black emergency", Banerjee exhorted the people to make the campaign against it a 'people's movement' and termed it as a 'freedom struggle' which should not be given up "as there is a danger to country's freedom because of Modi".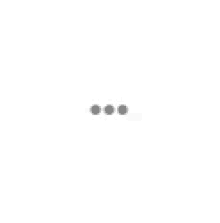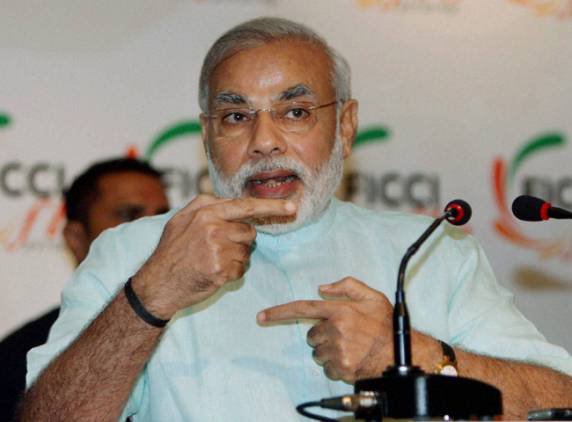 Coining the slogan "note-bandi wapas lo, nahi to Modiji wapas jao (take back demonetisation, or Modi go back)," she alleged that after depositing the money of BJP, RSS and Bajrang Dal in foreign banks and attacking common people, the Prime Minister is now set to snatch the houses and lands of common people in the coming days.
"Hindustan will not be run as per the whims of one individual but its people...He (Modi) is forcing things on people and this had not happened even during the dark days of Emergency," she alleged.
Recalling Modi's promise of bringing back black money stashed away in foreign banks, the West Bengal Chief Minister alleged that instead of fulfilling it, he foisted numerous hardships on the poor and unemployed without formulating any backup plan.
"Had I been in Modi's place, I would have rolled back the decision," she said, adding demonetisation was a matter of concern for the entire nation and the Opposition is united against it in the Parliament, and in Uttar Pradesh TMC and SP have come together.
She also expressed gratitude towards Chief Minister Akhilesh Yadav for sending his ministers and helping in organising the rally.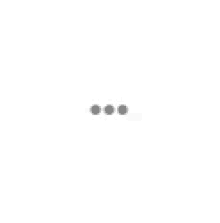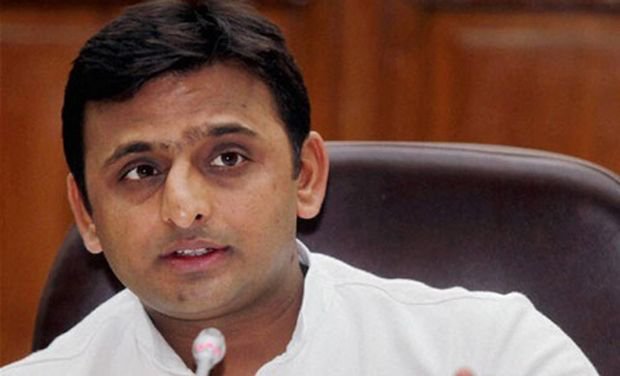 Earlier, SP national vice president and Rajya Sabha MP Kiranmoy Nanda said his party was with TMC on the issue.
"People of the state will undertake surgical strikes in the coming elections on the BJP which raised hue and cry over surgical strikes after going back on its promise of bringing back black money from foreign accounts," Nanda said.
He alleged that Centre has got savings earned through hard work deposited in banks, terming it as black money, to offset the loss suffered by them due to people like Vijay Mallya.
UP minister Arvind Singh Gope, who reached the rally with a message from Akhilesh, said that like all her earlier struggles, Banerjee will win this fight against demonetisation as well.
"The Centre has taken this step to mislead people in view of the coming Assembly polls in many states," Gope alleged, adding it is for the first time in history that people are not able to withdraw their own money from banks.