The controversial Shahi Imam of Tipu Sultan mosque, Noor-ur Rahman Barkati, who threatened to ostracise and beat up Muslims if they joined RSS and BJP, has been sacked for allegedly making anti-national statements and "misusing" his position.
Barkati had also sparked outrage by this statement: "Those who chant Jai Sri Ram outside Mosques are hijras. It is the work of hijras. I do not know how long Muslims will keep quiet."
Prince Ghulam Ahmed Wakf Estate trustee Arif Ahmed told reporters, "We have removed him as the imam of the mosque for his anti-national statements. We never expect an imam, who is a religious person, to cross his line and misuse his post."
With media spotlight on him, Barkati has been raising curiosity among the public as to why his statements matter and just why he is often seen with TMC leaders in tow. 
Here then is a brief profile of the man:
Who is Barkati really?
He was until recently the Shahi Imam of Kolkata's famous Tipu Sultan mosque, which was set up by Tipu's son Ghulam Mohammed in 1805. Barkati was at the helm of the mosque for nearly 30 years. He inherited the post from his father. The trust that runs the mosque is known to be wealthy and owns a number of properties in Kolkata's prime areas.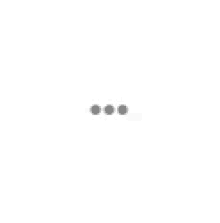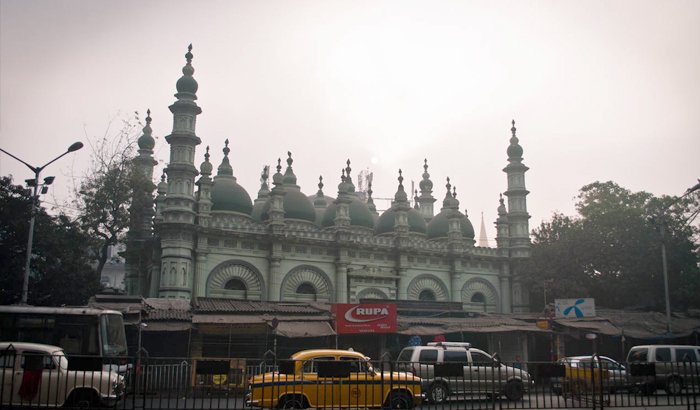 Described in various reports as a "politically-active" cleric and even a "lal-batti imam" for driving around in a car with red beacon (which he was last week forced to give up), Maulana Nurur Rehman Barkati is known to be close to Bengal chief minister Mamata Banerjee for nearly two decades now.
As per this Hindustan Times profile, Barkati believes it's because of him that Banerjee swept the 2011 polls. He also extensively campaigned for the TMC in the 2014 Lok Sabha elections.
Reports claim that Barkati's political weight has increased after he advised Banerjee in 2014 "to emulate Rahul Gandhi and criticise Narendra Modi more". And Banerjee has clearly been heeding his advice.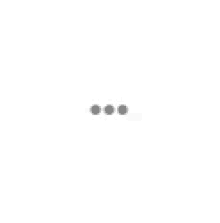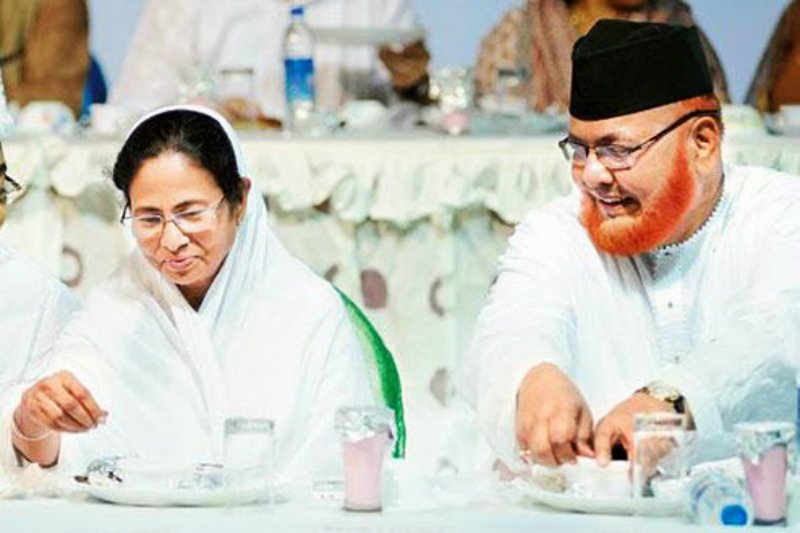 His proximity to Mamata apart, Barkati has been involved in a number of controversies for nearly two decades now. Here are the major ones:
Way back in 1999, two years after Mamata quit Congress to form her own party, she was photographed tying a Rakhi around the wrist of the Imam. This prompted several other clerics to issue a fatwa against Barkati for this "un-Islamic act" and also for supporting a political leader who had an alliance with the BJP (Mamata was a Union minister in the NDA government then). Though Barkati offered an apology, he hailed Banerjee as "sherni-e-Bangal" in political rallies the same year.
Barkati was a strong voice among the many Muslim organisations that drove Bangadeshi doctor-turned-author Taslima Nasreen away from her "second home" Kolkata in 2007. On live TV, he offered a reward of Rs 50,000 for anyone who blackened her face. He called her a "Jewish spy" who must be probed. He resumed his attack on her in 2013 to protest against a TV channel turning her novel into a serial.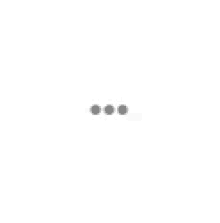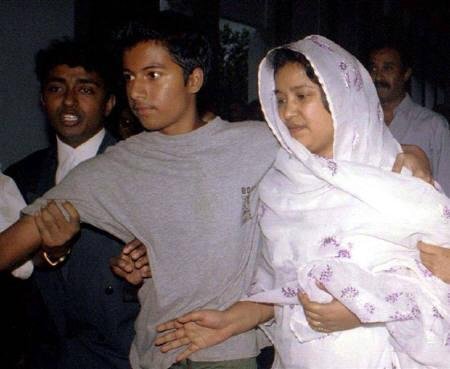 Barkati sparked off quite a row when he solemnised the marriage of a Muslim boy with a transgender which fellow clerics said was "against Islamic law". However, it's a move that was seen as progressive by many, but then Barkati backed off saying the bride was in purdah and he didn't know she was a transgender.
In 2011, Barkati controversially held a special Friday prayer for the 'peace of the soul' of al-Qaeda chief Osama bin Laden which was attended by 5,000 people. He justified the move saying it was because "Laden was not given a proper burial and his bullet-riddled body was thrown into the sea in total disrespect of Islam". Many Muslim scholars, however, slammed the move.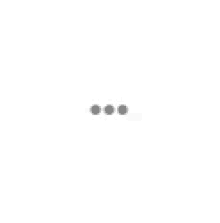 In an interview to Hindustan Times ahead of Lok Sabha polls in 2014, Barkati made a statement that was slammed by Hindu right-wing media. He said, "You must understand we ruled Hindustan for 1,000 years. But we never made Hindus slaves here, like the British did. We want to live in harmony now." 
One of the websites criticised it, saying, "Barkati claims communal inheritance over the sovereignty of the modern democratic republic of India based equally, on a communal reading of history.
In December, Bengal BJP president Dilip Ghosh sparked a row by suggesting that Mamata should have been "pulled by her hair" when she was in New Delhi against demonetisation. But how did Banerjee's supporter Barkati react? He held a press conference and demanded that Ghosh should be "stoned" for this "filthy" remark. "Mera fatwa hai ki usko pathar marke Bangal se nikalna chahiye (My fatwa is that he should be pelted with stones and thrown out of Bengal," he told the media.
Barkati issued a 'fatwa' against PM Narendra Modi in December and offered a reward of Rs 25 lakh to anyone who will "cut off PM Narendra Modi's beard, shave his head and smear him with black ink". He justified it saying Modi is "bluffing" the people through demonetisation, prompting BJP to demand his arrest.
Two days after his fatwa on Modi, Barkati appeared on a television debate with Pakistan-both Tarek Fateh as a fellow panelist. Enraged at some point, he threatened to behead Fateh. "Your throat will also be slit," Barkati said, responding angrily to the author's statement that India has come a long way from the medieval practices when people's throats were slit.
Watch the video here:
In a cringe-worthy statement, Barkati said in January that girls should avoid wearing short clothes if they want to protect themselves from getting raped or murdered because "boys get excited on seeing girls in short dresses".
"Girls these days wear too short dresses and very revealing shirts. We are not stopping them from wearing dresses but, they should avoid wearing short clothes to save themselves from the lust of men," Barkati told ANI.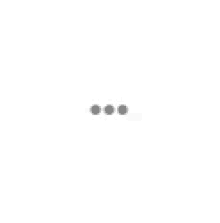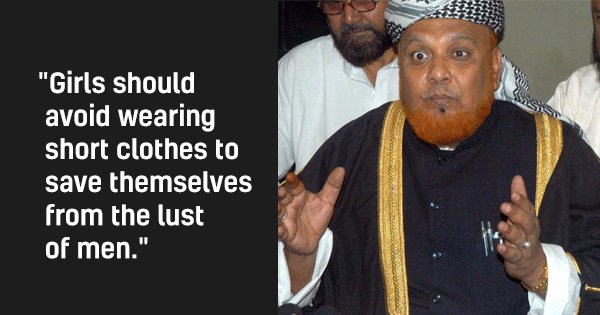 Barkati was embroiled in a controversy last week when he refused to remove the red beacon from his vehicle, saying it was his right to use it.
"I am a religious leader and I have been using the red beacon for decades. I do not follow the orders of the Centre. Who are they to order me? In Bengal, only the orders of the state government are effective. I will use the red beacon," he had asserted.
An FIR later, the Imam eventually removed the red beacon.