A special women's court in Mumbai sentenced to death the 26-year-old Ankur Lal Panwar held guilty in the 2013 acid attack case on nurse Preeti Rathi, who died of multiple organ failure after suffering deep internal injuries. 
Special Judge A S Shende pronounced the death penalty for the convict, a day after prosecution sought the exemplary punishment for him saying acid attack is a crime against women and Panwar did not commit the crime on the spur of the moment but it was a pre-planned attack. 
On Wednesday, Special Public Prosecutor Ujjwal Nikam termed the case fit for death sentence, saying that it falls in the rarest of the rare category while Panwar's lawyer Apeksha Vora had pleaded leniency for her client, citing his age, family background and lack of previous antecedents.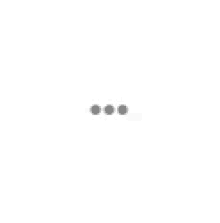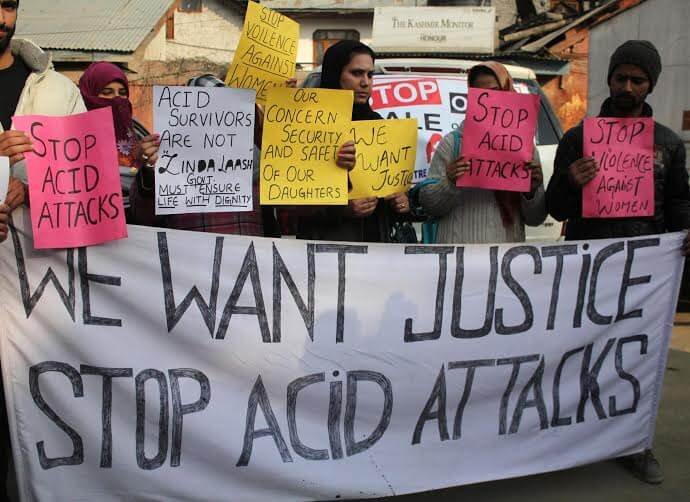 "If he is given a lesser punishment and if he is released after completing the sentence, other girls would not be safe," Nikam had submitted. Objective of the sentencing is to deter criminals and like-minded persons from committing such crime, he had said, contending that "the court would be failing in its duty if a just and appropriate punishment was not awarded." 
The victim, Preeti Rathi had arrived in Mumbai from Delhi with her father to take up the position of a nurse in INHS Asvini, a naval hospital in Colaba. She was attacked at the railway station upon arriving in the city. 
Panwar, who was arrested nearly a year later, turned out to be a jealous neighbour of Rathi's, who had allegedly been upset over her turning down his advances and landing a lucrative job in Mumbai while he was unemployed. He reportedly travelled on the same night as Rathi and upon arriving at Bandra Terminus in Mumbai attacked her with acid.
The gruesome incident had set the local police on a wild chase as Panwar had covered his face at the time of the attack. The Railway Police, which initially probed the case, had arrested another neighbour of Rathi, Pawankumar Gahalon, but set him free as there was no evidence against him. 
Later, based on a Bombay High Court direction, the case was handed over to Mumbai Crime Branch, whose investigation led to Panwar and arrested him.
(Feature image source: Twitter)