Belgian media on Wednesday withdrew reports that a man arrested in the capital was Brussels attacks suspect Najim Laachraoui.
"Arrested man in Anderlecht is not Najim Laachraoui," the Derniere Heure newspaper tweeted. 
Broadcaster RTL said that the "suspect arrested in Anderlecht was not Najim Laachraoui in the end."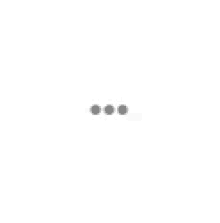 A third man filmed with two suicide bombers at Brussels airport who fled the scene without detonating his device, remains on the run, the federal prosecutor said Wednesday.
"The third man is on the run; he left his bag with the biggest bomb in it which exploded later because it was so unstable," Frederic Van Leeuw said, referring to the man in a hat and white coat in the CCTV images.
"This third person remains unidentified and is still being looked for," he said, adding that another man -- seen in black on the left of the footage -- was also unknown. 
The one in the middle was Ibrahim El Bakraoui, whose brother Khalid blew himself up on the Brussels metro, he said.