With only the slightest chance of survival, 57-year-old Girdhar Singh, who was suffering from "heart failure" since last 6 months, finally managed to get a heart transplant surgery after missing a couple of chances.
In the first instance, the donor's family backed out and, on the second, the donor himself suffered a cardiac arrest following which Girdhar could not get a heart transplant operation. 
But in the third occasion, he got a new lease of life after the family members of a 30-year-old accident victim decided to donate his organs, reports The Times of India.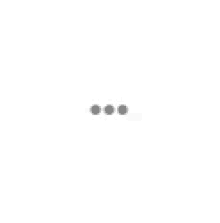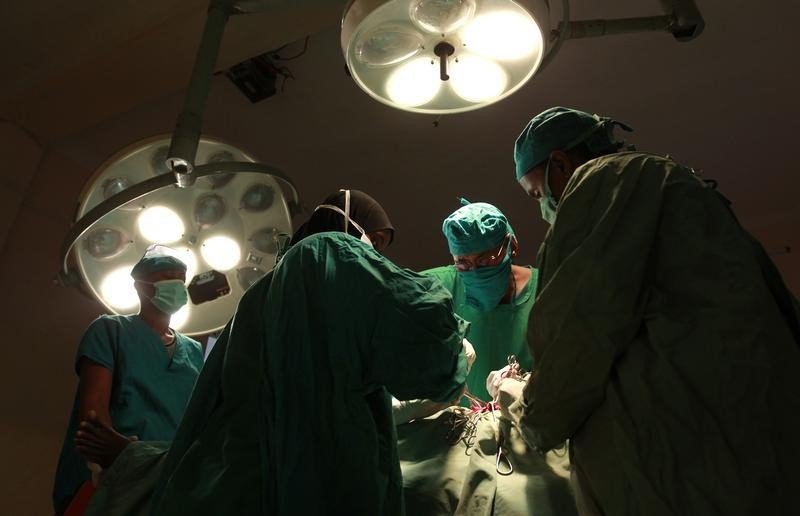 The heart was airlifted from Jaipur to Sir Ganga Ram Hospital in Delhi, after which the cardiac surgeons were able to give it to Girdhar. The organ was transported through a green corridor created from the IGI Airport to the hospital.
Speaking to the newspaper, Dr Sujay Shad, director of SGRH's heart transplantation programme, said," Singh had long suffered from heart disease and had undergone three angioplasties. An automatic cardioverter defibrillator was also implanted with full dosage of medications to keep his heart running. Despite that, he remained short of breath. Without a transplant, he wouldn't have survived beyond a few more months."
Girdhar was operated without any further delay as soon as the heart arrived, which was done within four and a half hours. According to a doctor, he is now expected to live for more than 10 years.