US law enforcement agencies have arrested Ahmad Khan Rahami as the "main guy" behind this weekend's serial bombings in New York and New Jersey that luckily claimed no lives.
The 28-year-old suspect, who hails from Afghanistan, was held after a dramatic shootout on Monday, ending a 50-hour manhunt.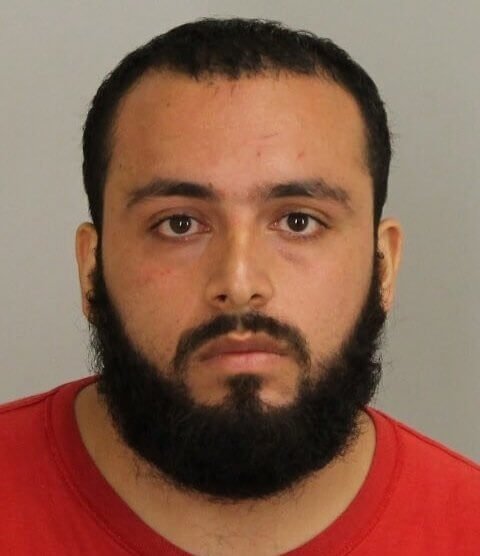 Since then, investigators have been trying to understand how Rahami was radicalised. Reports in the US media have so far suggested that his frequent visits to Pakistan since 2014 may have played a role.
However, he doesn't appear to have links to terrorist groups such as Al Qaeda or Islamic State. A Los Angeles Times report says that Rahami operated alone, and made and planted the two bombs all by himself.
How police took down the New York bombing suspect https://t.co/tdFz9BwUt8

— The Independent (@Independent) September 19, 2016
What we know about Rahami's life as a US citizen so far
Around 4 years ago, Ahmad Rahami disappeared for a while. When he returned, some noticed a certain transformation. https://t.co/knza2Bxbfp

— The New York Times (@nytimes) September 20, 2016
Here is what the US media has revealed so far about Rahami's Pakistan connection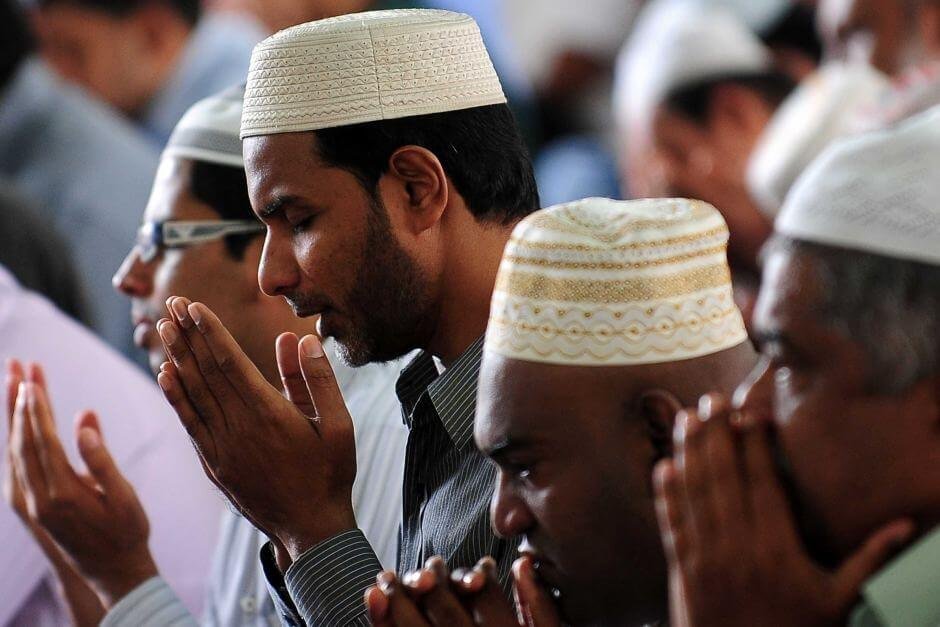 A CNN report said that Rahami's wife left the United States just a few days before the blasts
New York bomber suspect's wife left the US 'days before' attack https://t.co/7LB6ACdLCg

— The Independent (@Independent) September 20, 2016
For now, US agencies are probing if Rahami was radicalised in Pakistan and if he received military training there.