A girl was hit and her father was assaulted brutally, resulting in his death, by the staff of a school in Bihar. And it was all over the request for an extra helping of khichdi. 
In a shocking incident reported from the Aaria district of the state, 12-year-old Khasheed was allegedly hit on February 10 for asking for an extra helping of 'khichdi' during the lunch offered as part of the mid-day meal programme, says this Indian Express report.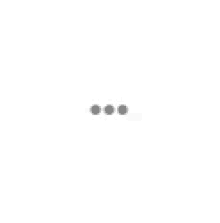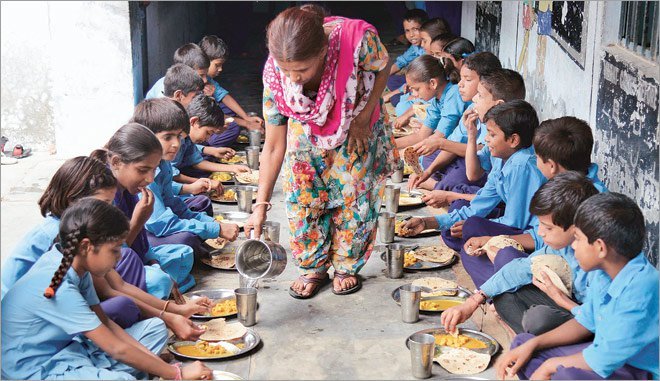 When she returned home and told her parents of the incident, her father, Mohammad Shagir, went to the school to complain, only to be assaulted and resulting in his death.
A case of culpable homicide not amounting to murder has been filed against three teachers and the cook of the mid-day meal has been filed for assaulting Shagir. 
However, all of them are absconding and ever since the incident the school has remained shut, says the report.