A shocking incident has come to light in Ghaziabad, Uttar Pradesh where a 23-year-old man killed his 12-year-old sister after she had an argument with their mother over stepping out of home.
The incident took place on December 3 when the accused Sajid strangled her sister in a fit of rage after she returned home the same night. Subsequently, he packed the body in a bag and dumped it in the upper Ganga canal in Murad Nagar, reports Hindustan Times.
Sajid filed a missing complaint at the Niwari police station and claimed that his sister had gone missing after visiting a local market in Indirapuri.
The police was suspicious of the accused after he came to register the complain after 21 days.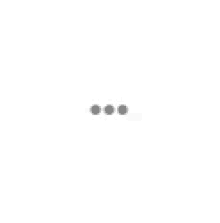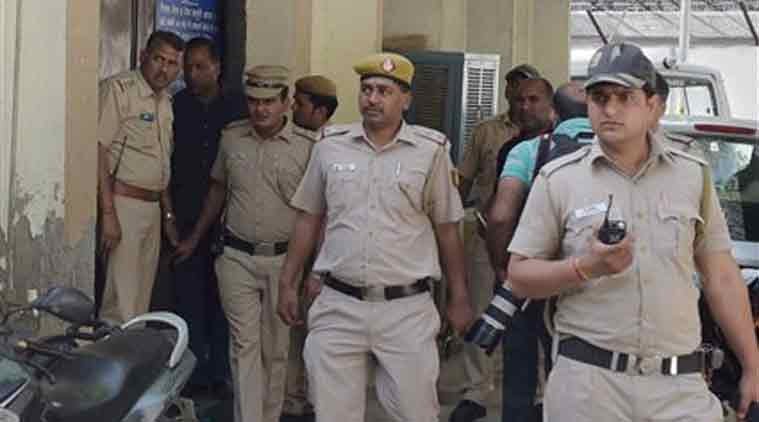 "We received the complaint and found the conduct of her brother suspicious as he came to lodge the missing complaint after nearly 21 days of the incident. But we lodged an FIR and started investigating the incident," said Satendra Kumar Rai, station house officer, Niwari.
On the day of the incident, the girl had attacked her mother with a stick after returning home. It was followed by an altercation between Sajid and the victim. The former used a dupatta to strangle her.
The accused was booked under destruction of evidence and culpable homicide not amounting to murder under IPC.