A 22-year-old college dropout went to his girlfriend's house to ask for her hand on marriage. Her father told him to wait till he completes his studies after which he can marry her. However, it enraged him so much that he set her house on fire.
The shocking incident happened on Saturday in Srirampura, a suburb of Mysuru 12.30 am in Saibaba Nagar. The accused Deepak climbed atop climbed atop a building near his girlfriend's house with 2 litres of petrol.
He broke open the window and threw some petrol into the hall where his girlfriend Meghna was sleeping with her minor sister and some into the room where her parents were sleeping. He, then, set it ablaze.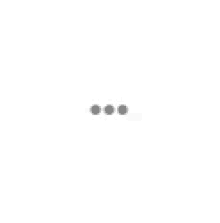 "Deepak had grown violent and mentally unstable after Meghana stopped receiving his calls. Looking at their son's behaviour, his parents had sent him to Yelahanka and were unaware about what he was up to. Deepak has been booked under sections 307 (attempt to murder) and 436 (mischief by fire or explosive substance with intent to destroy house) of IPC," states a report by Deccan Chronicle. 
(Feature image is representational / Source: PTI)