Showing no signs of relenting, Defence Minister Manohar Parrikar today said he is a 'tough negotiator' and wants the 'best price' for Rafale fighter jets from France. However, the minister said the budget for next fiscal takes into account the Rafale deal for which 'adequate money' has been kept aside.
"I am a tough negotiator. Let me save money for the nation," Parrikar told reporters here when asked why the deal has not been signed yet. Stating that he was aware that the IAF needs the aircraft, the minister added "I think a good buyer does not put his weakness in front. He always keeps his cards close to his chest. Please don't ask me to disclose my cards in national interest."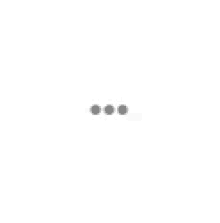 Asked if he was looking at any alternative to equip the IAF in case the Rafale deal does not go through, he said "many times it is better to cross the bridge when it comes". The defence budget for the next fiscal takes into account the payments that will have to be made when the Rafale deal is signed, said Parrikar who had last month made it clear that the price of the aircraft was the only sticking point left in the agreement.
 At least 15 per cent of the total payment will have to be made immediately, if and when the deal is signed. During French President Francois Hollande's visit here in January, India and France had inked an MoU for the purchase of 36 French Rafale aircraft but persisting differences over the pricing of the fighter jet came in the way of the multi-billion dollar deal being wrapped up. The deal is estimated to cost about Rs 59,000 crore.