In an interaction with members of FICCI Ladies Organization, Defense Minister Manohar Parrikar, on Monday, initiated a discussion on the role of women in the Indian army saying that an all-women battalion in the Indian force is a fair possibility. 
The statement follows the recent induction of women into the Indian Air Force, a move that, according to Parikkar, shattered the 'first psychological barrier'.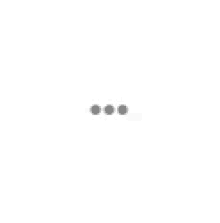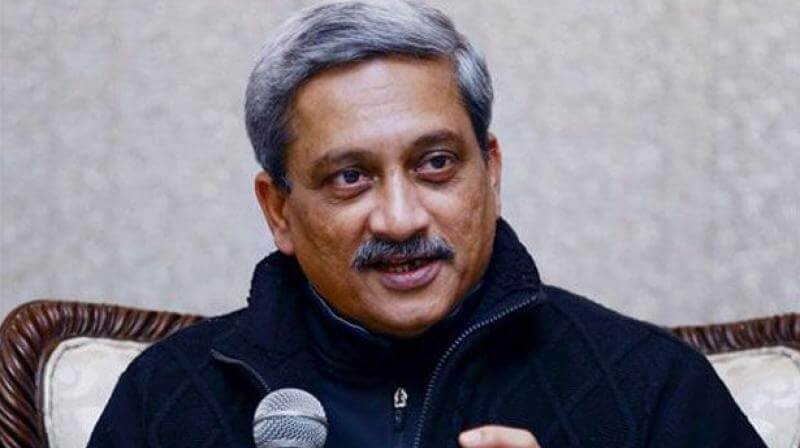 He added,
There is a thinking that soldiers will not listen to a Commanding Officer who is a lady because they are not trained to do that. I don't agree with this as the only restriction today is infrastructure
He also said that women may be stationed inside warships : 
I don't understand why we can't place women on warships. At this stage, I will not support them for operations on submarines since they are designed for `unigender
Stressing the empowerment of women, Parikkar said that if combat roles in the army and navy were offered to women, India would be one of the few countries in the world to have a female force. Countries like USA, Israel already have women forces.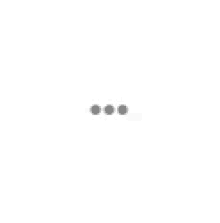 Affirming that changes will be made to bring about empowerment of women in the armed forces, Parrikar said:
I support women rights, empowerment but I believe changes have to be done in a gradual manner because if you don't do that, there will be problems.