What is the world if not unconventional? And the Internet is a curator of sorts, documenting everything from mundane to extremely weird. In another such story that challenges the norms, a Puerto Rican man's corpse was made to sit and hold a cigarette in his own funeral.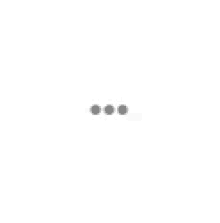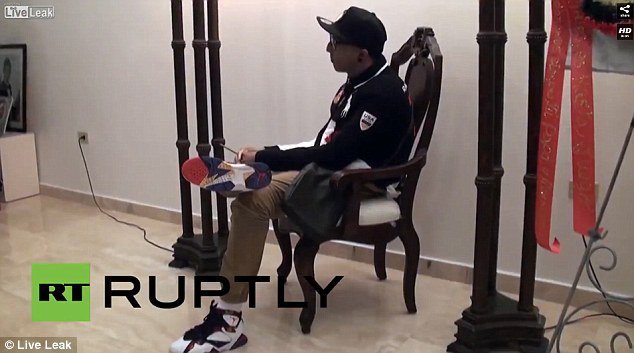 Twenty-six year old Fernando de Jesus Diaz Beato, was repeatedly shot - 15 times - in a neighbourhood of San Juan. 
His family remember him as an "active and  a very happy person". They decided that the usual coffin affair was not going to do for him and wanted to see him off in a way that would signify his life. So, they made him wear his favourite clothes, hat and glasses, made him sit cross legged and put a cigarette between his fingers.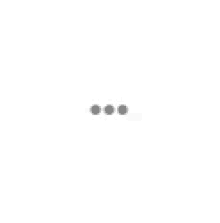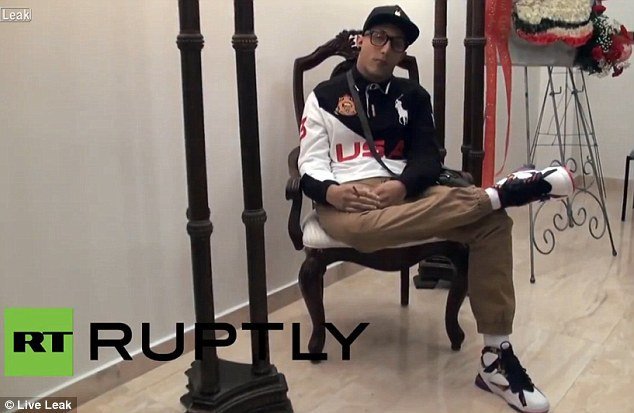 But even they were surprised when the funeral home decided to leave his eyes open. It seems that the funeral home decided to surprise his family. It was as if he was sitting there living and breathing.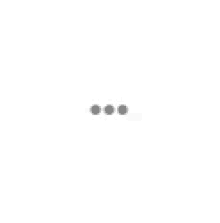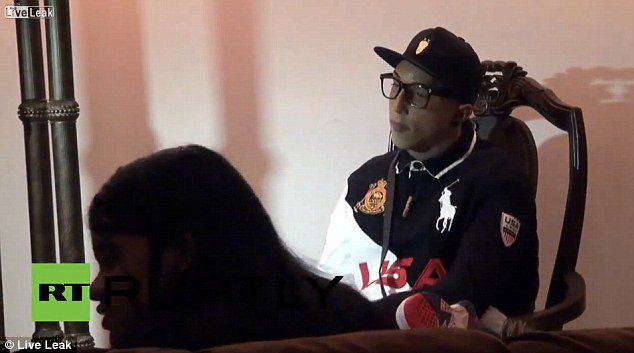 "Everybody is really surprised because seeing him like that is like seeing him as if he were alive," said one of Beato's sisters, as reported by Mail Online. Another sister said that they decided to embalm him like that because he was a very happy person, very active and they want to remember him as he was.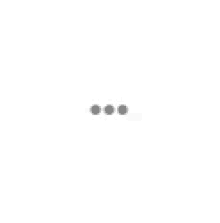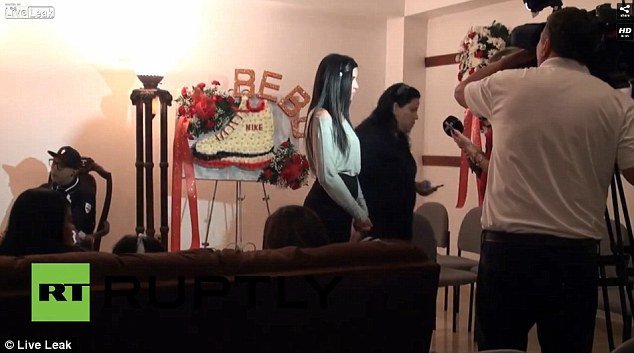 In the end it seemed like Beato was sitting in a living room and staring at his friends and family who have come to visit him.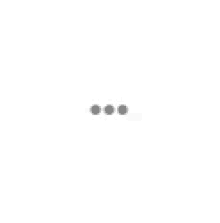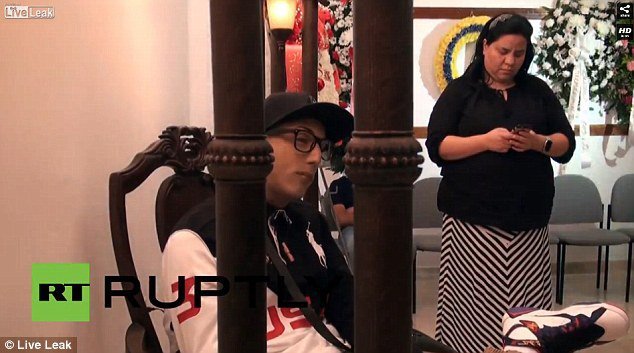 "We wanted something different. And also, we wanted him to be remembered by his friends and family the same way he was when he was alive" said one of his sisters. 
If this is not the best weird way to say goodbye, then I don't know what is.
You can read the original story here.
All images sourced from here.