Just 3 days into the Rio Paralympics, one of our para-athletes have managed to do what our able-bodied athletes couldn't. Win a gold medal. Indians woke up to the delightful news of Mariyappan Thangavelu getting the gold medal in the T42 high jump event at Rio.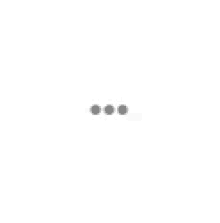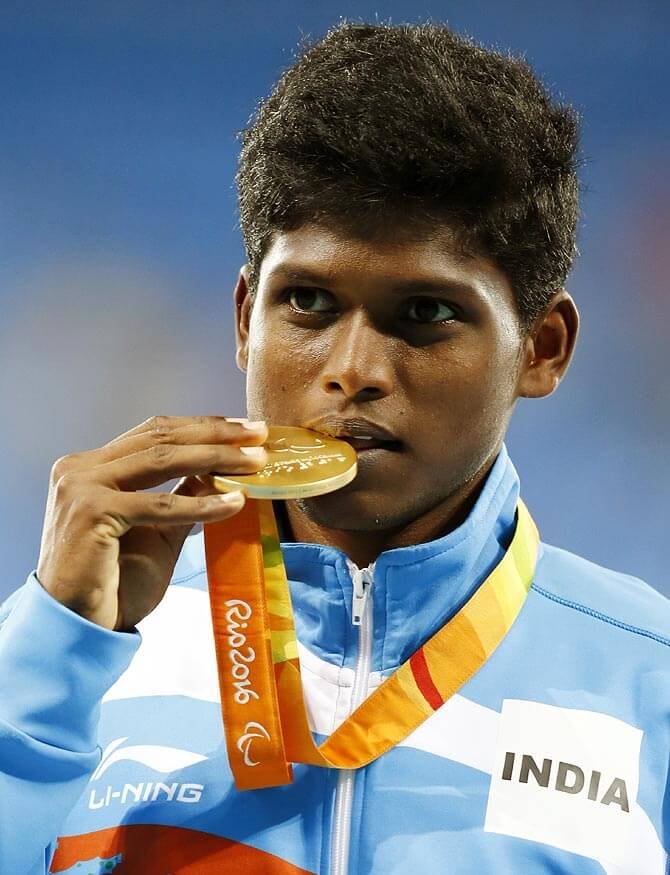 Now winning a gold medal in itself is a big deal. But when you read the story about Thangavelu's background and history, you'll realize that there are few men more inspirational. 
1. At the age of 5, he had a horrific accident when his right leg was crushed after it came under the wheels a truck, and that left him with a permanent disability.
21-year-old Mariyappan Thangavelu was born in the Periavadamgatti village, 50 km away from Salem, Tamil Nadu. His mother, who sells vegetables for a living, had taken a loan of Rs. 3 lakhs for his medical treatment. A loan that she still hasn't been able to pay back.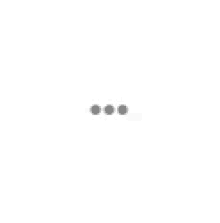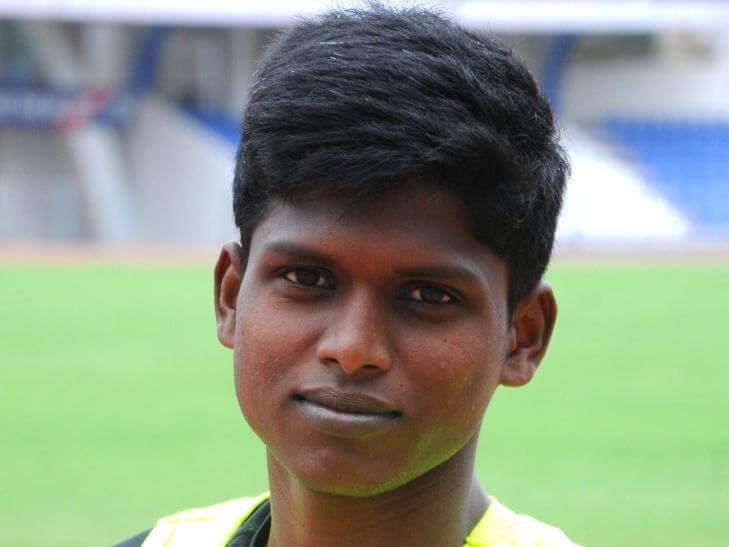 2. Early on, he excelled in volleyball despite his condition. Then his physical instructor realized he'll do great at high jump and began honing his skills in the discipline. 
3. At the age of 14, he competed in an event against able-bodied athletes and finished second.
He soon started competing professionally in the T42 class of para-athletes, which has athletes with impairment in lower limb affected by limb deficiency, leg length difference, impaired muscle power or impaired range of movement.
4. He became the World No. 1 last year, after just one year at the top level.
At the age of 18, at the National Para-athletics Championship, he was first spotted by his current coach Satyanarayan. He then went to Bangalore, where he underwent a rigorous training regime, and after competing at the senior-most level for just one year, became the World No. 1 in 2015.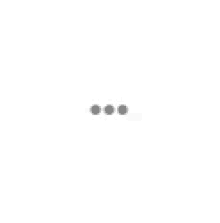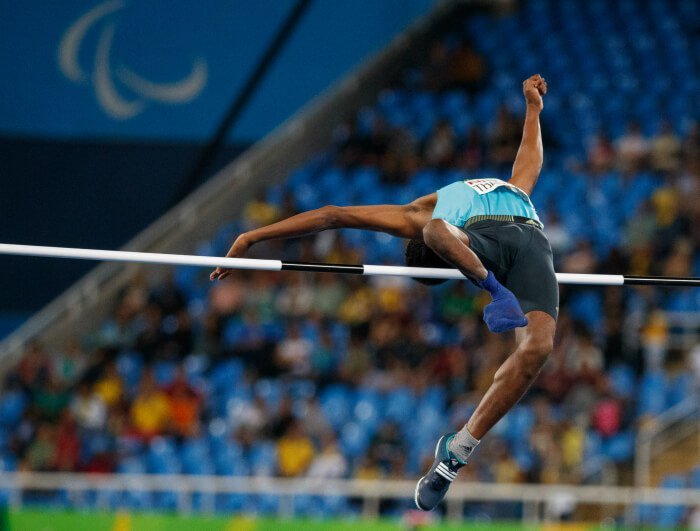 To qualify for the Paralympics, he needed a jump of 1.60m or better. At the IPC Tunisia Grand Prix in March this year, he surpassed that mark easily and won the gold medal with his personal best of 1.78m, booking his berth at the Paralympics.
5. At Rio, he went on to dwarf that mark also and jumped an incredible 1.89m to get the gold.
6. He is only the third Indian to win a gold medal at the Paralympics, after swimmer Murlikant Petkar in 1972 and javelin thrower Devendra Jhajharia in 2004.
Watch the video of his gold medal winning jump here. 
Take a bow, Mariyappan. Even with one leg, you stand taller than all of us today.