Facebook CEO Mark Zuckerberg conducted his first ever Facebook Live video Q&A and took questions from people around the world. 
He kicked off the Live session by expressing his grief at the recent Orlando shooting and emphasised how internet and technology can help to make the world a safer place and can open doors to a lot of avenues. 
Then, came the barrage of questions ranging from topics like Artificial Intelligence, Virtual Reality and 360-degree videos, his goals and everything under the Sun. Here are the most important ones:
Responding to a question that users could one day be asked to pay for Facebook, he assured us that we won't. Such a relief!
''You'll never have to pay for Facebook. It's free, it always will be, it's part of our mission to make it so we can build a global community so everyone can be a part of it … we're not going to charge for it.''
On the allegations that he's secretly a lizard: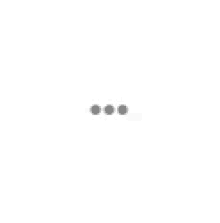 "I'm going to have to go with no, I am not a lizard. "But keep the high-quality comments coming in.''
In response to a question from Kanpur, India about what lies beyond AI and VR, he said:
"VR and AI are not the end of tech innovation. Past VR is a world where you can even capture a thought. There is some crazy brain research going on, where you can take an MRI of a person doing different activities, and then can predict what they are thinking and what image you are seeing.''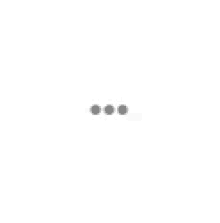 In another question by a Jaipur-based Indian, he talked about his passion for Facebook and what would he do, if he had to start over from scratch again?
''If I had to start all over again today, Facebook would look different. I wouldn't start Facebook as a website, but as a mobile app. If you had to drop me in the middle of a jungle or a desert, after figuring my way out, I would still focus on connecting people. No matter what situation I am in, connecting people is what I am passionate about.''
He talked at length about Virtual Reality and its immense potential: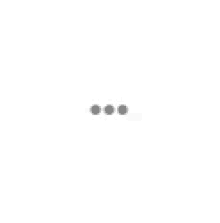 ''We are trying to give people the power to share whatever they are experiencing or thinking with the world. VR is about presence, feeling like you are really there with someone. VR will give a new kind of presence, it will allow you to shoot 360 degree. I shared a 360 degree view of my office yesterday. I look forward to having a VR Q&A with you all.''
And how he thinks Artificial Intelligence will be revolutionary and game changing: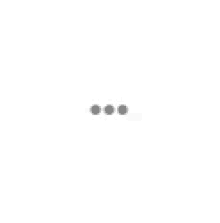 ''AI is one of the areas of tech that I am most excited about for Facebook. One technology that we are working on is that AI can look into a photo and read out to a blind person what's going on in the photo. A lot of AI will help people. If you are in a public place and cannot switch on the volume of a video, the technology that we are working on can transcribe the video to give sub titles.''
And of course, his excitement about Facebook Live was pretty apparent and he shared his plans on how to improve the Live Feed
 ''

We are working on improving the Live Feed. How cool would it be that instead of you commenting on my answer, you could pop in and chat. Facebook Live is new, we will add more features. In future it would be great if I can see what you guys are up to. We have long road map ahead ''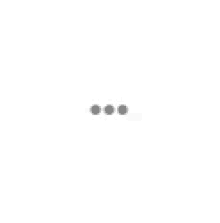 Mark Zuckerberg's Facebook Live also included a special, unannounced guest, the comedian Jerry Seinfeld, who said he was visiting the the offices to try the Facebook-owned Oculus Rift virtual reality headset. Seinfeld asked him the question that all of us have been wanting to ask, 'I want to know the very first thing you do. You get out of the bed, you go to the bathroom...'?
'Oh no, the first thing I do is look at my phone, I look at Facebook. Before I put my contacts in, I look at what's going on at Facebook... That's not my best moment.'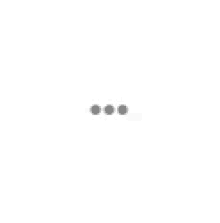 Zuckerberg, never shying away from revealing details of his personal life, revealed how on Tuesday morning he woke up at 6am because his daughter Max was crying.
'Max is like a pterodactyl,' he said. 'I didn't know a human could make those noises.'
Well, we totally loved the awesome responses!