Former Supreme Court judge Markandey Katju has a habit of dropping Facebook bombs, by making public his outrageous take on random topics. His latest salvo is on newly canonised Saint Teresa of Calcutta. And while he has support, he has also been receiving severe backlash for it.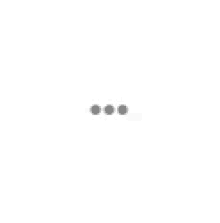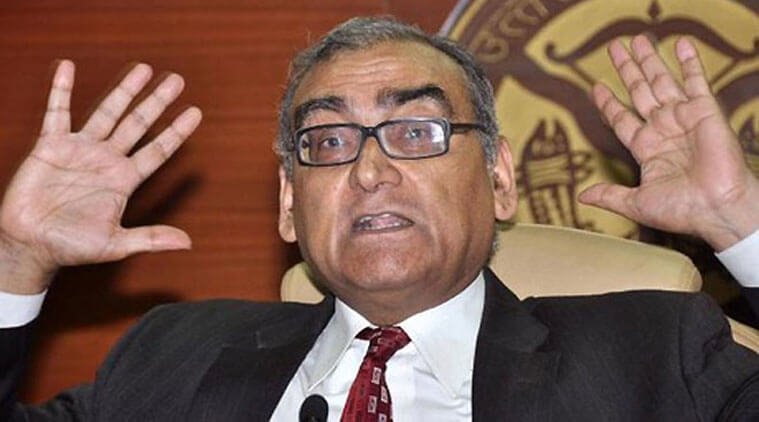 In a Facebook post, the former chairman of the Press Council of India, called St Teresa a "reactionary semi educated fundamentalist, fanatic and fraud", criticizing her stance on abortion, how she romanticized poverty and the fact that she herself was a friend of the rich, while alleging that she also indulged in misappropriation of funds. 
You can read the full post below:
Here are some excerpts from his post: 
Needless to say, the wordy tirade has attracted an adverse reaction on social media, besides some support: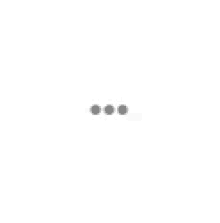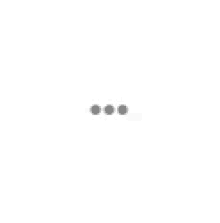 But the former judge replied in his classic style: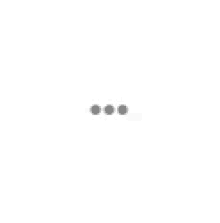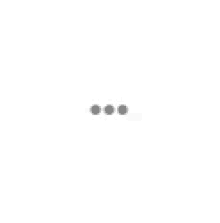 Just before this, Katju had taken a potshot at Kejriwal on Facebook, saying if he were as 'powerless' as AAP supporters claim, why doesn't he resign from his position? Seems like the former judge had a busy day.