Martin Scorsese is back. After 3 long years, and what was arguably his most obscene movie. The pendulum seems to have swung to the opposite end, as this one is on religion. Silence follows the story of two Jesuit priests (Andrew Garfield and Adam Driver) who accept a mission to go find their mentor Father Ferreira (played by Liam Neeson) who has denounced Christianity and has gone missing in Japan.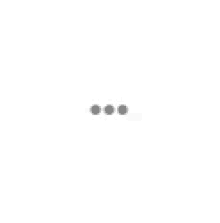 The two priests are warned 'the moment you step into that country, you step into high danger', since this is a period when Japan has banned the religion. And it is the job of the two missionary priests to propagate Christianity whilst finding their mentor. This is the first time Scorsese is working with all three actors. While Liam Neeson worked with Spielberg in Schindler's List, it's refreshing to see him not playing an action hero or Zeus after really long.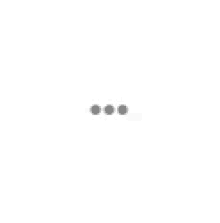 Andrew Garfield, who also starred in Mel Gibson's World War II drama Hacksaw Ridge (which released a couple of weeks back) now awaits the release of his second consecutive period film. Adam Driver, who has been the prodigal son of the indie movies for really long, has finally found a part in this ambitious magnum opus.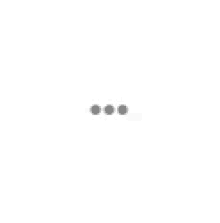 This movie which is an adaptation of the 1966 novel of the same name by Shusako Endo, has been dubbed as Scorsese's passion project and has been in development for more than 25 years. He stated in an interview, "Silence is just something that I'm drawn to in that way. It's been an obsession, it has to be done... it's a strong, wonderful true story, a thriller in a way, but it deals with many questions." The trailer ends with Garfield's character asking himself, "I pray but I am lost. Am I just praying to silence?".
See the full trailer here: