The attack on an airbase in Pathankot was a devastating one, and it claimed the life of one more braveheart on Sunday. Lieutenant Colonel Niranjan Kumar from Bengaluru was a part of the bomb disposal squad, and died while defusing a grenade in the aftermath of the carnage.
Born and brought up in Bengaluru, Kumar's family hailed from Palakkad district in Kerala, and was one of four siblings, one of whom works in the Air Force. He is now survived by his wife KG Radhika, a dentist, and a two year old daughter.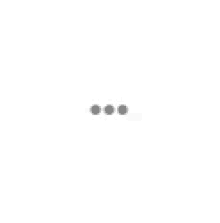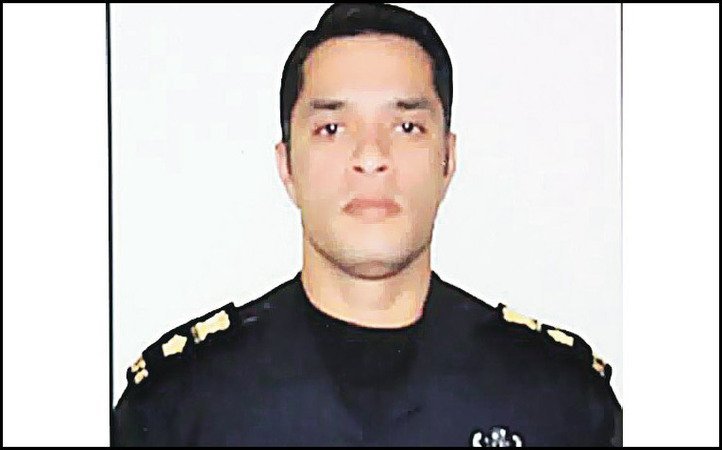 Niranjan was commissioned in the Engineers Regiment of the Army in 2004 and was head of the elite bomb squad of the NSG and an "explosives expert".
Officials said he was undertaking a mopping up procedure on the encounter spot when a blast occurred and splinters and sharpnels hit the officer fatally.
"He was a brave soldier. His professionalism and dedication to serve the nation will inspire everyone in NSG for many many years to come. I salute to the brave soul," National Security Guard Director General R C Tayal said.
Sivarajan, father of Niranjan who was recently promoted to NSG, told NDTV, "From the beginning, he was very interested in joining the Army," as he brought his son's body to the city wrapped in the Indian flag.
When Niranjan's father Shivarajan called him on Saturday, the braveheart told him that he was in the middle of an operation and would call back. But, on Sunday morning Niranjan's brother called and gave the tragic news.
While the father was still in a state of shock at his son's death, Niranjan's older sister said, "He has made us feel proud but the loss is something we can hardly bear. I still can't imagine what was going through his mind when he went to into defuse a bomb," as reported by The Times Of India.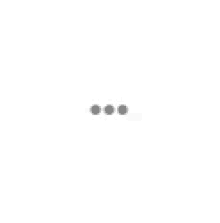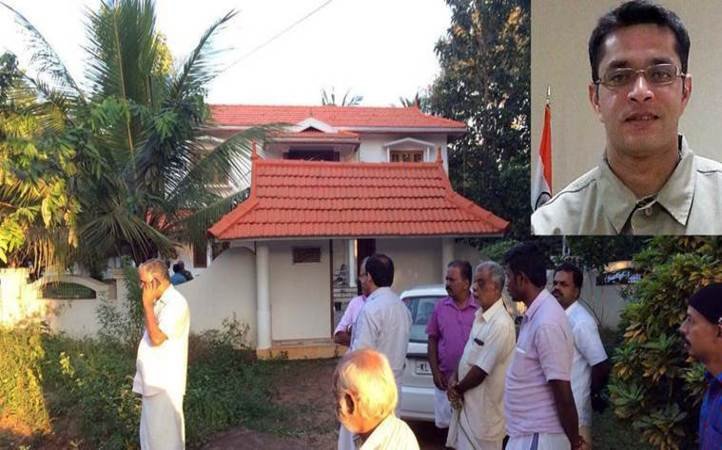 For the city, the martyrdom of Lt.Col. Niranjan comes as a reminder of the death of Major Sandeep Unnikrishnan of the NSG who gave his life while defending people during the attacks of 26/11 in Mumbai.
Other than Kumar, Sanjeevan Singh Rana and Jagdish Chand from Himachal Pradesh died during the exchange of fire with the terrorists, while a village near Ambala in Pubjab paid respects to Commando Gursevak Singh.
Feature image source: PTI