Long before CR-V, Scorpio and other sport utility vehicles joined the fleet of SUVs, there was Maruti Suzuki Gypsy. A lot of cars and bikes go off production with the advent of modern and fuel efficient vehicles, but the Maruti Gypsy is here to stay for years to come, at least in our minds and hearts. It is one sturdy vehicle which has now become a cult among people who were born in the 80s and the 90s. For them, it was the definition of cool. 
Launched in 1985, Maruti Gypsy is still among the favourites for many. With no air-conditioner or power steering, it is bound to give you an appalling ride on city roads, but once you are off the road, no other SUV can match its brilliance. There was a time when owning it meant that a person loved the outdoors, it was the only mean machine that enthusiasts could swear upon during the 90s.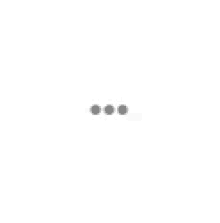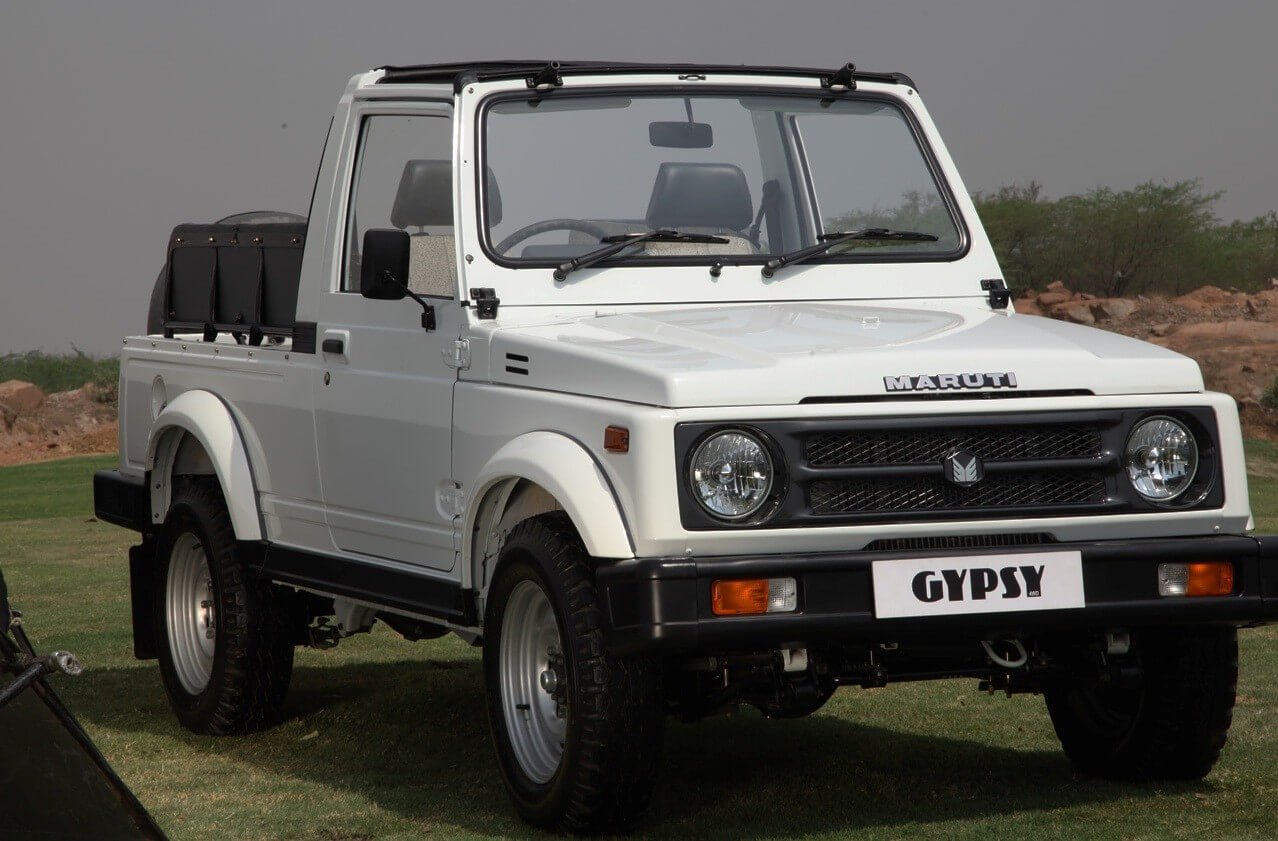 For the same reason, Autocar India once stated - 
"There is nothing that can touch a Gypsy off the road, except perhaps an Arjun battle tank."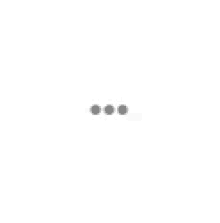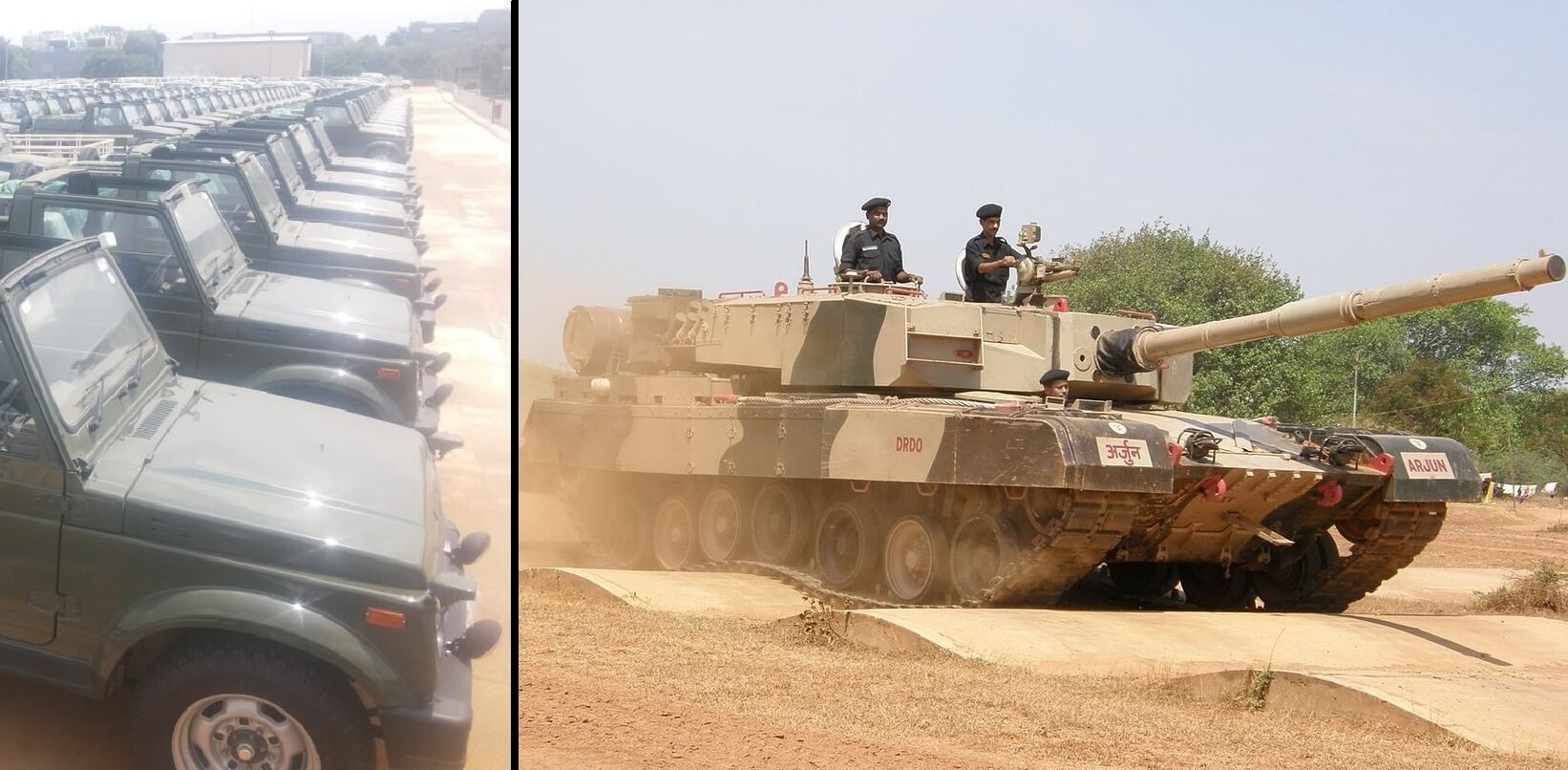 Actor John Abraham is one of those proud owners who have a share of childhood memories related to this power-packed machine. He said to Autocar India - 
"When I was in school my father booked a Gypsy, and his booking number was one. We were supposed to get the first Gypsy but for some strange reason he cancelled the booking. And you know how it is in schooldays when you have a crush on a girl, and you never go out with her."
While Gypsy's sale was never that high in India, it was really popular with law enforcement, especially in the Indian Army.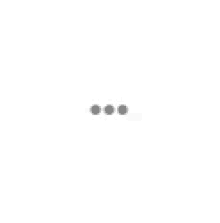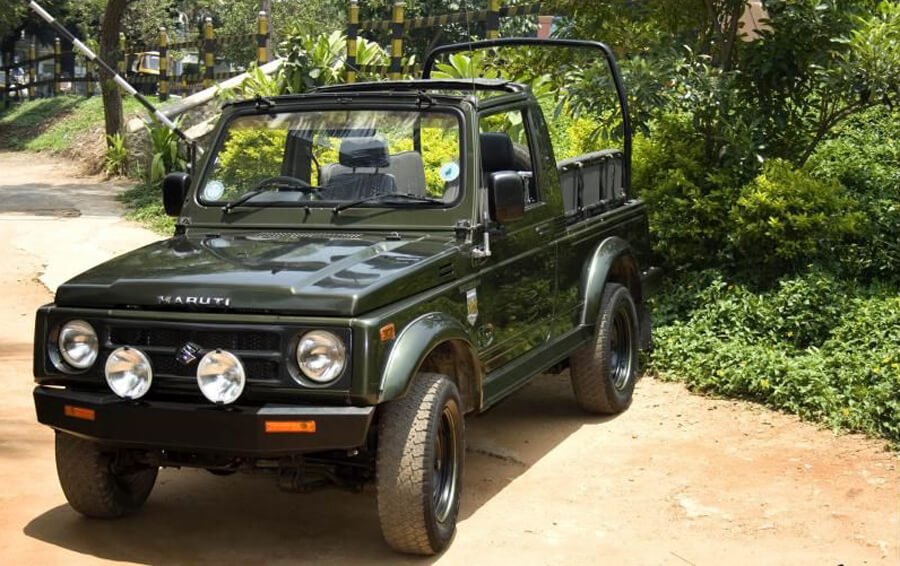 It is that olive green car which army kids can surely relate to. One of them said to The New Indian Express - 
"I grew up watching an olive green Gypsy ferrying my dad, who was an army colonel. For me, it will be the car that defined my childhood, because wherever he was transferred, it was the one mainstay. It was always an olive green Gypsy that dropped us off in school." 
Well, there are reasons why it still caters to the army personnel despite the fact that the market is full of comfortable SUVs with incredible features.
It is devoid of any unnecessary equipment inside the cabin which makes it a light weighted vehicle as compared to other SUVs.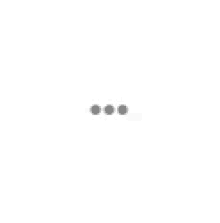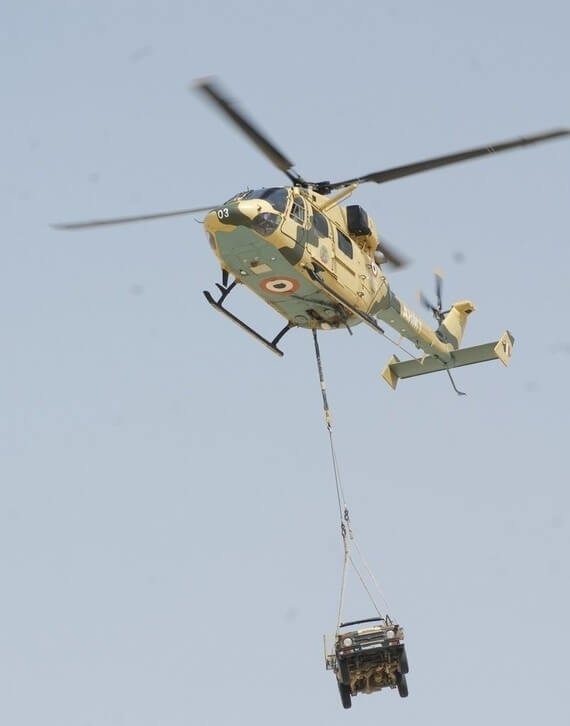 Also, being an off-roader makes it a perfect candidate for war like conditions. Another importance aspect is that you don't have to be an expert to modify its body, be it hard top, soft top or no top at all, it can be modded according to the needs of the situation. When loaded with 200 kg of weight, it becomes one smooth drive, and this is why it is mainly used to carry the ammunition and personnel. It also comes with special hooks in the rear for towing military equipment.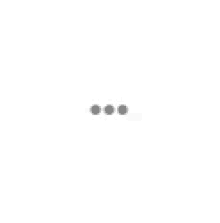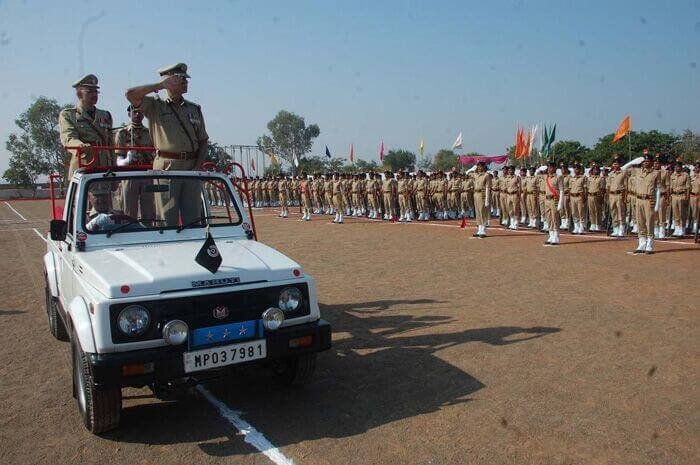 For these reasons, Suzuki has delivered more than 35,000 Gypsies to the army since 1991 and the army is in no hurry to phase out this classic automobile even though the vehicle does not have airbags, anti-lock braking system, power windows and central locking system among other limitations.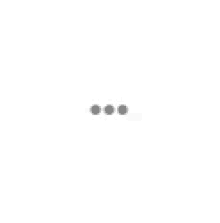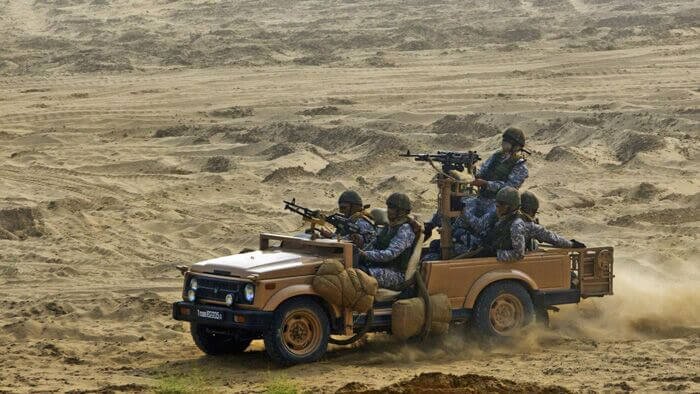 Try contacting Chennai's off-roading enthusiasts and they will tell you what a butch Maruti Gypsy means to them, or just ask any non-army kid from the 90s who saw her army counterparts travelling in that olive green car from school, this topic of discussion is bound to evoke nostalgia with some solid memories. 
Be it a city road, desert or a mountain, Maruti Suzuki Gypsy continues to traverse the harshest of terrains with its exceptional performance and unparalleled charm. It is one tough old beast that can climb 45-degree inclines, go in a swamp, shake itself off and be on its way as if nothing happened. And that's what makes it special.