In a first, mass marriages were organised without cash transactions in Gujarat's Bayad town on Sunday. The cashless event that witnessed the marriage of nine couples was completely managed through cheques and digital modes of payment, reports Hindustan Times.
The event organisers, Shri Veermaya Vankar Samaj Sudharak Samiti, said that their aim behind the initiative was to promote Modi's call for digital economy. The convener of the samiti claims that all marriage expenses, including purchasing wedding gifts for the couples, payments to caterers, mandap owners, have been undertaken using cheques or digital modes of payment.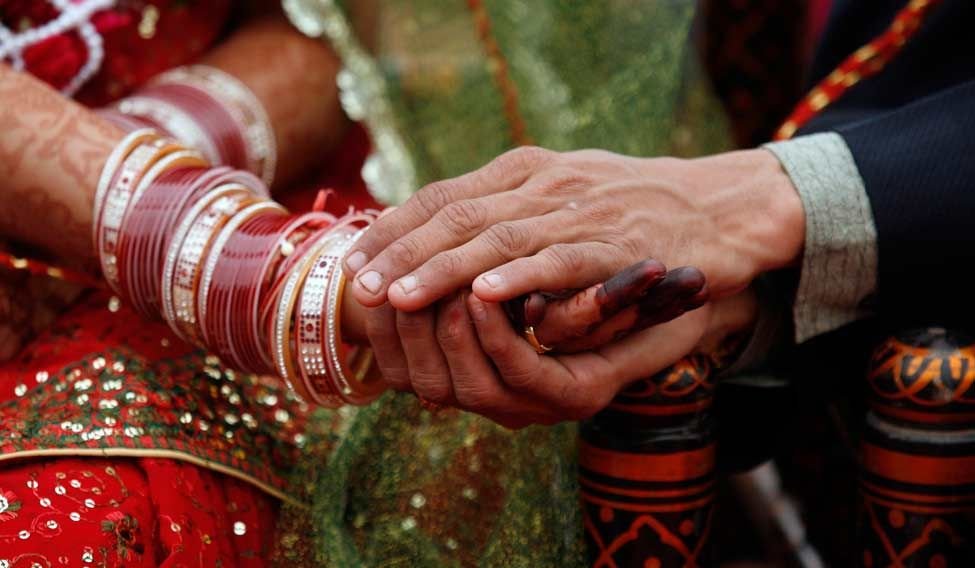 The priest who conducted the ceremony was also offered 'dakshina' through a cheque of Rs. 7,777. The guests were required to bless the newlyweds by gifting money by swiping their cards through the swipe machines installed at the wedding.
The event organisers also gifted money to the newlyweds on behalf of those without debit or credit cards. The guests repaid them the amount later.
The traditional cash gift offered to the bride by the groom's parents was given in cheques called the 'dapu' was given in a cashless manner, reports The Times of India.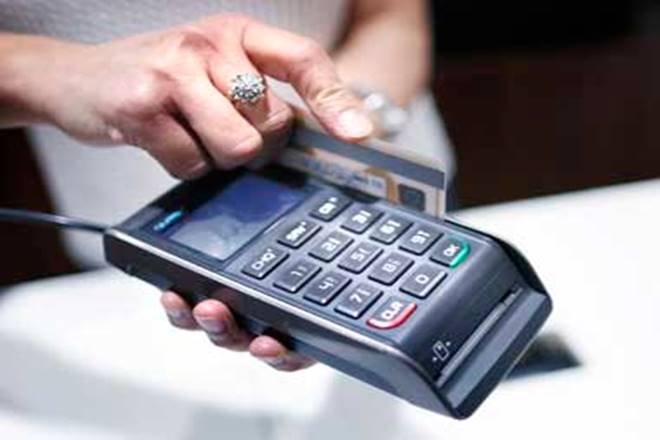 The main aim was to make the transactions transparent and reduce corruption, claim that organisers.
In the wake of note ban, a similar initiative was undertaken in Surat earlier in December 2016, wherein a Surat based family urged their guests to use cheques and cards to offers gifts, instead of cash.
(Feature image source: Reuters)