The North Indian winter spares no one. While you and I have the option of turning on the heating of our rooms and slip inside cozy blankets, animals are the biggest victims of the chilly winds and freezing temperatures.
But there are some good folks out there who are concerned about the suffering of these helpless animals. Like these good citizens of Istanbul covering stray animals with warm blankets! And, closer home, we have caretakers from an NGO in Mathura who are inspiring us all to be nice and kind to animals.
The ladies from the village near Wildlife SOS Elephant Conservation and Care Centre in Mathura are knitting beautiful sweaters and jumpers to save rescued elephants from the biting cold!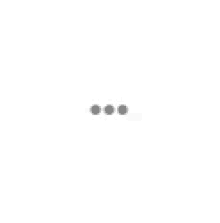 Given the gigantic size of these sweaters, it takes months to make one. And these dedicated women started knitting these warmers last year!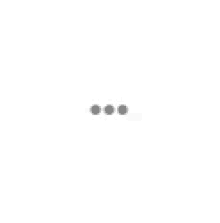 The care centre presently houses 20 rescued elephants, who are visually impaired and differently-abled.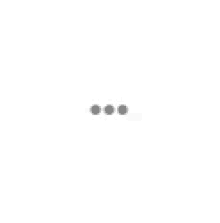 All these rescued elephants have a grim past with years of torture and abuse at the hands of illegal traders. They were rescued from illegal trafficking or circuses where they were beaten up and abused by their cruel handlers for a long time.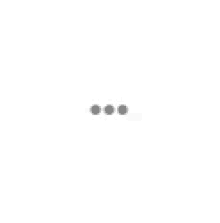 But now, these innocent animals have left their past behind them. The loving caretakers at this rescue centre are making sure that these animals receive all the love and care they deserve.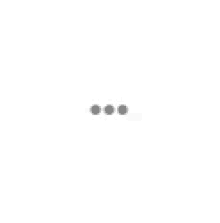 As reported by the Daily Mail, Kartick Satyanarayan, founder of the centre says: "We work hard to give these elephants a life of dignity and protection while we also provide them ongoing treatment and care."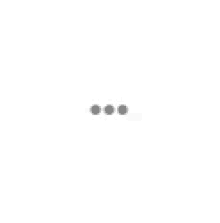 Such a warm gesture!