Terming expansion of Union Council of Ministers on Tuesday as a drama, BSP chief Mayawati said giving representation to a couple of leaders from the deprived sections will not ameliorate the lot of those communities. 
"The expansion of the Narendra Modi ministry carried out today is nothing but a drama enacted especially before Assembly polls in Uttar Pradesh and Uttarakhand. Previous Congress governments had enacted a similar drama...BJP is merely following Congress," Mayawati said in a statement.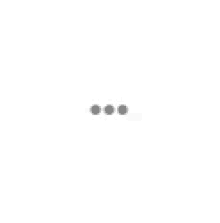 "After more than two years, giving some minor positions to a couple of leaders from the deprived and weaker sections will not have any impact on the lot of these communities nor will it improve their social and economic condition," she said.
It requires concrete and dedicated steps to uplift them but the Modi government is not concerned about it, the BSP chief said. 
Mayawati alleged that since the Modi government has worked only for capitalists and neglected the poor, farmers, Dalits, backwards and Muslims in its two years years in office, it has created hype about the expansion of the Union Council of Ministers.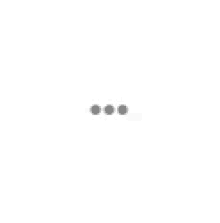 Referring to Prime Minister Narendra Modi's interaction with media yesterday, Mayawati said he has himself admitted that his government has not lived up to people's expectations of controlling inflation and reducing unemployment. 
She also contested Modi's claim that development will be the agenda of his party in the UP polls and not caste or religion, saying the past record of BJP proved otherwise "as its development agenda has been limited to only that of capitalists". 
Mayawati said the Modi government is also faced with a serious charge of writing off Rs 200-crore fine imposed on Adani group by the forest and environment ministry and sought an explanation on the issue.
(Feature Image Source: PTI)