Move over Taher Shah, India has an answer to your epicness. Jacintha Morris, who hails from God's own country - Kerala, has arrived with a music video that even Taher might find difficult to pull off.
Jacintha makes some horribly comic references to make a point. The song is called " Is Suzanne a sinner?" 
Sample the lyrics below: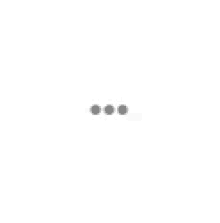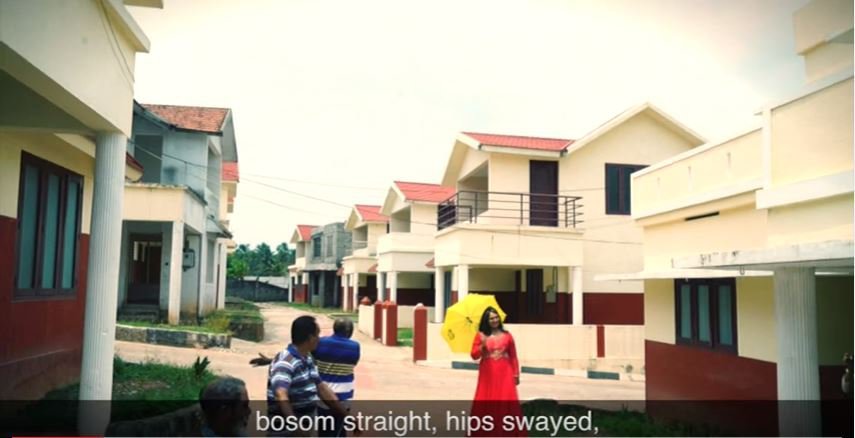 Who are these men? what were they thinking?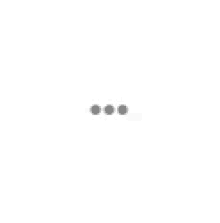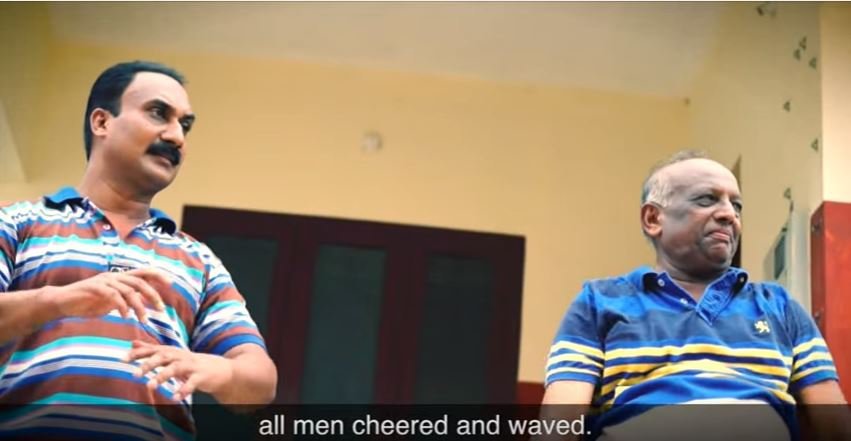 Ila Arun has no such powers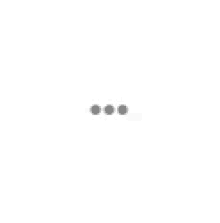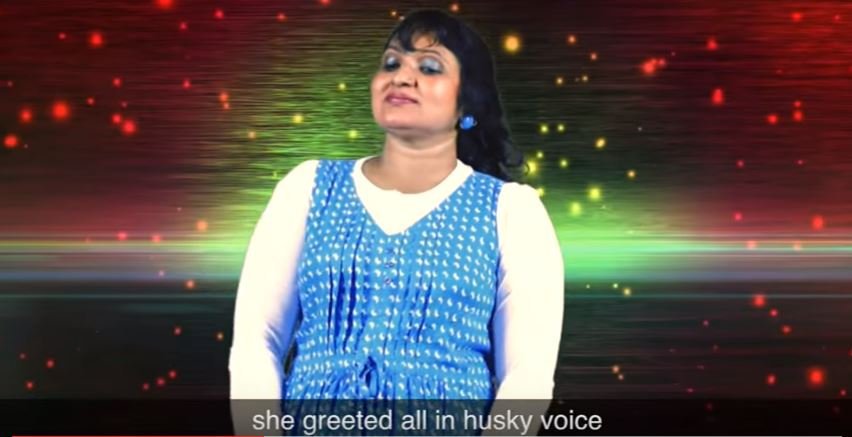 Kalyug has indeed arrived!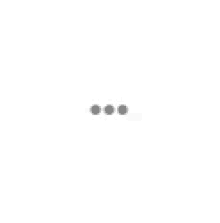 Speechless!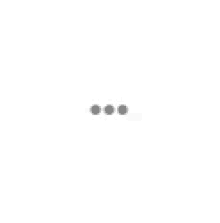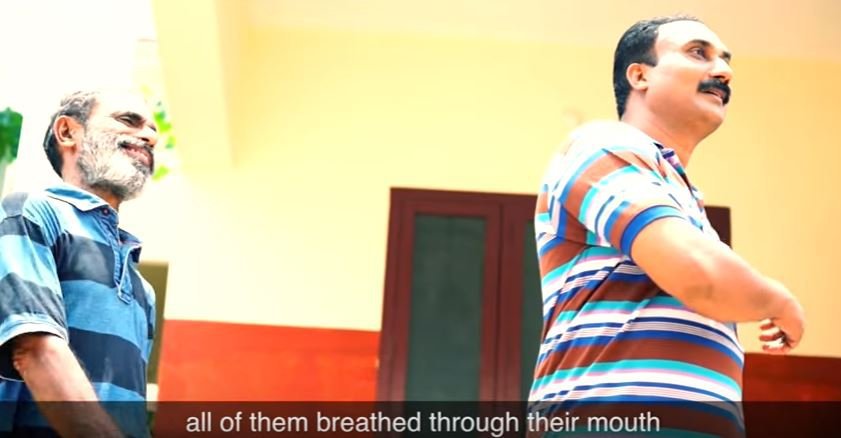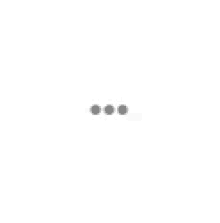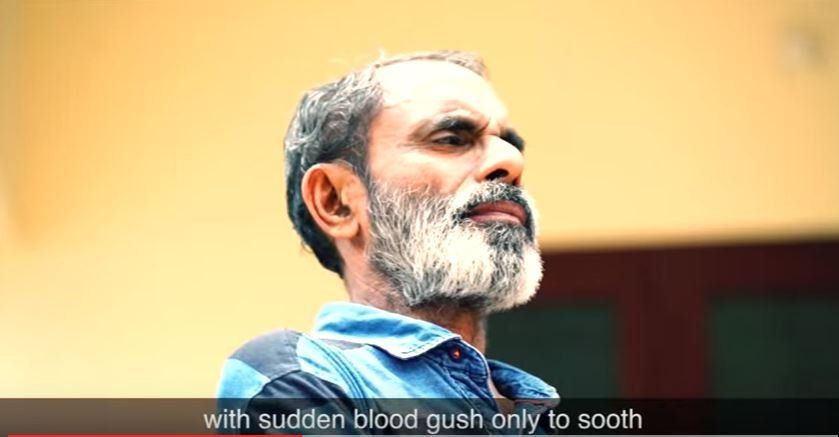 Why so Holy?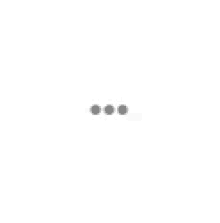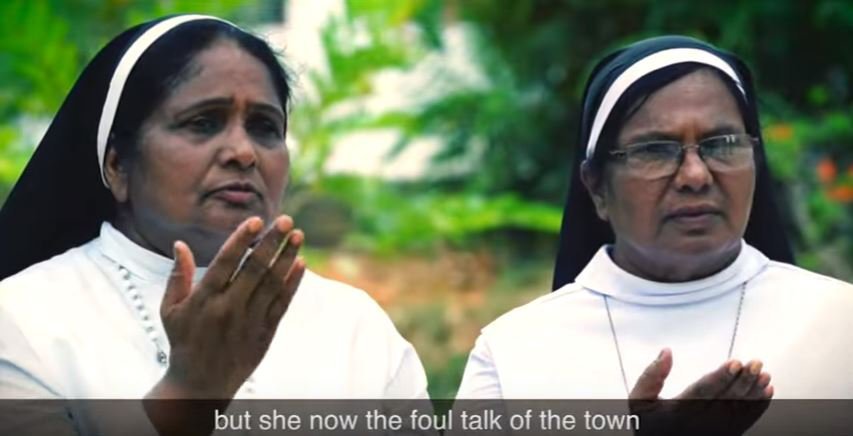 Who asked that question? And who needs an answer like this?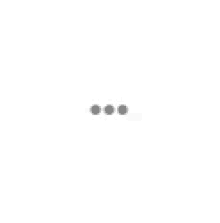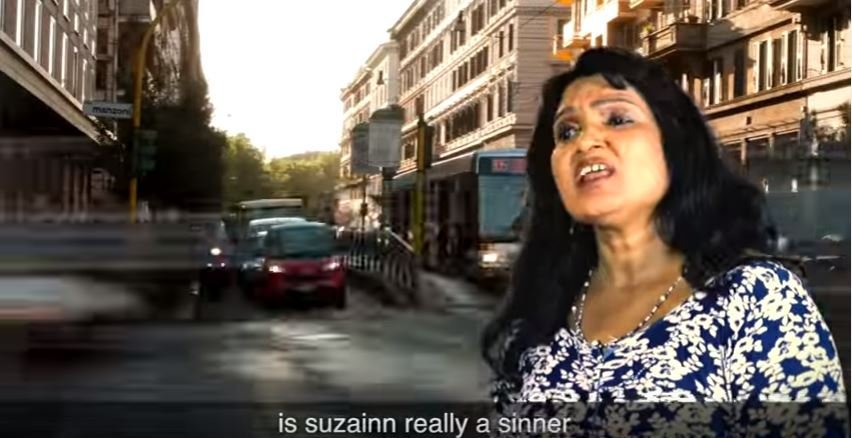 Say Whaa?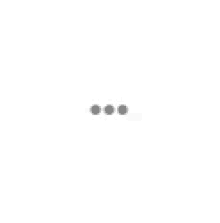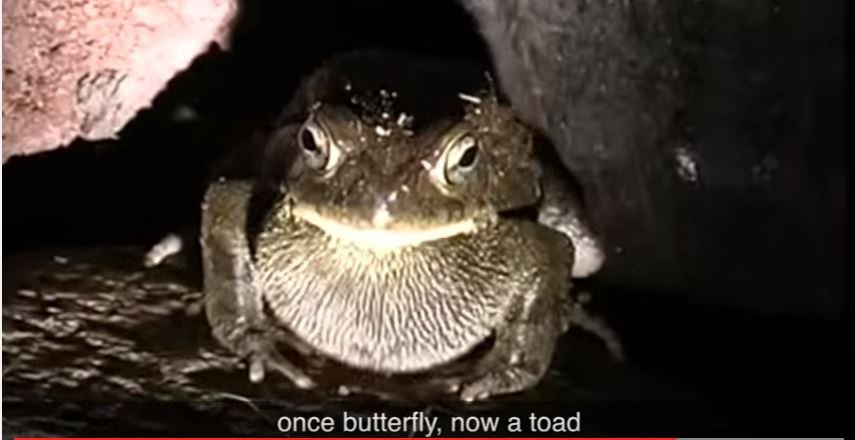 An unsolved mystery it seems...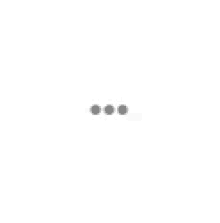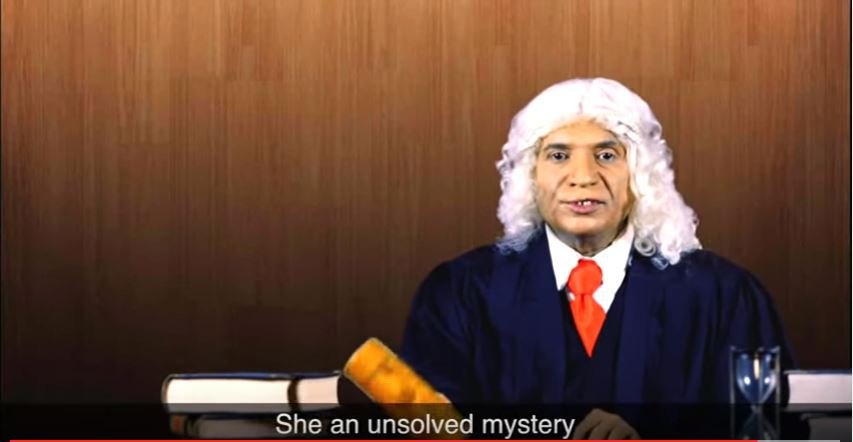 Watch the video below to test your mental strength:
And the janta obviously lost the plot over this: