He was barely seen in the trailers, songs or any promotional material of Neerja. But now he's had everybody who's watched the film, sit up and take notice. Jim Sarbh had clearly arrived with his first full-fledged role in Bollywood.
Anybody who has watched the film will find it hard to believe that Jim, who played Khalil the terrorist, is not a foreigner. But he's actually a desi Bawa chokra from Mumbai with some illustrious family roots. His grandfather, Kali Pundole was the founder of the Pundole Art Gallery in Mumbai.
He can play anything from a terrorist to a tourist. And in case you didn't notice, he was in this advertisement as well:
Here are the excerpts from our conversation with the spunky Jim:

Jim, Welcome to the big bad world of Bollywood. You seem to have managed to get people to hate you only because you were so good as the bad guy in Neerja.
Yes! I do believe I have been able to make people hate me through my portrayal of Khalil. Remember Louise Fletcher as Nurse Mildred Ratched in One flew over the Cuckoo's nest? When you see that film, all you want to do is strangle her because she is so malicious. Or Alan Rickman for that matter as Severus Snape in Harry Potter. They do their job so well that you actually believe the character.
I am getting lots of people writing to me on Twitter saying: "We want to punch you in your face" or "We want to strangle you to death for killing Neerja".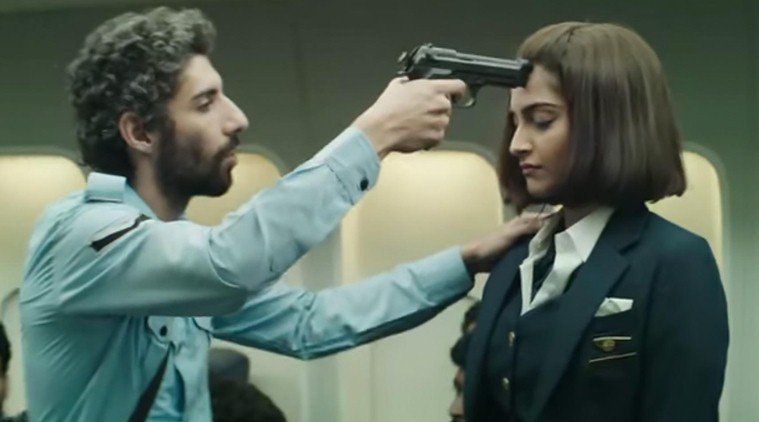 It's hard for the audience to believe that you are not an Arab or a foreigner. Not only did you play your part well but you also sounded like it
We had an Arabic coach who helped me immensely. He would record my dialogues for me and I would listen to it, and try to get the Arabic nuances right.
What was your gut feeling about the role & the film? While shooting did you feel you could make an impact with your performance?
I had started getting a good response on the set. From the technicians, the sound engineer and the director, of course. They would come up and say to me, Mr Khalil you are the next Gabbar of Bollywood! I didn't believe them back then. A few months before the film, I had become very nervous thinking about the response to my role. But deep down within I knew that I trusted the director, Ram Madhavani and his vision. I knew it was a solid film that we will all be proud of.
Considering your background in the Arts, Culture & Theatre did you perceive Bollywood to be a frivolous place with all the frills and glamour?
Not just Bollywood, theatre also can be frivolous at times. I feel like within each group be it Bollywood, Hollywood or European art cinema circles, there will always be two sets of people. One who care about quality of work and one who care about the image only. I am glad I got a chance to be a part of a film that wasn't about the frivolousness. It was about the work and trying to be real, out of respect to Neerja's story.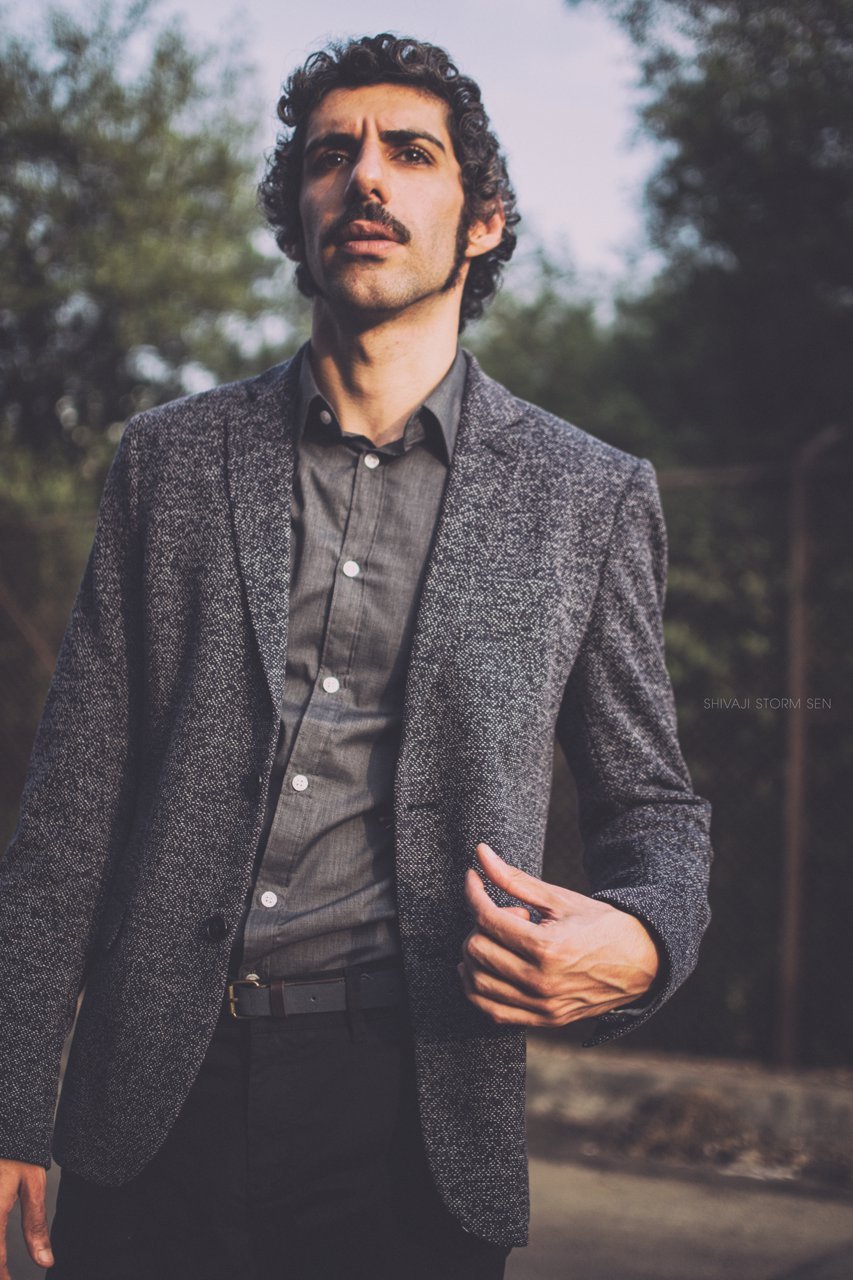 Great start so far, But who are the other filmmakers or actors you would like to collaborate with in the film industry?
Ah! So many to name here.. I would like to work with Anurag Kashyap, Vikramaditya Motwane, Neeraj Ghaywan, Habib Faisal, Nikhil Advani. Among the actors Nawazuddin Siddiqui and Irrfan Khan top my list.
There are so many people right now blossoming with talent. I would like to work with Ayushmann Khurana, Radhika Apte, Swara Bhaskar. I have worked with Kalki Koechlin in plays, but would love to work with her in a film.

What's your equation with Sonam Kapoor?
On the set we were not allowed to interact much and that helped us with our roles too. If a friendship is struck up it is only post dubbing. Only leading up to the film release we started to talk more.
I like her very much. I am always shocked by her kindness. She is the kindest person I know. You always have this pre-conceived notions about well established stars that they won't be looking out for somebody who is just starting out. But she is very warm as a person.
So what are you busy doing right now?
I am shooting for Konkana Sen Sharma's debut film, Death In a Ganj. The film has an ensemble cast. My role is very small. But the script is so good, I couldn't have said no.