Most golfers on the course are like magicians – using their golf clubs like magic wands with which they can control the motion of a small 45 gm ball through air. Siddharth Semwal, a PGTI ranked pro golfer, is one of them but there is something that makes him different from the rest of his pro golfer colleagues. He does not let go of the magic when he steps off the course. 
Siddharth Semwal is a professional golfer (ranked 81 on the PGTI list) and... a professional magician.
He says that his world is made up of two complete opposites.
Golf is a gentleman's sport. It is an honest man's game. One of the biggest things in Golf is integrity. On the other hand being a card mechanic (a person who specializes in the manipulation of cards) and magician is all about deception and con.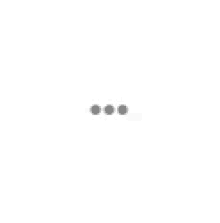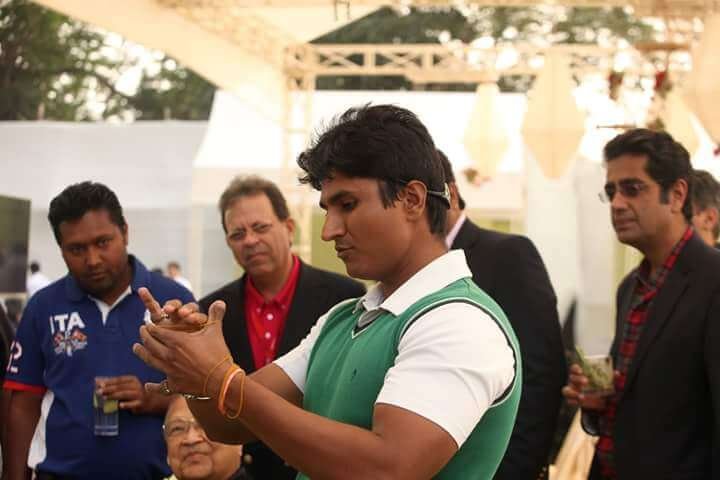 He breaks into laughter when he talks about how his initiation into magic happened through Golf. 
"I have been doing magic for less than 2 years. It all started when we were playing tournaments in the North East. It gets dark really early there and so having nothing else to do a few of us would start playing cards. I got into playing cards and started to lose money. That bothered me and I figured to earn my money back I must learn how to play cards. And an integral part of learning how to play cards is learning how to bluff with cards."
Siddharth got really good at bluffing and doing tricks with cards. So good that he actually felt bad playing against his friends who barely stood a chance. That is when Siddharth decided to use his newly acquired talents for a better purpose, to entertain people. 
He does all this while juggling the gruelling demands of being a professional athlete. 
I spend 6-8 hours on my golf, 1-2 hours on my fitness and 2-3 hours on my magic.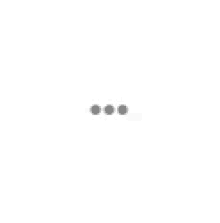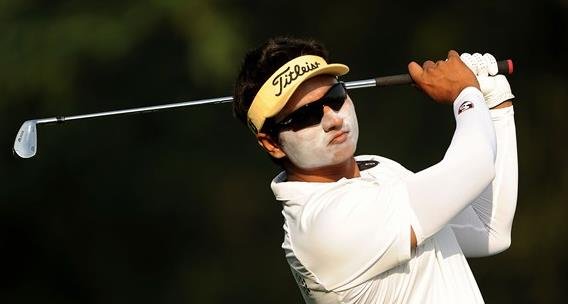 Siddharth's favourite form of magic is the difficult art of card handling which requires a lot of skill and training. This pursuit of mastering something that looks very simple but is extremely complex is what Siddharth enjoys.
"In golf you train to achieve perfection, knowing that you can never achieve perfection. No one can hit a hole in one in every shot. Also you play 18 holes over 5-6 hours and you need that prolonged focus. Golf is actually a lot about constantly recouping from the bad shots that you hit. Now magic or any performing art is not so different. You have to achieve perfection through the act and always be in focus and complete control. One mistake and it is all over."
According to Siddharth the hardest part about being a magician is not the hours of solitary practice but instead it is learning how to handle different people.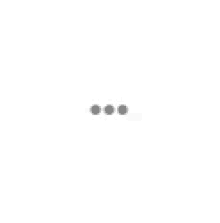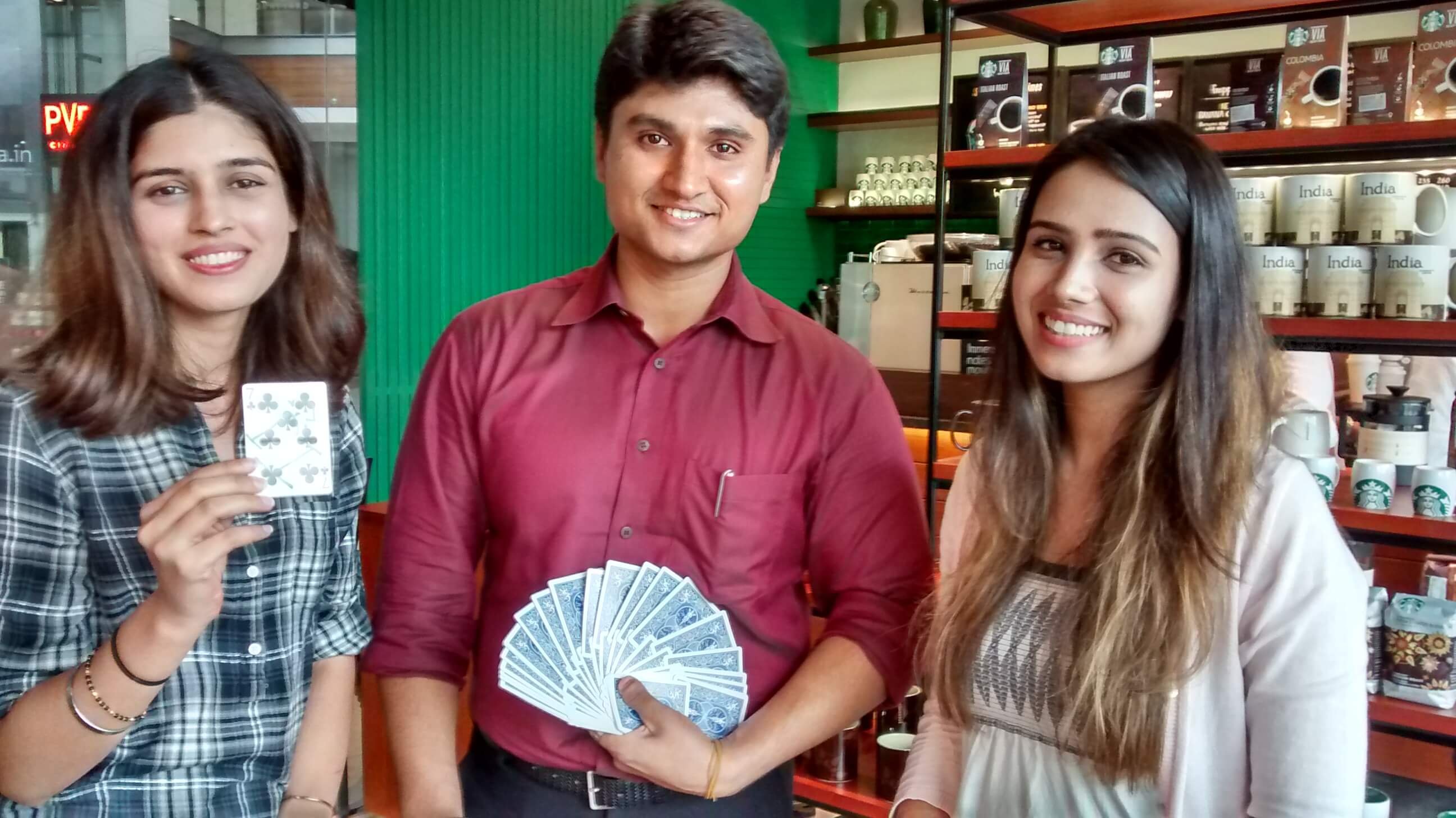 I am learning to handle people. Occasionally you come across hecklers who like putting you down. They never know what you are really doing but they try and pretend like they do. Dealing with them and staying calm is hard but that is what I am working on.
Magic has changed Siddharth's life in more ways than one but one area where he would not want it to impact is his passion for golf. His immediate aim is to play on the Asian tour. "That would require hours in the gym and on the course. Unfortunately there is no magic trick to transport me there".
Feature image source: Siddharth's Facebook