An English seagull from Gloucestershire became something of local celebrity on Monday after it fell into a tub of chicken tikka curry and came out with a fiery orange makeover.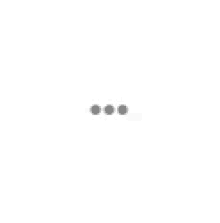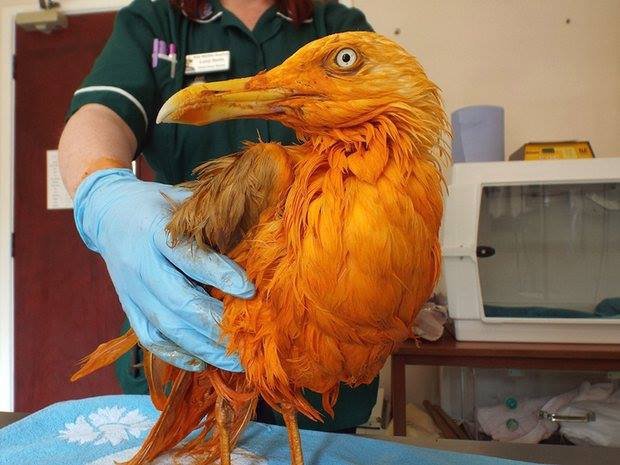 The bird was allegedly scavenging for meat in a local food factory in Wales when he accidentally fell into a big vat full of curry and was dyed orange. 
The bird, who was rescued out of the tub by workers of the factory, was taken to the Vale Wildlife Hospital, where it was cleaned up using liquid detergent and washing agents. It is currently in good shape, albeit a little skinny, according to the hospital staff. He will be sent to an aviary  once he fattens up a bit so that his feathers can be re-waterproofed, The Guardian reported.
The staff also said that this was the first time they had seen such an incident, and claimed that even after it was clean, the gull kept smelling of the Indian curry. 
"He really surprised everyone here – we had never seen anything like it before. He had fallen into a waste vat of curry that was outside, it was chicken tikka masala. The thing that shocked us the most was the smell. He smelled amazing, he really smelled good." said Lucy Kells, a nurse at Vale. 
The gull has caught the fancy of the netizens around the globe, and has earned several nicknames too. We like 'Golden Gull', 'Spice Gull', 'Korma the Gull' and 'Gullfrazie' the best! 
Feature image source: Twitter & Facebook