Five years ago, a 24-year-old guy convinced Donald Trump that he needed a strong presence on social media. Cut to 2016, Trump is the leader of the world's most powerful democracy.
Whether it be his rants or engaging the press and public online, a successful social media campaign is one of the many reasons that Donald Trump is the president of United States today.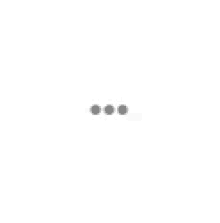 Most of the credit, however, goes to Justin McConney (The Trump Organization's Director of New Media) who helped him navigate the bumpy road to the White House by leveraging the power of social media. Here is a brief introduction: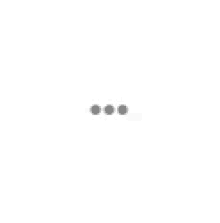 This is how Trump and McConney together harnessed the power of social media:
Back in 2011, Trump only had 100,000 "Likes" on Facebook, today he has more than 13,134,994! Similarly, Trump had 300,000 followers on Twitter and now he has more than 13.7 million followers on the platform. His other social media accounts boast of a similar story.
Taking on his role, McConney advised the businessman to tweet multiple times a day and to share his thoughts in videos on YouTube, Vine and Instagram and also live-tweet major cultural events. And that slowly started working for him.
Dan Pfeiffer, a former senior adviser to Barack Obama, pointed this fact way back in 2015
The Trump @twitter q&a is a reminder that he is way better at the Internet than anyone else in the GOP which is partly why he is winning

— Dan Pfeiffer (@danpfeiffer) September 21, 2015
It was he who encouraged Trump to incite controversy – the more outrageous the content, the better. So, whenever social media used to explode or filled his wall with hate messages in response to his outrageous and divisive tweets, it actually worked in his favour. 
And unintentionally so, Trump haters helped further his marketing campaign and we all know how the cookie crumbled.