The Kannada film industry is all set to get a political makeover with not one or two, but four sons of politicians in Karnataka. 
In what may be seen as a new trend in Karnataka, children of politicians are apparently queuing up to join 'Sandalwood', the Kannada film industry, in order to become successful film stars like Rajkumar and Vishnuvardhan, and in turn, gather some political clout in a state that often equates political acumen with super-stardom. 
Film stars turning into politicians is a fairly common phenomenon in the South. But in Karnataka, a reversal of the trend can be seen where political families are pushing their young ones into films to bolster political acceptability and success. Many see this as a means to lay down the groundwork for the new generation to smoothly transition into politics when the time comes. 
Meet these sons of the famous politicians who are all set to enter Sandalwood:
Nikhil Gowda Kumaraswamy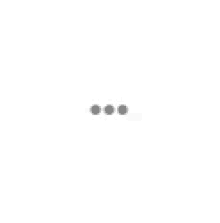 Zaid Khan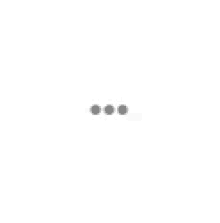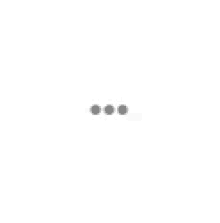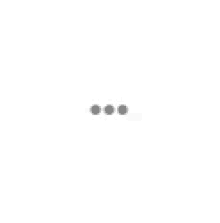 At the launch of his son's film career, former Chief Minister HD Kumaraswamy said:
"A lot of political families are coming into cinema. There is speculation that they will act in a few films as heroes and then use their popularity as a springboard to enter politics, .. I am not using films as a foundation to launch the political career of my son. This is his decision. I will support him in the best way I can. Our family has seen enough of politics. I believe that present-days movies have a greater potential for social impact than in politics." 
With the Betas of politicians being launched in high budget films, the Karnataka Film Chamber is happy with the amount of money being pumped in, and with expectations of high revenue returns. Kumaraswamy is reportedly spending 50 crores on son Nikhil's debut film, though the Minister has denied it. 
In the past, actors from Sandalwood such as BC Patil, Kumar Bangarappa, Ramya, Ambareesh, Jaggesh, and Shashi Kumar have tried to enter politics, and though they have managed local popularity, none of them have come even close to the legendary status actor-tuned-politicians such as Jayalaita, Cheeranjivi, MGR and many others in Tamil Nadu and Andhra Pradesh have achieved. 
Posters designed by : Palki Sharma