New Delhi: Very few know 56-year-old Mumtaz Khan by his real name in congested Jamia Nagar's Gafoor Basti. When visitors come looking for him, they usually use monikers - swimmer, lifeguard, braveheart and so on. Once the locals get the idea, they are led to the door of Khan's small flat.
"It's not unusual for desperate families, police or fire brigade officials to knock at my door, anytime of the day or night. They need me if they have to find a drowned person. I never say no," Khan told ScoopWhoop News sitting inside his drawing room.
Khan's reputation of battling swirling waters to fish out dead bodies, dates back to four decades. The Yamuna, to Khan, is an old friend. "Diving into the water for me seems as easy as playing cricket or badminton," says Khan.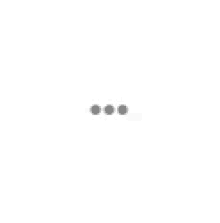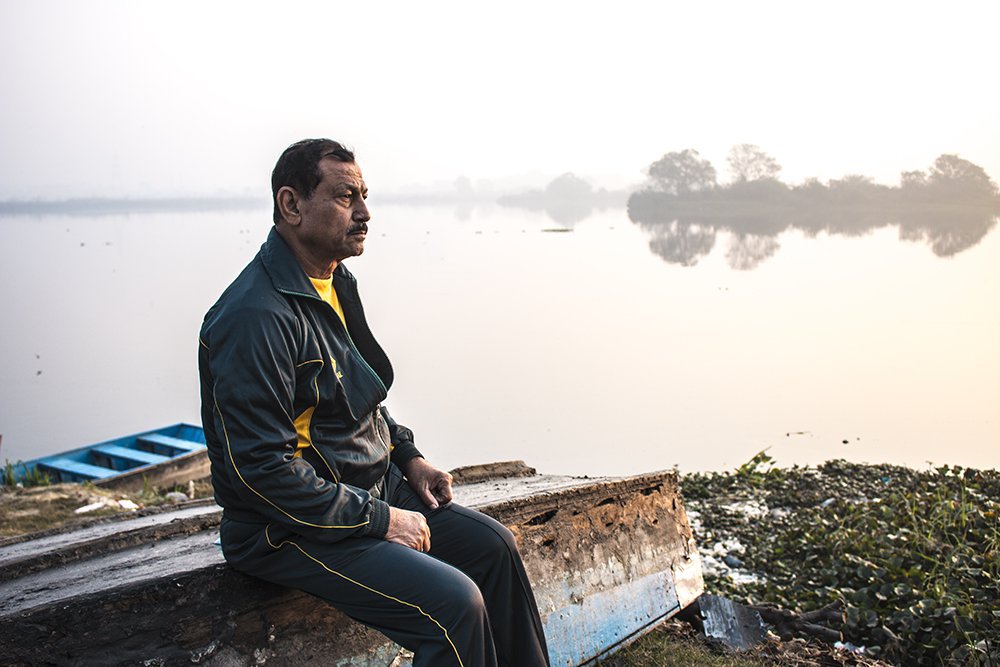 "I was 12 or something when I fished out the first body. It was the dead body of my teacher's son," said Khan. Since then, Khan estimates some 100 dead bodies he brought out of different water bodies in Delhi. He has also saved 9 people alive.
Clad in blue jeans, his black polo shirt matching his jet black hair and moustache, Khan looks younger than his age. Yet, he claims he has seen more of the world than he wanted to. 
Recalling old days, Khan says clean & fresh water in Yamuna would make him to take a dip everyday in summers. Now, it only happens when someone has drowned or is struggling in the water. 
"I never took any training. Swimming comes naturally to me. I never used any equipment," he said,
His most memorable and recognized daredevil act was in 1995 when a boat of Uttar Pradesh Provincial Armed Constabulary capsized in Okhla. 9 PAC personnel lost their lives, he fished out 7 bodies alone and saved one alive. The act earned him a Jeevan Rakshak Padak and a reward of Rs 10,000 from the President. Delhi police also handed him a bravery certificate with a reward of Rs 200.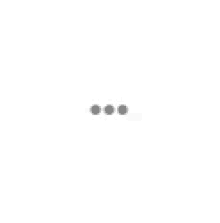 Before that, he fished out bodies of two sons of a Saudi Arabian Embassy official who had drowned in Yamuna. 
In fact, his life has revolved around Yamuna. Everyday Khan, dressed in a track suit, ritually jogs on the banks of Yamuna. His last dive to bring out a body was 4-5 years back when a child drowned in Okhla's Agra canal.  
However, Khan rues the government didn't realize his skills and offered him a chance where his "talents" could have been put to better use. He also yearns for a President's Medal on Republic Day.
"I was ready to work in Police or Fire services but I never got any chance," he said, explaining it might have upped his chances for the highest honour.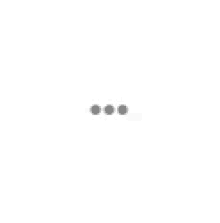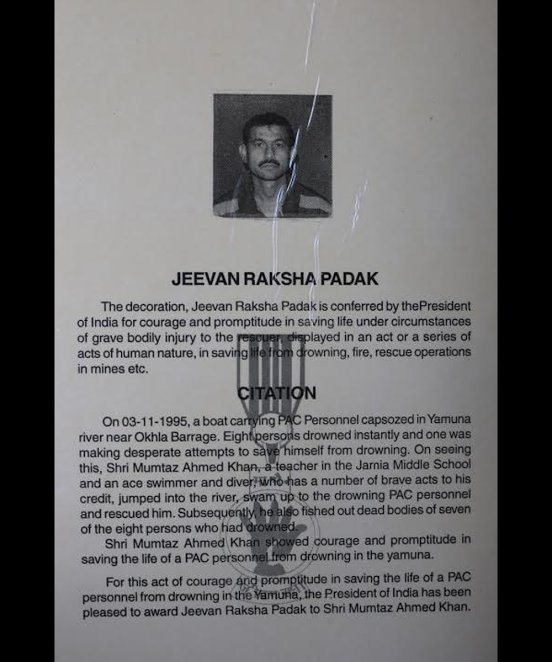 Instead, Khan ended up as a driver at self-financed Syed Abid Husain Senior Secondary School, an institute affiliated to Jamia Millia Islamia University in 1986. Three years later, he took up a temporary job of Physical teacher at the same school.
"I have been 27 years in service but still I am a temporary staff member. My initial salary was Rs 1000 per month, it's Rs 30,000 per month now. I am retiring in 2019. I think I'll retire as a temporary employee," Khan said.
During initial years of his job, Khan also utilized his skills to catch fish in Yamuna and then sell them in the market.
But still, the earnings have never been enough for Khan to feed his family of three sons and a wife. To make ends meet, he works as a swimming coach at a local hotel where he earns Rs 10000-12000 per month.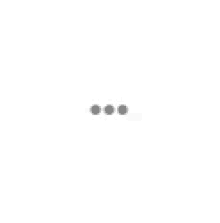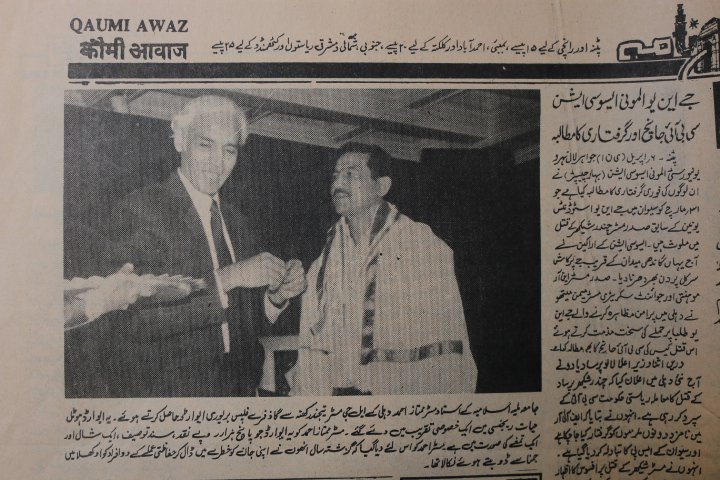 "I have never taken a penny from anyone for rescuing or fishing out a dead body. I don't do it for money. I just feel the drowned victim's family should have something to mourn upon. It gives a sense of closure to the family," Khan said.
Khan's wife Saira Bano said she has "complete trust" on him whenever he takes a dive in the water.
Bano has ensured all her three sons are good swimmers, all trained by their father.
"They were as young as two-year-old when I used to take them to the swimming pool where their father was coaching. I left every household work behind and went there everyday," Bano told ScoopWhoop News.
"I have never felt afraid. People come to him with a hope. I don't want them to leave sad from my doorstep," she said, with a smile towards her husband. 
Feature image source: Ahmed Kamal/ScoopWhoop