26-year-old Fasil Ali is not an academic. Neither does he possess a Masters degree. Yet, for people across the North Kashmir's Bandipora district, he's 'Master' Fasil or Fasil Sir.  A martial art coach who has given Kashmir international recognition within a span of weeks, commands reverence in the valley. 
The success stories of his two famous students - seven-year-old World Kickboxing Champion Tajamul Islam and six-year-old gold medalist at Asian Karate Champion Hashim Mansoor - has transcended borders.
Behind the success of his students, Fasil says, is his "long struggle of introducing martial arts" in the mountainous district, some 70 kilometres away from summer capital city of Srinagar. Also, he had a personal reason as well.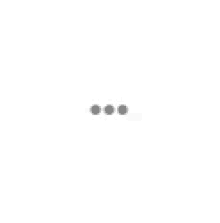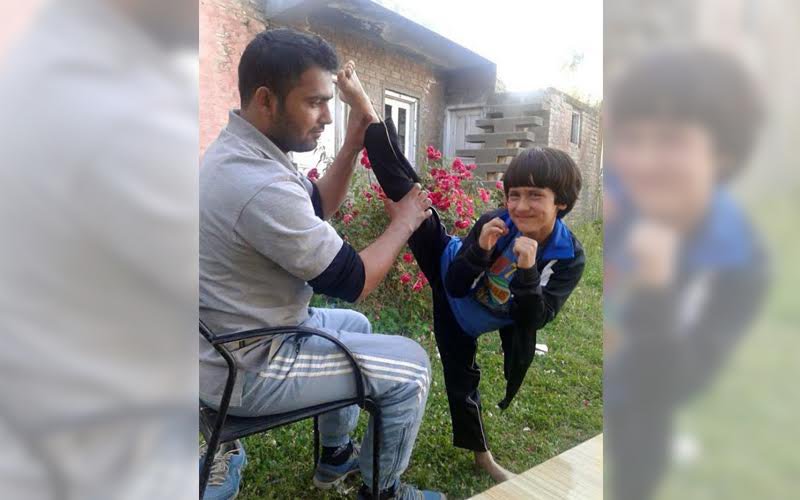 When Ali was in his 7th standard, a picture of famous martial artist and actor Bruce Lee in a magazine advertisement of a martial arts training academy in Uttar Pradesh had made him restless. 
"There was not even a road in my village. I called the academy from an STD and told them I wanted to learn martial arts. They said pack your bags and come. But I couldn't, I was scared," Ali, a fitness freak, tells ScoopWhoop News.
Years later, he came to know about training of combative and non-combative sports in Srinagar. In 2005, he played his first official combat as a player. He won gold. 
"I hardly got any facility. It won't be wrong to say that I was one of the very few in the Valley at that time, who knew of martial," says Ali.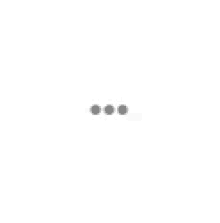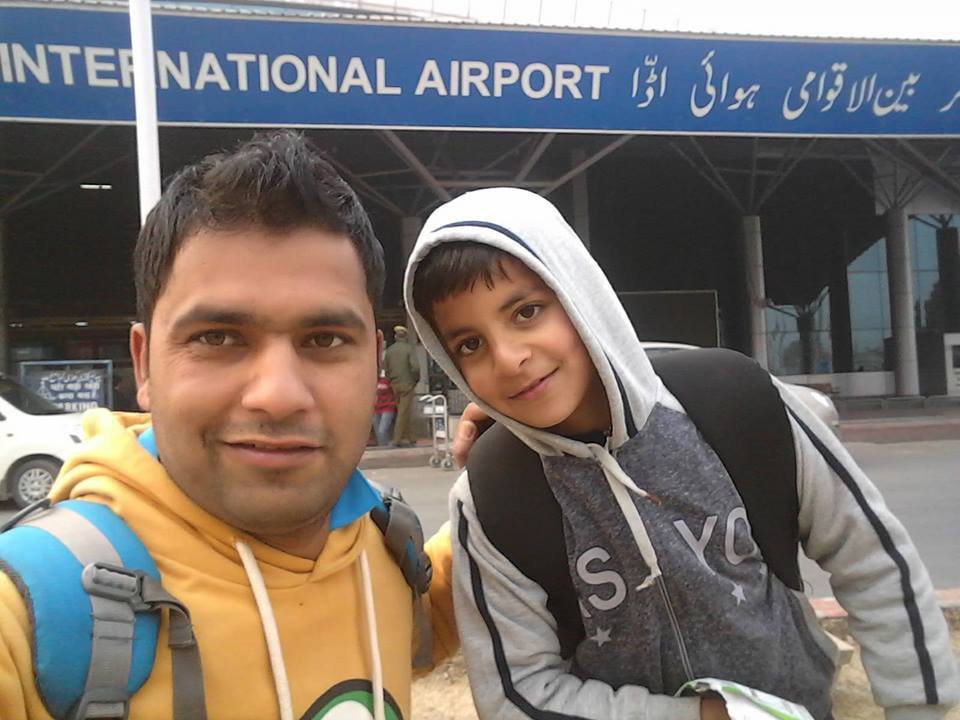 The realization forced him to come up with an open-air martial art training academy - Ali's Sports Academy - in Bandipora. It was not a state-of-the-art facility training institute. Ali, an unemployed graduate, could only get a corner of an open stadium for his students where he worked on their stretch and reflexes without any fee. 
"Nobody helped me. It's just some well wishers and sports enthusiasts who ensure that kids keep getting their training," Ali, who also owns a gym, says. 
Often, he has to turn to Army and Police to seek for sponsorship or travelling expenses for his wards to compete in different tournaments.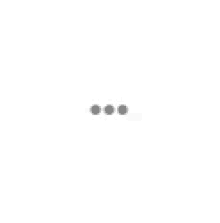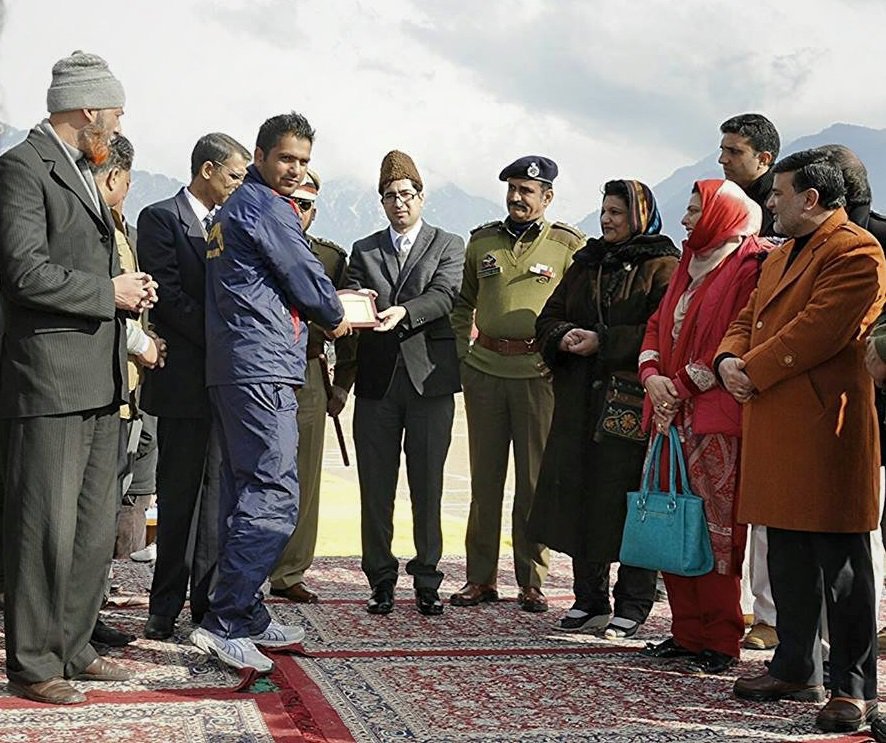 But Ali feels that it's not just  the lack of infrastructure and government apathy that's bringing budding sportspersons down in the VAlley. He's feels that the society's perception towards sports should change. In 2011, when Ali won a gold medal in Taekwondo in Iran, he says he didn't find anyone to welcome him, courtesy - the Kashmir conflict. 
"I was bullied for representing India. Sports shouldn't be seen from prism of nations. I just wanted to play and give my best," Ali suggests. 
He also feels it "disturbing" when he finds parents backing their children's choices to become doctors and engineers and showing cold support when they opt for sports. 
"A person can have career in sports as well," Ali says, reiterating that he has repeated the same line to hundreds of parents.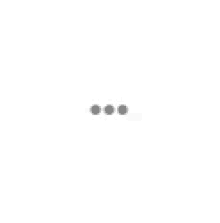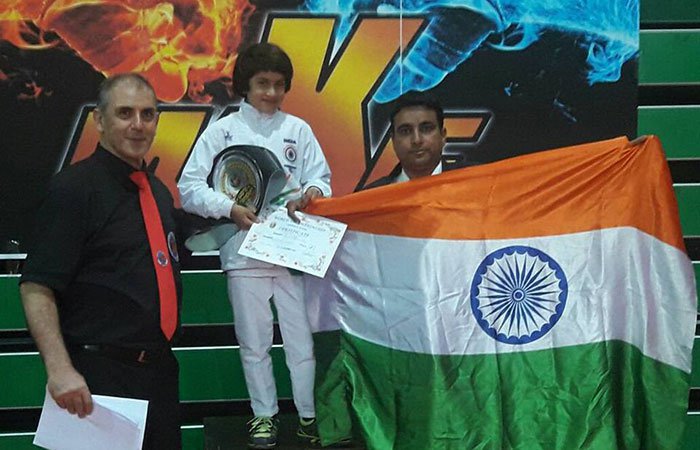 "I was lucky that my parents had no problem with my love for martial arts," Ali, whose father worked in state government, says. 
Nearly 11-years since he started his academy, Ali has seen a spike in the number of kids enrolling for martial arts training, every year. The training hours at the academy start either pre-school timings or post-school timings. 
Ali's senior students have also started training kids at their own levels. Out of ten districts in Kashmir valley, his academy functions in eight districts in one or the other way. 
"In total, 4,000 kids are training for 18 different sports through in these academies. There's not a huge gender gap. Combative sports are very essential for girls in current scenario when we are seeing so many incidents of violence taking place against women," Ali says. 
In all these years, Ali, says hasn't received any government support to nourish the talent of his students. 
"I wish they had," he says, adding,"then there would have been hundreds of Tajamuls and Hashims."
Feature image source: Facebook/Fasil Ali