Baar Baar Dekho's failure at the Box Office did not deter the success rate of the song Kala Chashma. It's the most played song on radio stations and it's going to be the top danced to song at upcoming sangeets. But if talent exists, so does lack of recognition and plagiarism. And Bollywood has always been up for both of those.
Amrik Singh, a resident of Jalandhar would have never thought that a song he wrote in the 1990's would be the most favoured song (read, 'saving grace') in a Bollywood movie. He had no idea about where his talent as headed, as he was told it's to be used for the inauguration of a cement firm. He was paid a mere 11,000 rupees for a song that has earned crores. According to reports by Indian Express and Hindustan Times,
"Two months ago, I got a call from one of my friends that 'Kala Chashma' was being played on one of the channels. I do not know how I felt. I was happy but also shocked about everything that was happening."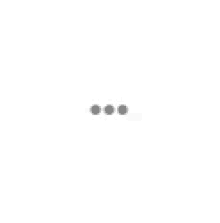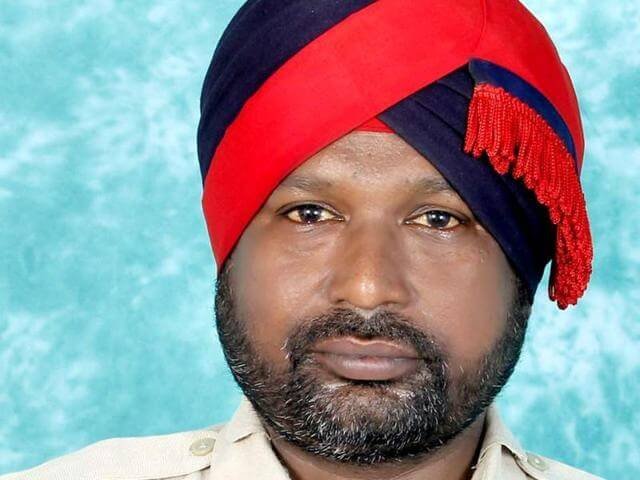 The kind soul still bears no ill-will against anybody. He says that he was never told his song will be used in a movie or even the name of the alleged 'cement company' that was using his music, which he wrote at the age of 15. He says, 
No one from the film industry called me to Mumbai during the music launch or screening of the film. I just wanted to go there and let everyone know that a person from a small village in Punjab has written the song.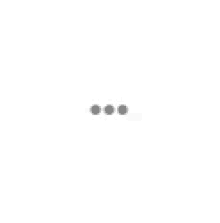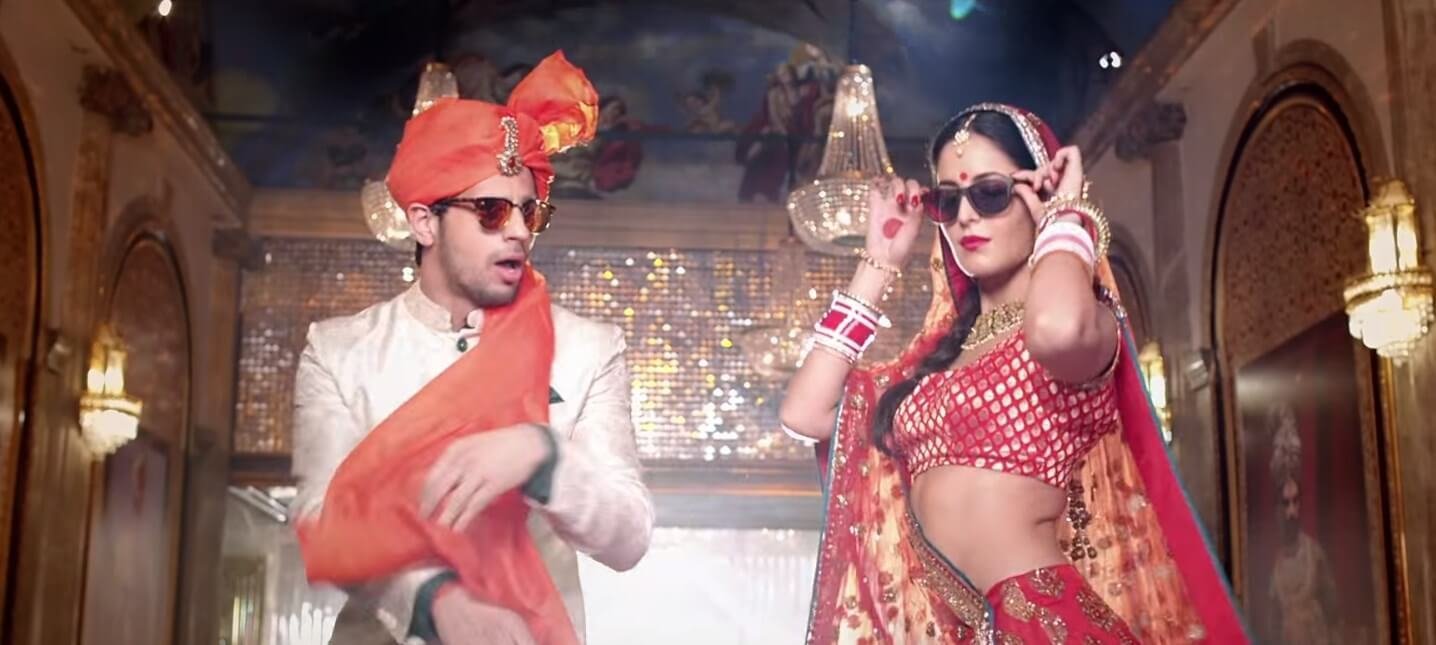 The song was performed at a show in England, where it grew immensely popular, and it was from there that it made its way to Chandigarh. After all the glory that he missed as a songwriter, his only regret remains that nobody invited him to the launch of the song. So much for appreciation.
He also mentions that at the end of the song, he mentions the name of his village, Talwandi Chaudhrian as a tribute. Want to replay that song again?