We all have heard tales of birds being used to send out love letters or even send secret messages. But the city of London has came out with a wonderful initiative of appointing pigeons to see just how polluted the air is.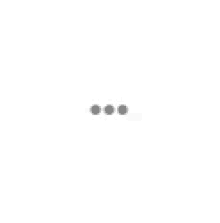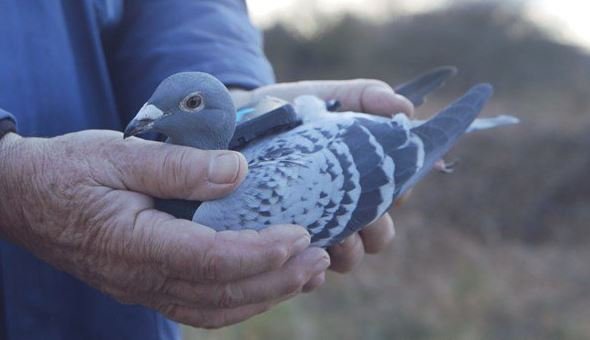 This is London's Pigeon Air Patrol project, in which a flock of pigeon measure nitrogen dioxide levels of the city. The team of 10 trained pigeons fly around the city with 25-gram sensors attached to their bodies to measure the harmful emissions which are invisible to the naked eye. 
That's not all. 
People can get continuous updates of the pollution levels thanks to the live tweeting on their active Twitter account @PigeonAir. One of the pigeons is fitted with a GPS and a trained veterinarian has been appointed to look after their well being.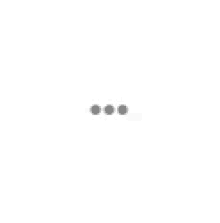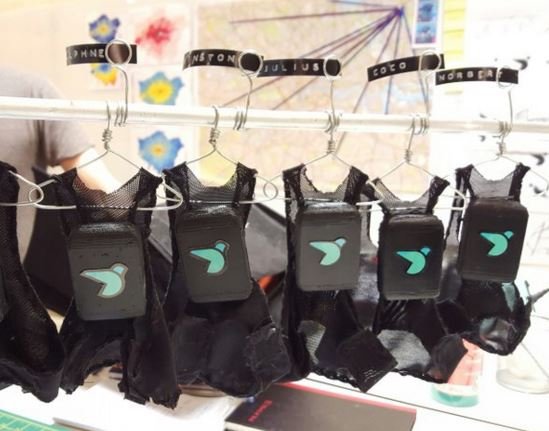 The Pigeon Air Patrol is a concept developed by Plume Labs which has invented the sensors. Pierre Duquesnoy one of the CEO's of the organisation said that he got the idea from World War I and World War II where pigeons were used to transmit information. 
"There's something about taking what is seen as a flying rat and reversing that into something quite positive," he said as per a report by NY Daily News.
They plan to expand their campaign by recruiting 100 citizens, who will be provided with sensors to carry out their own monitoring on ground.
"Millions of people die every year around the world from air pollution -- it's basically a pandemic, but we have a hard time realizing this because it's largely invisible," said Romain Lacombe, the other CEO of Plume Labs told CNN.
 (All images sourced from Twitter/Pigeon Air Control)