A 22-year-old woman from Meghalaya was allegedly stabbed to death by a man at the MG Road station of Delhi Metro network on Monday.
Officials said the incident occurred around 9:30 am in the gallery area of the station.
They said the accused, identified as 25-year-old Jitendra, allegedly used a knife to stab Pinky who was married to a man from the Northeast.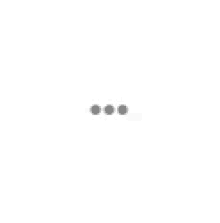 CISF personnel and other Metro staffers rushed to the spot, which is at the entrance of the station. Pinky was taken to a hospital where she died around 11.30 am.
"The incident happened in the unpaid area where there is no CISF presence. Train operations are normal," one of the officials said, adding further details about the attacker was awaited.
The accused's motive for attacking the woman are yet to be ascertained.