We've all watched porn at some point of time or the other for, ummm, various reasons. But now, there's actually a valid reason to watch porno.
According to a study published in The Journal Of Sex Research, men and women who watch pornography have a higher chance of treating women as equals and appreciating women holding positions of power than people who didn't watch it.
Oh yeah!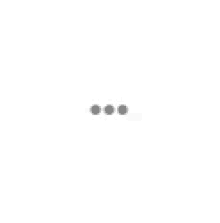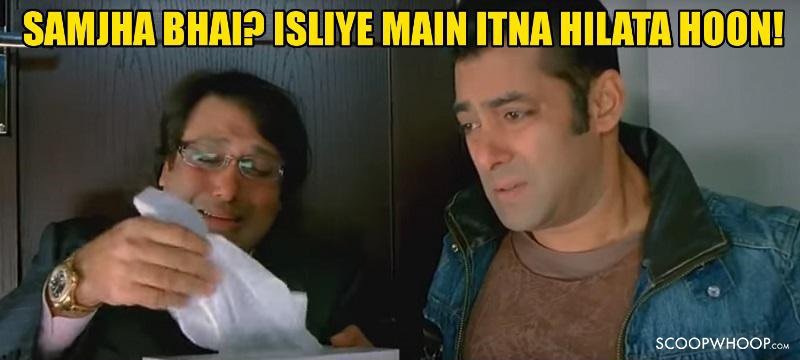 Furthermore, the study revealed that men and women who watched porn, supported legal abortions and were more positive regarding women's right to be elected to authoritative positions.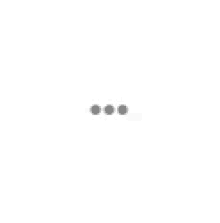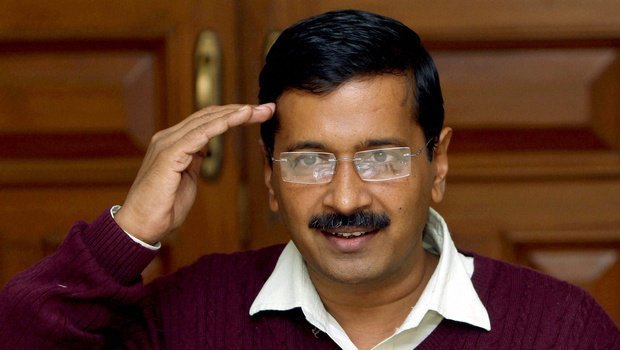 The study also refuted claims made by other feminist studies that said viewing pornography promoted female objectification. 
On the contrary, the study concluded that people who viewed pornography supported feminist issues with equal vigour as their non-pornographic viewing counterparts.
Here's an artist's impression of a man learning a lesson in gender equality.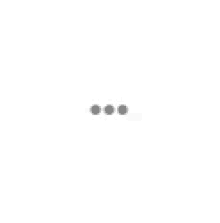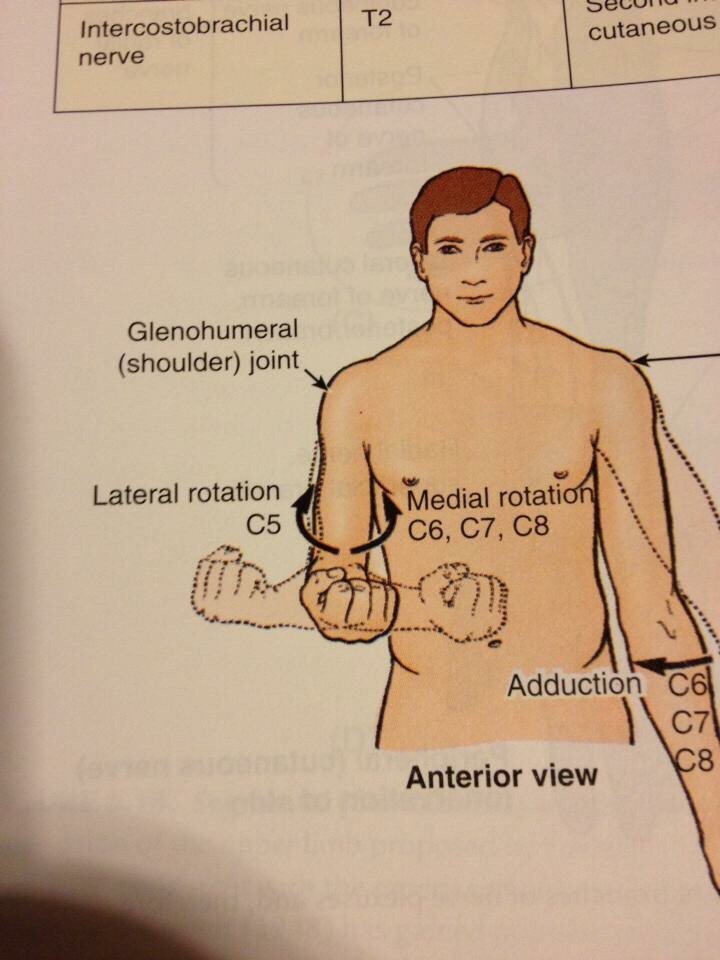 The 'ill-effects of watching porn has been debated for ages. This study definitely busted some myths.