For decades, India has largely ignored mental illness. In a country where around 6-7 per cent of the population suffer from some kind of mental illnesses, while 1-2 per cent suffer from acute mental disease, addressing mental health becomes a necessity.
Finally, the Rajya Sabha today passed a bill seeking to provide better healthcare for people suffering from mental illnesses as members across the political spectrum sought urgent steps to address the lack of infrastructure and shortage of psychiatrists in the country. 
The Mental Health Care Bill 2013, which provides for protection and promotion of rights of persons with mental illness during the delivery of health care in institutions and in the community, was passed unanimously by a voice vote. With Rajya Sabha passing the bill, it will now be introduced in the Lok Sabha.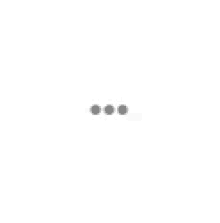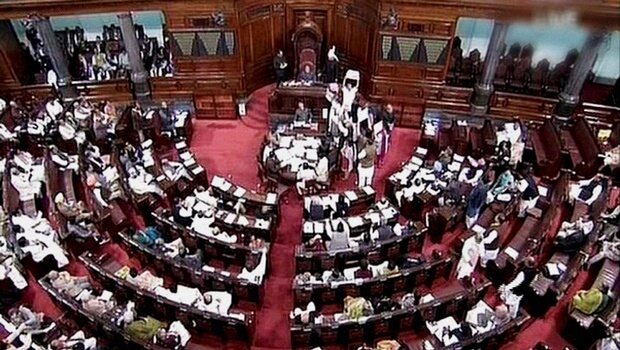 There were 134 official amendments to the bill, which took almost an hour to be passed clause by clause. Replying to a debate on the legislation, Health Minister J P Nadda termed it as "humane and progressive" and said its focus was to provide better support and facilities to the people suffering from various kinds of mental illnesses. 
"This is a historic and progressive Bill. It has been a long standing effort. It is patient-centric and focusses on how more facilities and support could be provided to the patients," Nadda said. 
WHO has predicted that about 20 percent of India's population would suffer from some form of mental illness by 2020. Besides that there is a shortage of medical staff dealing with mental health in the country. Here's why passing this bill is a significant step: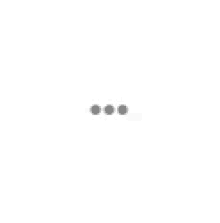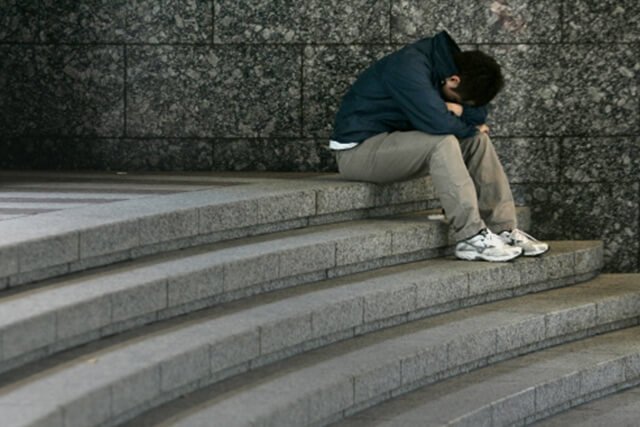 (With PTI inputs)