Mercedes have pinpointed the cause of the engine blowout that forced Lewis Hamilton to retire while leading the Malaysian Formula One Grand Prix, and have put safeguards in place to avoid a repeat heading into this weekend's race in Japan.
The Briton's hopes of leapfrogging fellow Mercedes driver and championship leader Nico Rosberg in the standings were hit when his engine burst into flames with 16 laps remaining.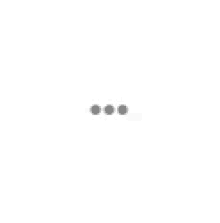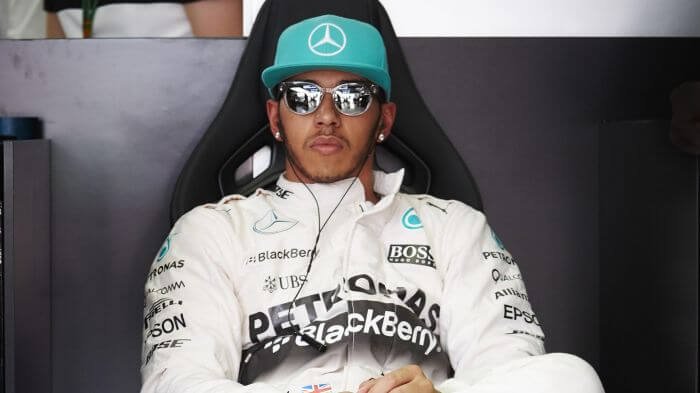 A Mercedes spokesperson said the Briton's engine lost oil pressure, before suffering a "big-end bearing failure" without any warning.
As a result Hamilton, who added three new power units to his pool of available engines after taking multiple grid penalties in August's Belgian Grand Prix, will this weekend run the engine he used on his way to third place in Singapore last month.
His team mate Nico Rosberg will stick with the power unit he used in Malaysia.
Hamilton's title hopes were dealt a harsh blow in the race at the Sepang circuit as he was forced to retire while leading comfortably.
A fuming Hamilton, who is 23 points behind Rosberg with just five of 21 races remaining, wondered in the immediate aftermath whether "the man above or a higher power" was conspiring to deny him a fourth title.
Mercedes has introduced a new "conservative" specification of oil this weekend, among other measures to prevent another failure.
Rosberg, aiming for a maiden win at Suzuka and ninth of the season, said he was not concerned about a similar engine problem hobbling his title bid.
"I also have all the trust in the team that they always do the best they can to make sure problems like that don't happen again," said the German.
(Feature image source: AFP)