Veteran Hollywood actor Michael Douglas revealed that his friend and Batman star, Val Kilmer, is battling with cancer and things are not looking good for the actor so far. 
Michael, is himself a tongue cancer survivor. He was diagnosed with fourth stage of tongue cancer in 2013. During an interview with British television host, Jonathan Ross at the Theatre Royal Drury Lane, Michael Douglas talked about his Ghost and the Darkness co-star, reported The Sun.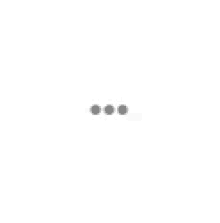 "The picture didn't turn out as well as I hoped but I had a wonderful time. Val was a wonderful guy who is dealing with exactly what I had, and things don't look to good for him. My prayers are with him. That's why you haven't heard too much from Val lately."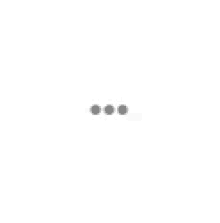 Val Kilmer has been in and out of the hospital for some years now but has repeatedly denied suffering from any kind of disease. He was hospitalised in January 2015 for bleeding from the throat and after few months he was seen with tracheostomy tube in his neck.
We wish the Batman star a speedy recovery!