Barack Obama was gracious as ever with Donald Trump being sworn in as the 45th US President. Michelle Obama on the other hand displayed an expression of pain that many who are agains Trump perhaps identified with. 
Like when the Trump's came to the White House and she got a gift from Melania Trump:
Like when he was speaking: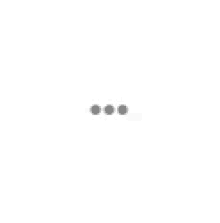 Basically just throughout the day...
Michelle was suffering and she couldn't be bothered to hide it with a smile
She did manage one smile though but that seemed purely out of politeness