If you have 3.5 million dollars in your bank account or tucked between pillow covers, then I suggest you make a dash for Seattle, where Satya Nadella is putting his house on sale!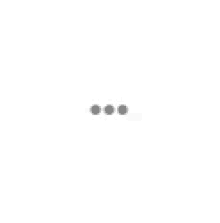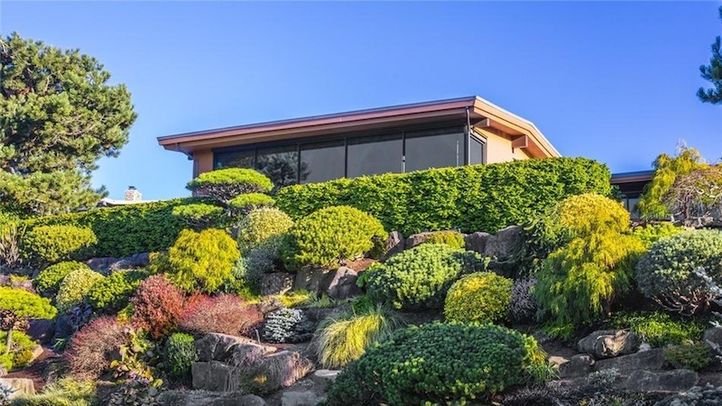 Yes, you heard it right. The Microsoft-CEO is putting his Clyde Hill (a city outside Seattle) house on sale for 3.5 million dollars (Rs. 23,41,69,075.00)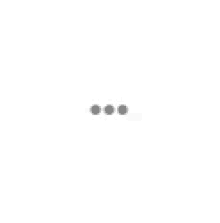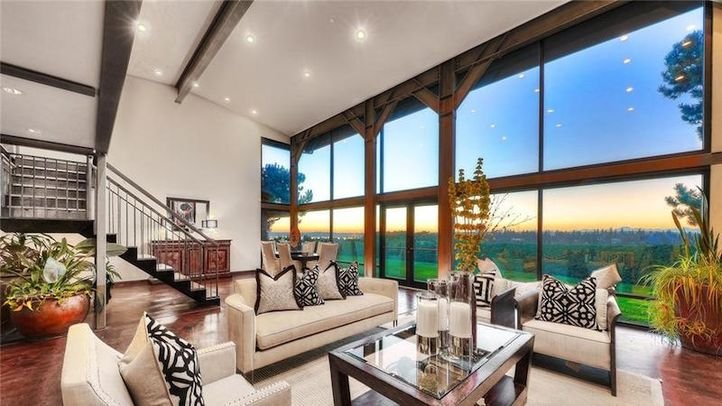 The house was built in 1963, but has been refurbished in tandem with modernity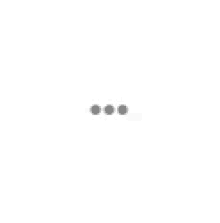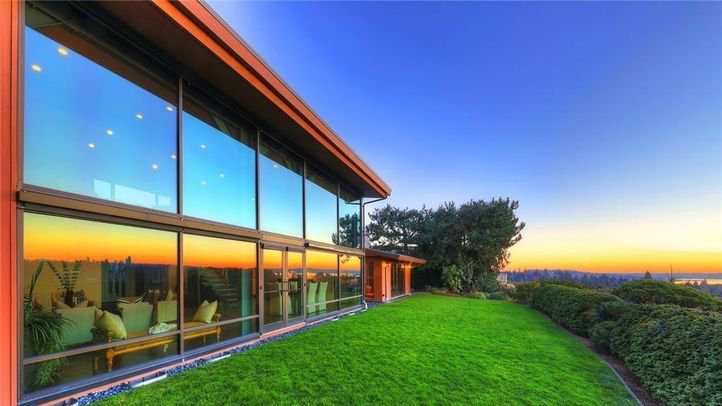 Replete with awe-inspiring interiors, the house offers awesome panoramic views of the Mt. Olympus, Lake Washington and the Seattle skyline!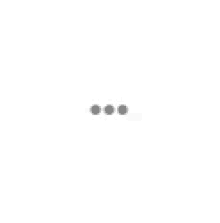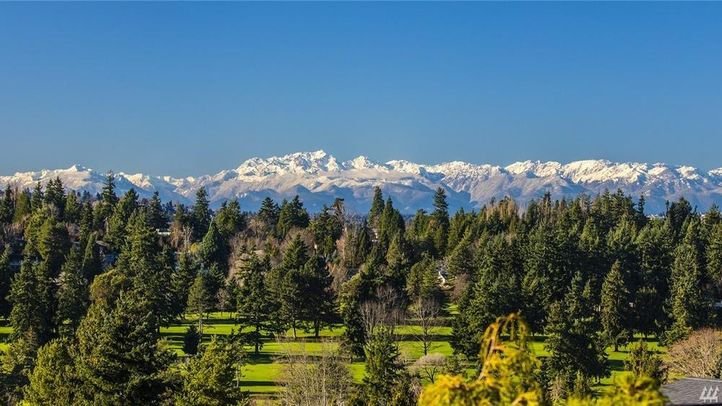 It features walls of floor-to-ceiling glass and open plan interiors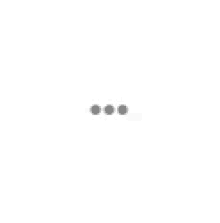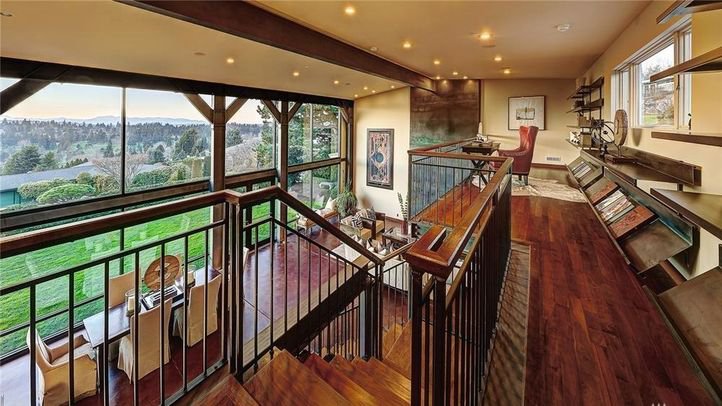 Formal living and dining rooms, an eat-in kitchen and a family room are included in the 376 square meters of open-plan space. A library/office space overlooks the living room area.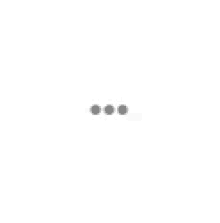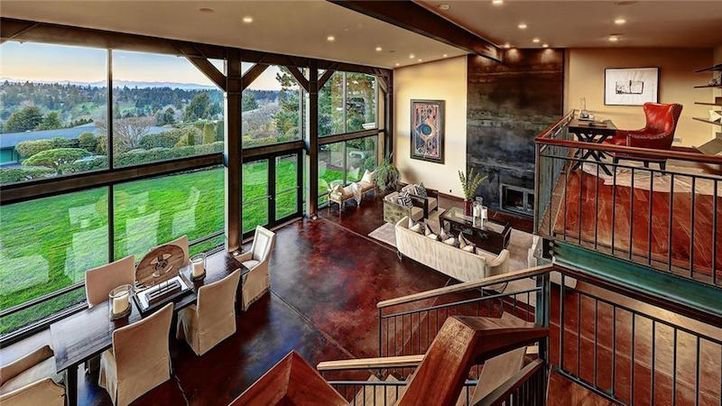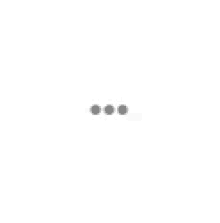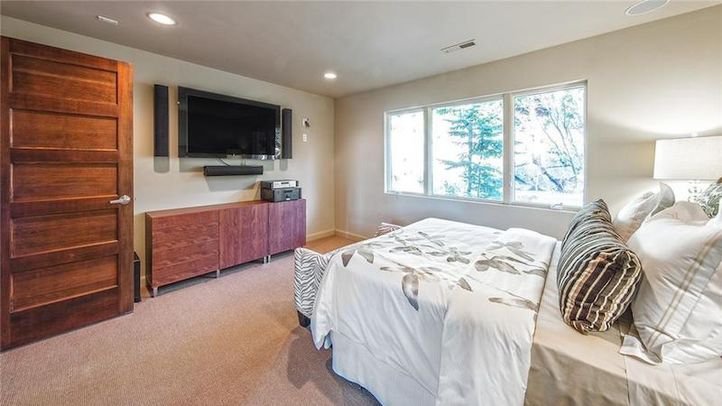 Wow, this pretty much sums up the idea of a dream home! Mr. Nadella is indeed, a man of impeccable tastes!
Masthead source: Ari Takes Pictures I Feature image source: All The Stuff You Need To Know