Windows has a summer surprise for you. Remember the awful auto-update feature that has a particular tenacity for starting at the most inopportune moments?
Windows has finally decided to modify Auto-Install by introducing Active Hours, a feature that will allow you to set a time frame for the scheduled updates to occur, BGR reported.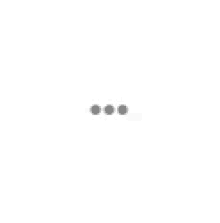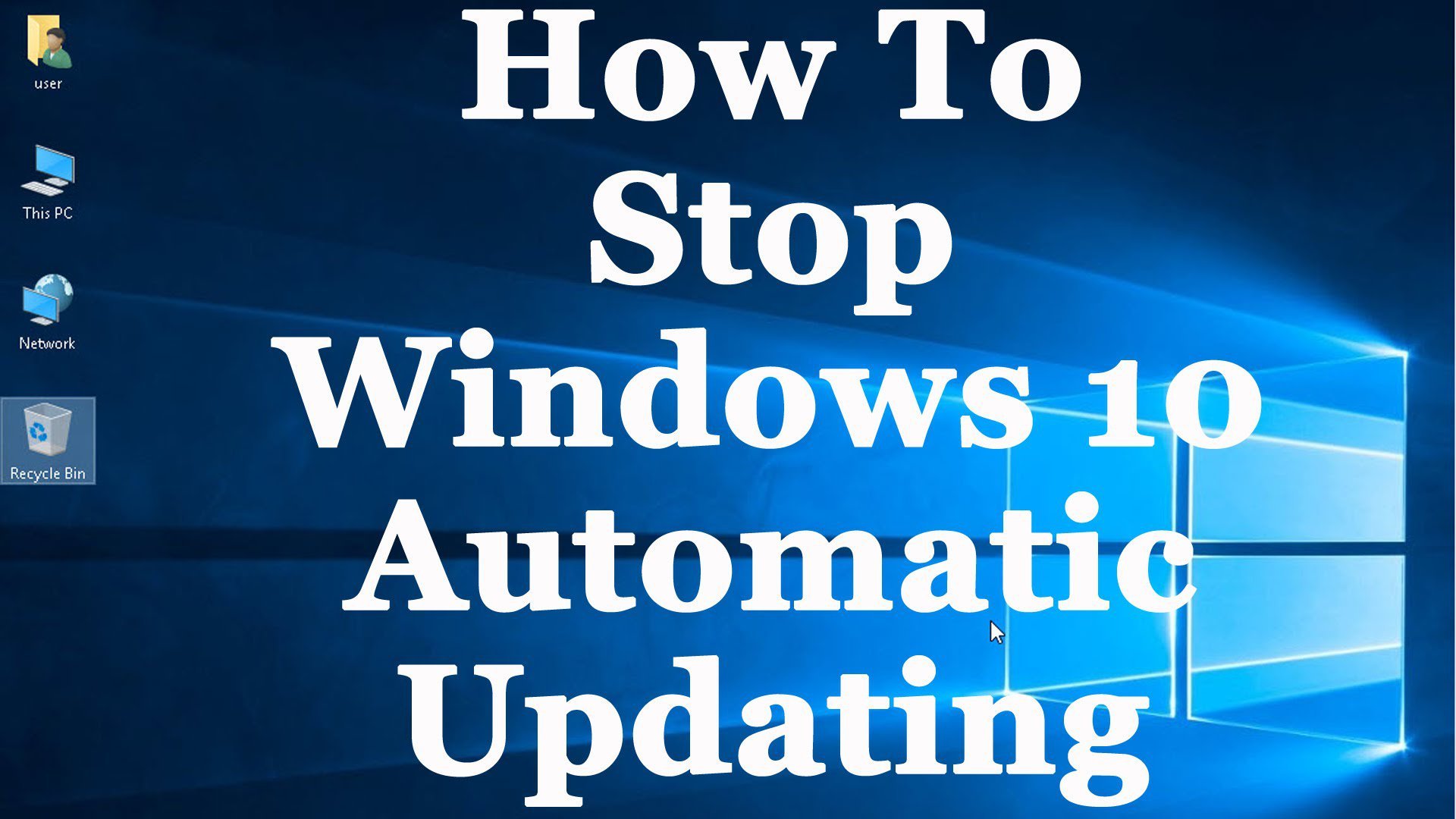 The new feature was unveiled in the beta version of Windows 10, and is part of of Microsoft's Anniversary Updates. It will roll out by the end of the summer. 
Active Hours essentially allows you to set a time frame of up to 10 hours, during which Windows will not push for updates. The 10 hours could cover the time you spend using your computer for work or play, and though Windows still doesn't allow you to uninstall auto-updates, at least this new feature gives you some control over the process. 
Here is how you enable Active Hours in just a few simple steps.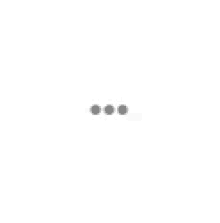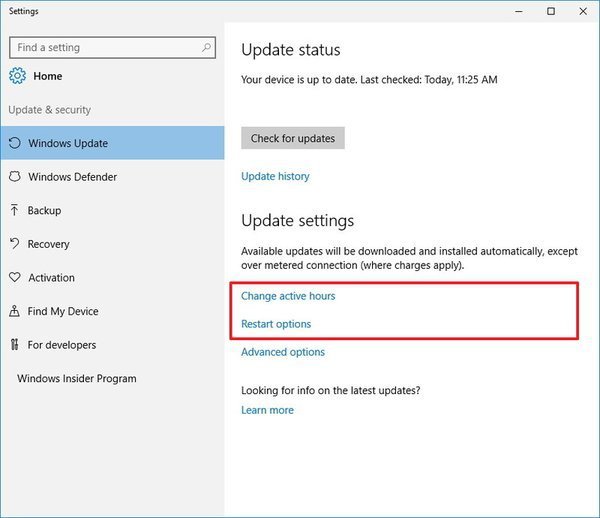 Search for "updates" in your Start menu and choose "Check for updates."
Under "Update settings," click "Change active hours."
Set your Start and End time for your work day. 
There. Now you can live without the constant fear of an automatic Windows update! Finally!
(Feature Image Source: Youtube/Thio Joe Tech)