In a blog post on Monday, Microsoft released one of its biggest Insider Builds for Windows 10. It's the company's first build of the new year and features a preview of what's coming in the company's Windows 10 Creators Update, which is slated for release in "early 2017." 
Here are the most important updates:
Through Lower Blue Light settings , Windows 10 will automatically reduce the amount of blue light emitted from a PC at night by using local sunrise and sunset schedules.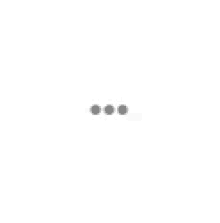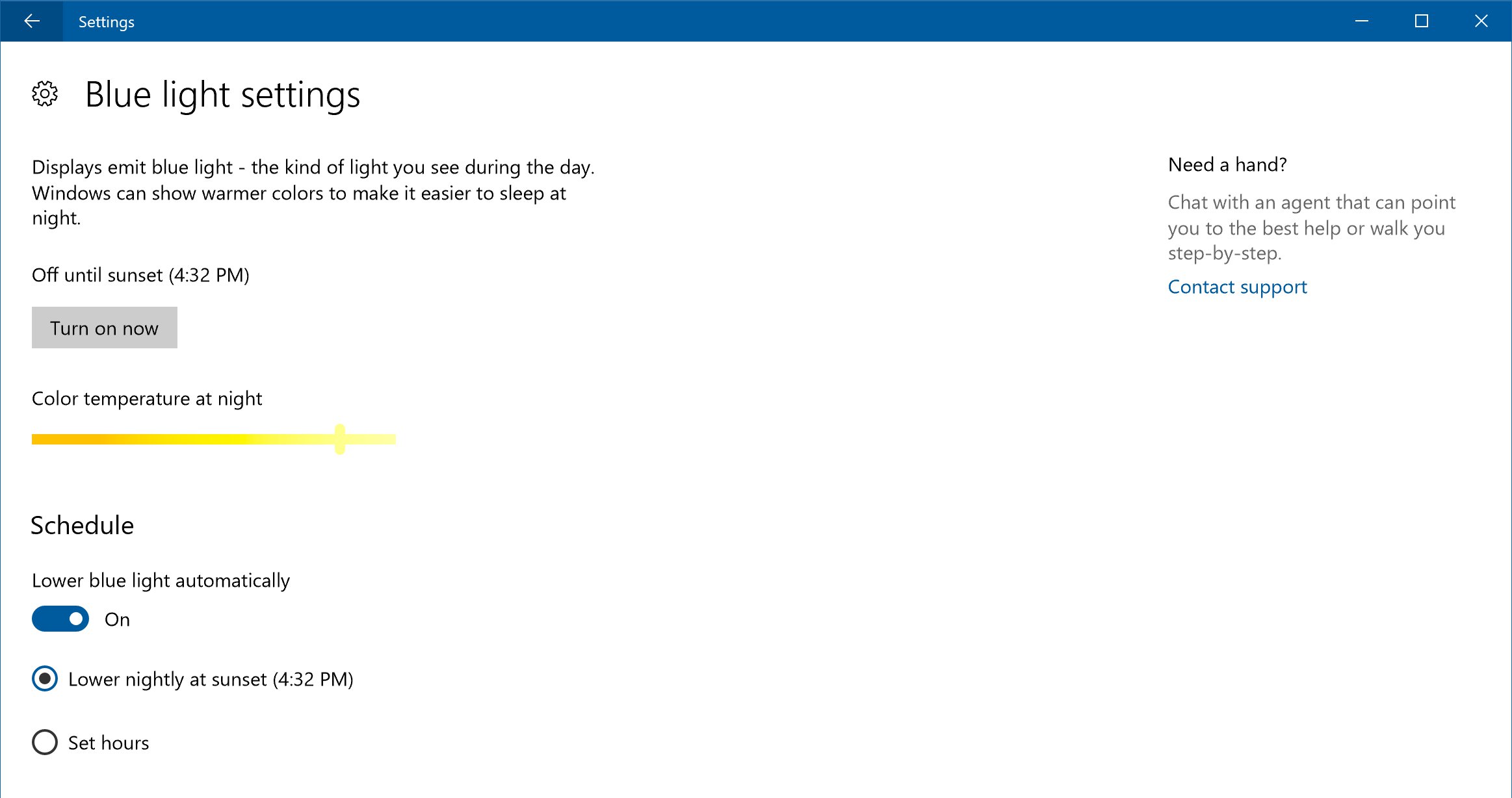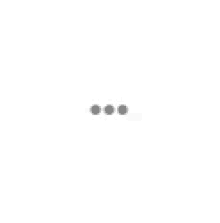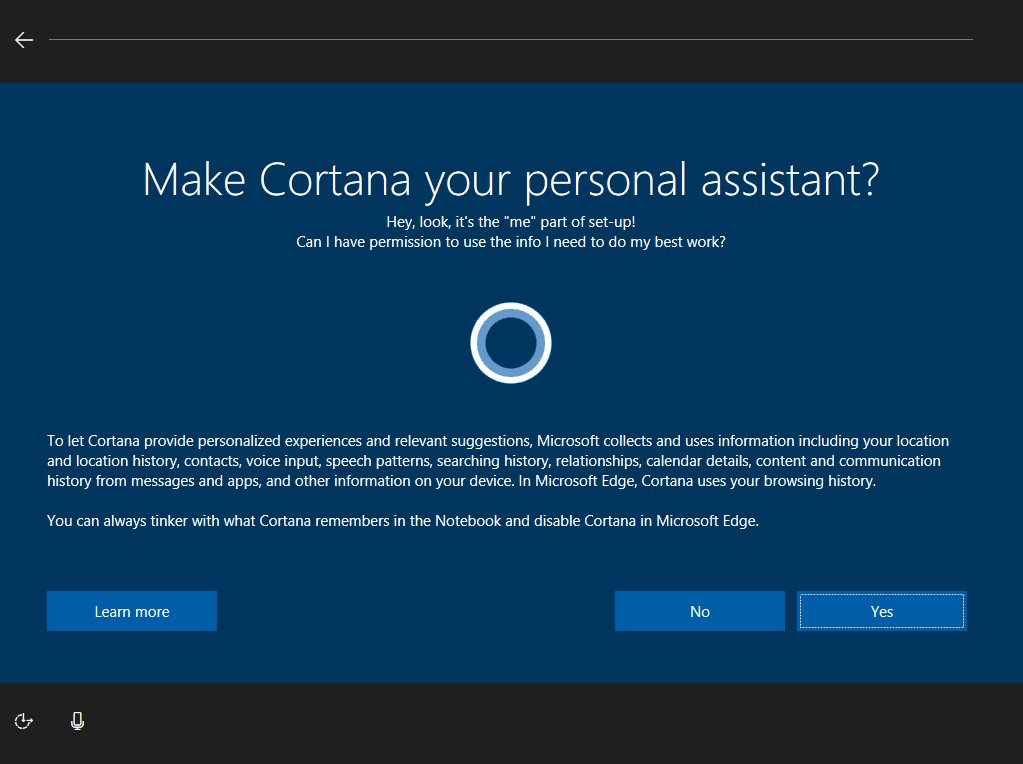 Have a look at the full list of updates.
.