After Apple and Google, it's Microsoft's turn. The invitations are out. And Microsoft will be holding its Fall hardware launch on Oct. 26 in New York. 
The theme of the event this year is news around "the next chapter in the Windows story'', so we can very well expect Windows 10, Surface desktop, and some Xbox news.
So what to expect at the event?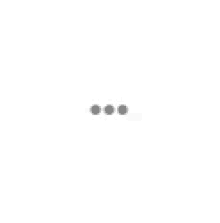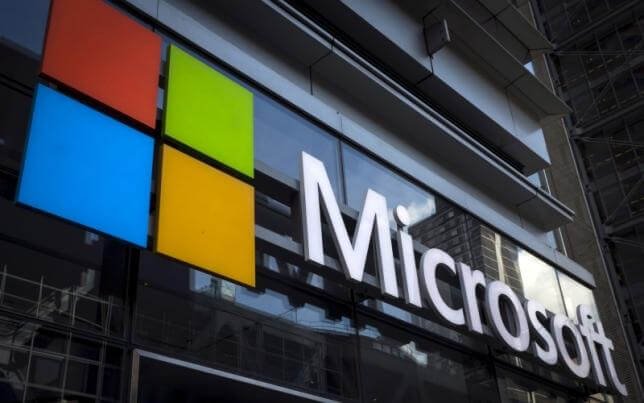 Previously, it was speculated that the company would launch its long-rumoured Surface Phone in this event but reports have confirmed that is likely to be unveiled in late 2017, or during the next year. The information has been recently confirmed by Mary Jo Foley, who also stated that Microsoft fans should not expect any new announcement related to smartphones this year.
Given that Apple and Google recently launched their latest phones in grand events, it would have been interesting to see what Microsoft had to offer in its Windows 10 smartphone. 
The event will kick off on October 26 at 10am EDT (or 7:30pm IST) and will be live streamed.