Milind Soman's athletic prowess has become synonymous with life goals. The man has proven over and over again that no matter how old you get, having a fit body is the key to a healthy lifestyle. The 50-year-old has been running in marathons and triathlons around the world and nothing seems to stop him.
In 2015, he won the Ironman trophy in Zurich after completing the world's toughest triathlon.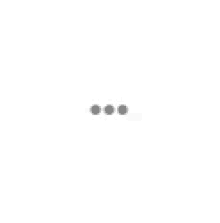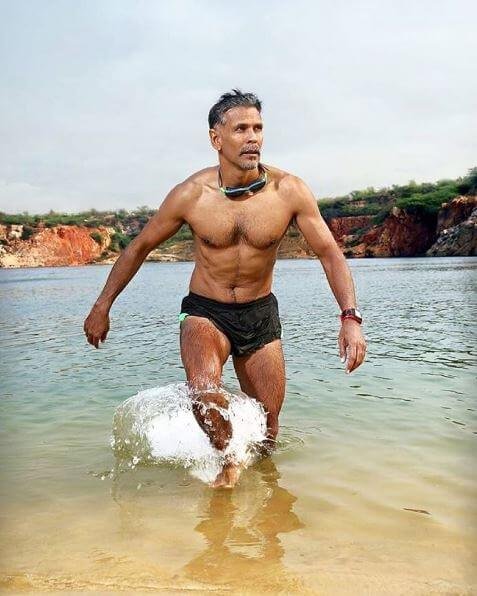 Earlier this year, he participated in The Great India Run, a 2-week marathon from Ahmedabad to Mumbai.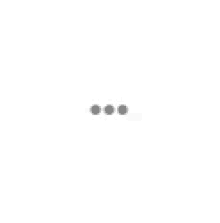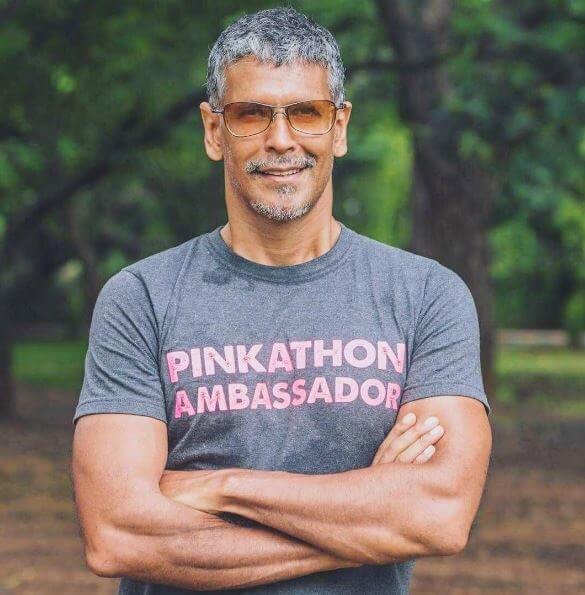 He has also been closely associated with events like Pinkathon, India's largest women's run.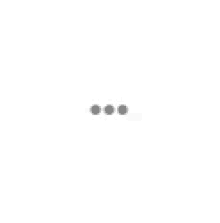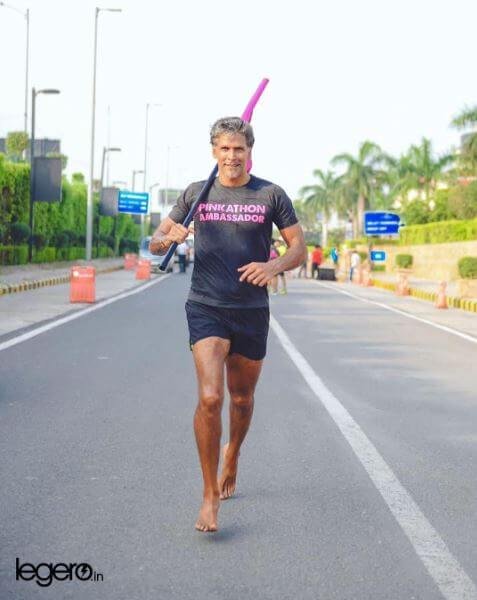 Recently, Milind covered a distance of 110 kms in a day, on his cycle. He even ran a marathon from Guwahati to Shillong.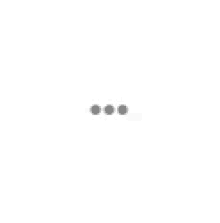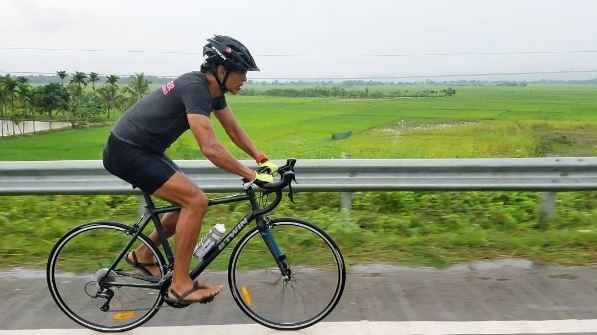 Milind has proven that age isn't even a factor when it comes to keeping a fit body & he's surely setting high standards for a lot of youngsters.
And now, the former actor-model has added yet another achievement to his long list and this time he did it at the BMW Berlin Marathon. He finished a distance of 42.2 kms in 4 hours and 32 minutes!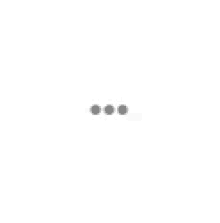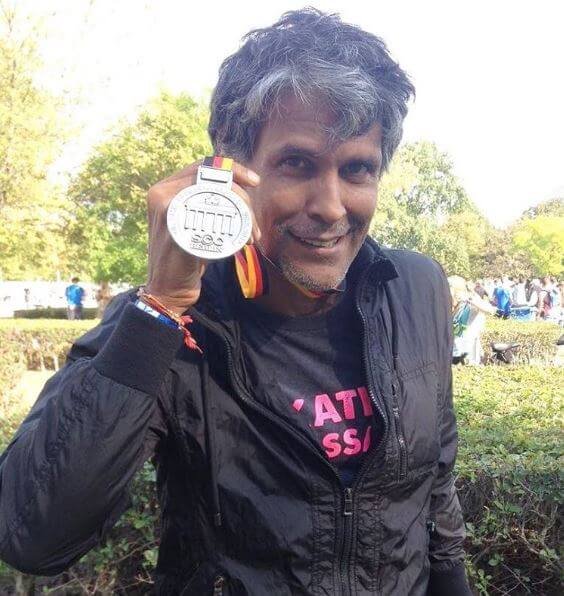 Superhuman is the word!