Back in the 90s, Milind Soman came out of a box in Alisha Chinai's Made In India, and walked straight into our hearts. Now, we all know what happens to our childhood crushes. We grow up and realize that they're super problematic, get our hearts broken, and hide our faces in embarrassment. But, thank God for Soman! Now that we've grown up, we like him more than ever! He runs marathons (barefoot, might we add), speaks about issues that matter, and talks about equal pay and gender gap. He recently opened up in a candid chat with The Times of India, and restored our faith in all our childhood crushes. Excerpts: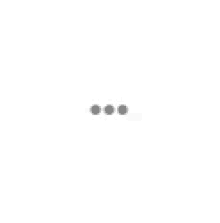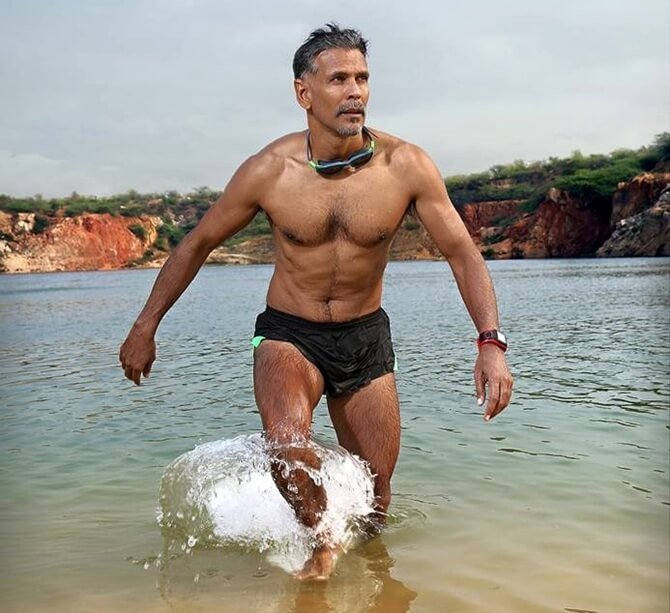 On the status of women in India
"While looking for sponsorships (for the Pinkathon), phone companies told us that they won't sponsor the event because women don't buy phones themselves, and that they don't understand technology. They tell us that most Indian women, even if they are at top managerial positions, are dependent on the male family members to buy a phone for them."
"Women in India are taught to believe that they don't understand technology. Even if they discuss what they are buying, it doesn't mean that they are not capable of doing a research and deciding for themselves. Have you seen the commercials where it's often the men who are shown explaining things to women? We, as a society, are constantly telling women that they don't know this or don't understand that. We are fuelling this myth at every level that men are smarter than women ­not just in India, but globally."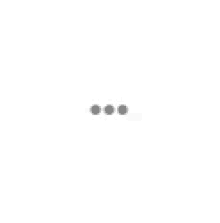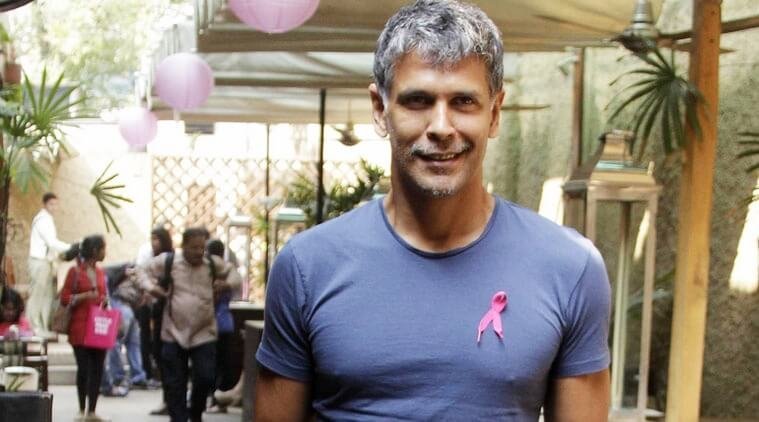 "It will take time, but things will change for sure. Today, so much debate is happening on various platforms, which will change the situation, and gender equality will be achieved in the next few years."
On India's performance at the Rio Olympics 
"I am really proud of PV Sindhu and Sakshi Malik. Women can do anything they want. It's just that we don't want to acknowledge it. There are people in our country who don't want the situation to change. They want women to be suppressed and submissive. I feel that the reason their victory was so ardently celebrated was that people are well aware of the situation in our country, and they wanted to say, 'Women are told they are second-class citizens, but they saved our izzat at the Rio Olympics."
On 'women-centric' films
"Given that Hollywood is so big and powerful, we are doing better than them. We have so many female actors doing women-oriented films, like Kangana Ranaut, Priyanka Chopra, Sonakshi Sinha, and many more. Things are changing for good. In Hollywood, I can only think of Julia Roberts doing such films."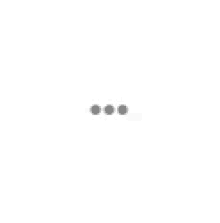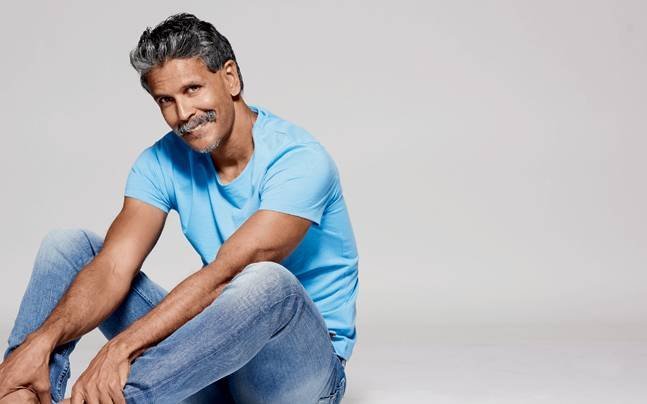 "If Venus and Serena Williams are fighting for equal pay at tennis championships, what can we say about Bollywood? It's the same everywhere, and we must continue to fight."
On his acting career
"I don't think I have worked very hard. I have been really lucky and privileged. I have never had to do anything that I don't like. It's not like people are writing about me and my personal life, or insulting me on social media - which happens with a lot of famous people. But, at the same time, I am able to go and do whatever I want. It's a good space to be in, where there is not too much attention."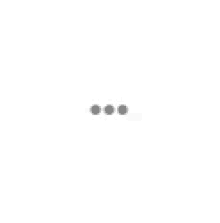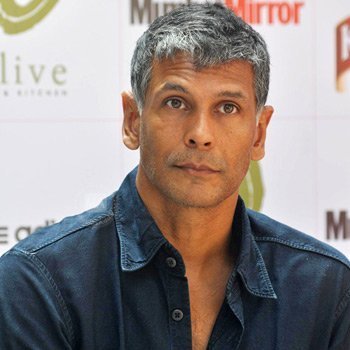 "Today , there are no supermodels. Forget supermodels, there are no superstars. After Shah Rukh Khan, Salman Khan, and Aamir Khan, ­there are no superstars. Yes, there are actors like Ranveer Singh, Sidharth Malhotra, and others, ­very everyday kind of heroes playing ordinary roles. Honestly, nobody wants a superstar anymore. People are putting up their pictures on social media, and saying, 'Look, I am great!' The whole world has changed. So, right now, the demand for supermodels is not there in the industry. Even internationally, the last supermodel that they had was Kate Moss."
Never stop being awesome, Milind! 
H/T: The Times of India